Kids never get weary of games and when they get interesting options like the one at Chuck E Cheese, they keep insisting you buy them more gaming tokens. But, now Chuck E Cheese has put an end to these tokens, as they have come up with a new 'All You Can Play' option. So moms, no more buying and collecting tokens, no more bugging, and nagging of your kids; just one Play Pass card/band for all games.
This 'All You Can Play' option comes with a Play Pass card and band. This newly launched one tap card and the band are slightly different from each other. While the Play Pass card only allows you to extend the time, the band enables you to add Play Points and add time as well. Unlike the tokens, this Play Pass will allow your kid to play as long as they want, with minimum time being 30 minutes. 
We know you all must be wondering what are these Play Points? So, let us give you a little more clarity about the Chuck E Cheese's Play Points and how it work. 
Play Points at Chuck E Cheese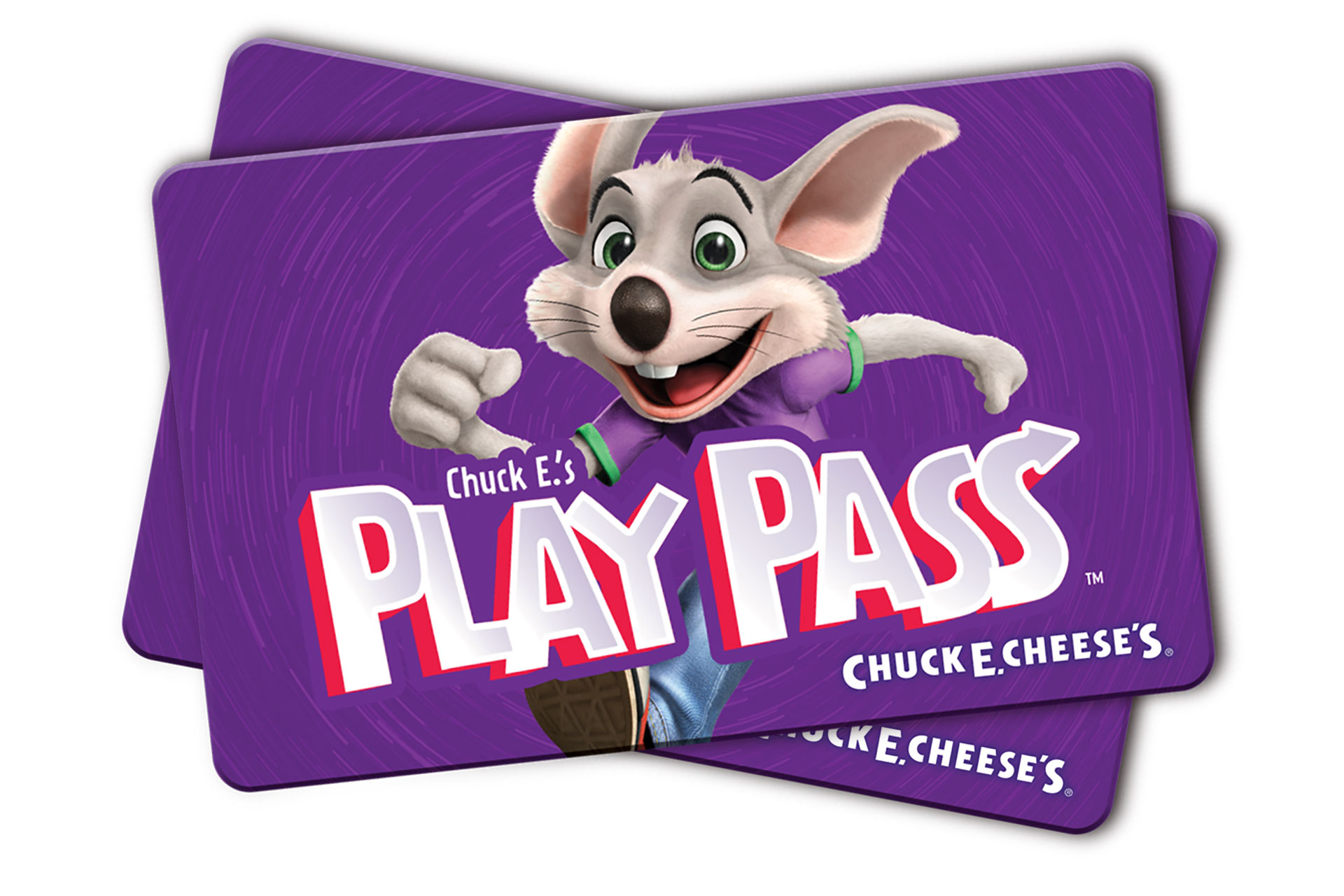 With Chuck E Cheese's Play Pass, your kid can enjoy a wide range of games as long as they want to. However, this band charges $7.99 for a playtime of 30 minutes and includes $5 in Play Points. Both the playtime and Play Points can be added by consulting at the Play Pass Kiosk or the cash counter.
And, why do you need these Play Points? Well, Chuck E Cheese introduced Play Points to enable the kids to choose the number of games they want to play. Chuck E Cheese game arcade has a wide array of games and to switch to a different game, the Play Points are required. Also, the best thing about these Play Points is that they don't expire; just recharge them and it gives access to various games that your little munchkin wants to play. Totally an advantage to all you moms, as you can recharge the Play Pass with Play Points as per your wish and budget. 
That's not all! It's quite easy to track the Play Points balance, as it is displayed each time the Play Pass is used for a game. Or else you can approach any authorized employee to get help with Play Points balance. Further, when your kid uses it to play a game, 1 Play Point is deducted from the balance and a token is dispensed from the machine, and the game begins.
Mommies, you can also combine Play Points from many Play Pass cards onto one card/band. Even if you transfer Play Points, the card/bands are rechargeable to add the Play Points. Just use your debit/credit card to recharge and watch your baby enjoy his/her game.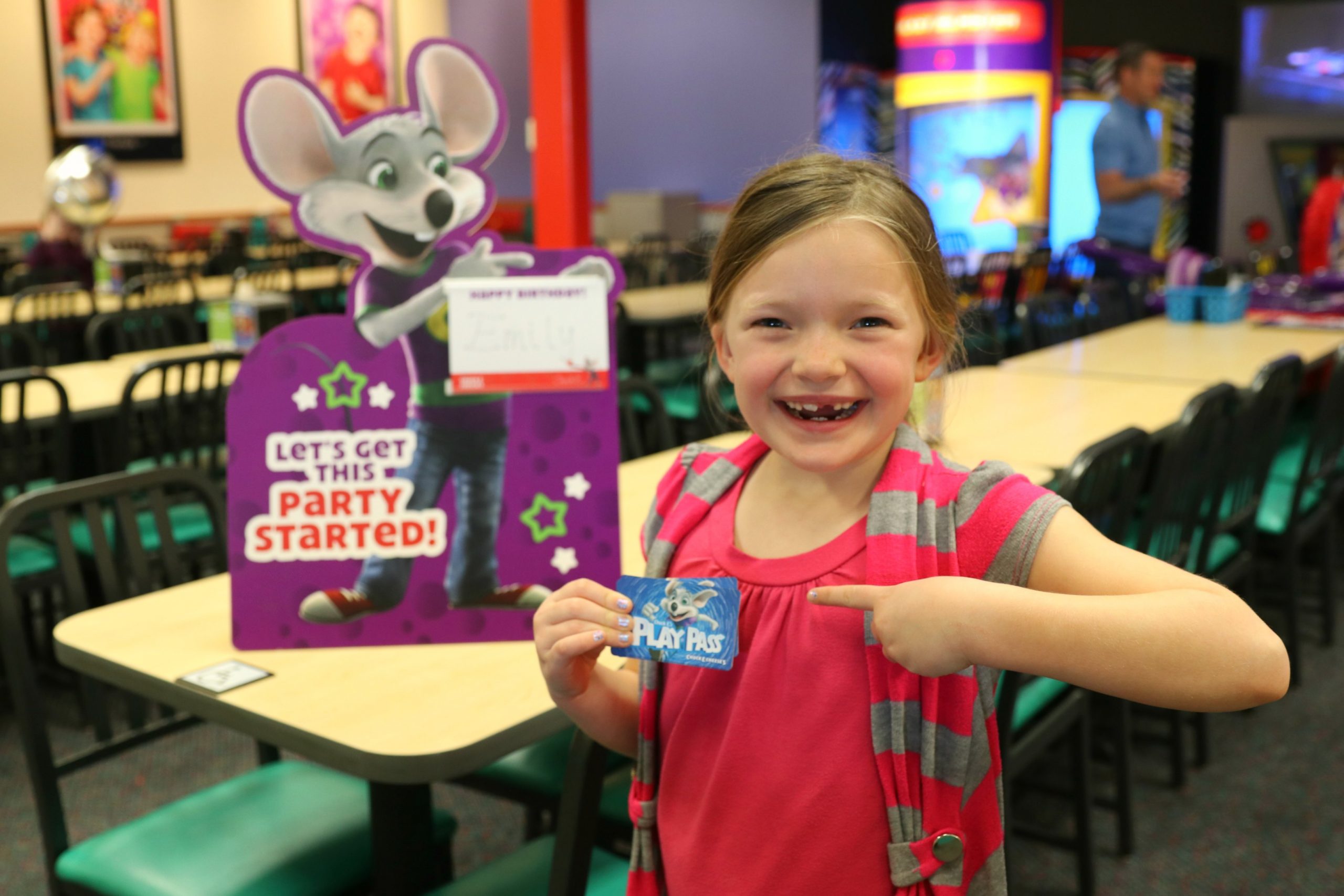 We hope this information about Play Points at Chuck E Cheese turns out helpful for you. So moms, get the Play Pass card/band now and purchase the Play Points to open door to the gaming world at Chuck E Cheese for your little bundle of joy. And don't forget to get their favorite Chuck E Cheese pizza and snacks along with their most loved games!