While the annual family holiday is a time to relax and unwind, the planning and expenses that accompany it can stress you out instead. We want you to have a fun time with your family without having to check your bank account balance every now and then. A little long term planning goes a long way if you want to vacay on a budget.
We've crafted 10 tips that will ensure an amazing holiday with your family while retaining those extra bucks in your wallet.
1. Setting a Budget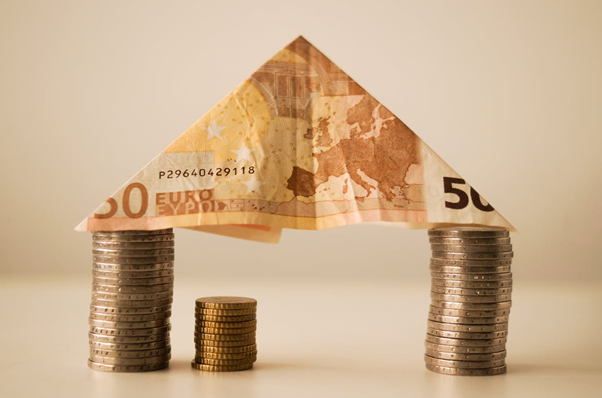 Setting a budget is the benchmark for preparing a successful family holiday without damaging the account. Understanding your plan up front will help keep all members of your family in line and avoid the risk of debts.
You'll be inclined to spend less if you set a budget, and you can start saving for your holiday before you leave.  Transportation, accommodation, rental car, attractions, food, souvenirs and gear / equipment will be included in your budget line items.
You can do two things once you figure out a budget. First, you're going to start planning for the holiday. Next, break down how much you need for big-ticket items like travel and lodging along with how much you need once you arrive at your destination. In this way, you can keep track of how much your expenses will be each day.
We suggest booking an airline ticket at least two to four weeks in advance for travel within North America. That gives you plenty of time to stay in this fall for a vacation. If you're more interested in international travel, you might be looking at late fall or early winter if you're scheduling your flights now. And if you're planning for a European holiday, you can save more than 40% by booking your late fall / early winter travel flight to Paris, Rome or Munich during the first few weeks of September.
2. Choosing a destination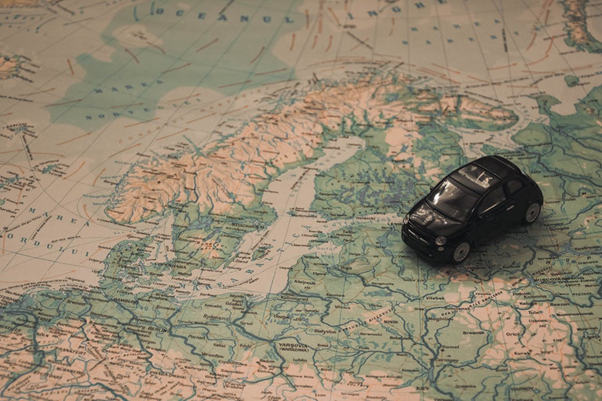 The single biggest factor in how much the travel costs would be determined by the place you pick.  Your destination will dictate how expensive your accommodation will be and whether you will have to fly or drive.
 Find travel blogs, Facebook groups, Instagram accounts or local websites before going out on your adventure to find cost-effective events and places to eat. Do your research and find out what is worth the money for tourism events and what to miss.
 Once on your holiday, don't be shy. Make friends with local people and find out where to chill or have a great meal. Chances are you'll find something off the beaten path that you never would have found otherwise.
 The National Parks are welcoming to the public and can be an inexpensive and fun getaway. Many parks are remote, which could mean that airfare is prohibitively expensive. Check out a state park if a national park is too far! Tick all the boxes for a family holiday with a plan of national and state parks.
3. Consider cheap transportation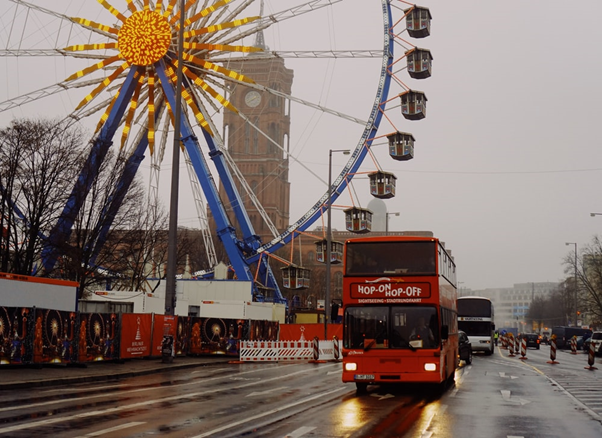 Perhaps your plane or ferry is your biggest expense. To help you get an idea, there are loads of flight comparison sites like Kayak and Skyscanners. You can also compare travel modes to find out which one is the cheapest. Could you do it cheaper by train than you usually fly? Can you do that in a car or on a bus? And again, don't ignore the hidden costs of living.
The overnight sleeper train may seem an expensive choice, but it may save you splashing out for a night's accommodation in a resort. Or see if there's a budget airline carrying passengers to an airport near the city you'd like to see, rather than straight into it.
Keep an eye on local transportation prices when you're there as they can mount up. Look for the price of an open-top bus or the model of the local authority. But then an open top bus will waste a whole day without forking out or attractions. Kids ride on some public transport systems free of charge, so it's worth asking at the Tourist Information.
Book your next flight. If possible, fly on a cheap plane and book your ticket on a credit card if the airline price goes down. Work on the road to low-cost airports to the area. Use unpopular or indirect flights and ensure there is always a gap between the flights you take.
4. Saving on Accommodation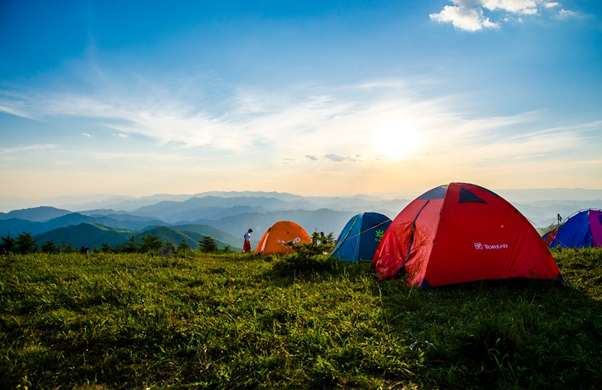 Next, you need to determine which form of accommodation is going to work best. You also have hotels or Airbnb / HomeAway apart from camping (which is the very cheapest). Try to get one with a free breakfast when you book a hotel. Try to get one with a microwave and a fridge as well.  Finally, some hotel rooms have kitchens in the room if you can find one.
Hotels.com and booking.com are two good hotel reservation sites.  Airbnb or HomeAway are great because you've got a whole kitchen and you're going to be able to save, eat out, on the third biggest holiday expense. If you're headed to an Airbnb or HomeAway, check out this post on a family reservation. You can consider other options when selecting your accommodation. 
Sometimes you stay in a hotel because you want turn-down service and a ready-made breakfast, and sometimes you choose an Airbnb because you want more solitude. So weigh all these factors in your decision. Eventually, consider using miles or points for lodging.  Many credit cards accumulate miles you can use in hotels.  Check your loyalty programs for a way to earn free hotel stays.
5. Eating within a Budget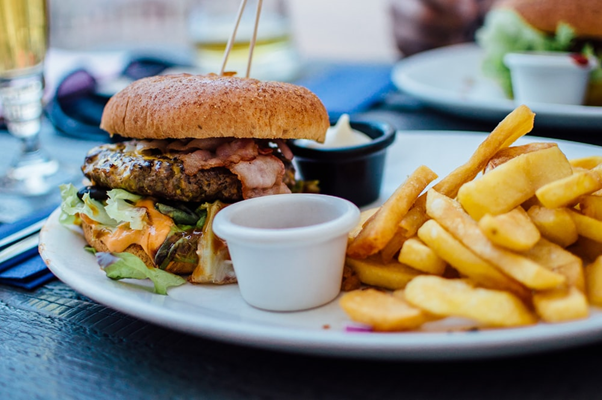 When you're on holiday, restaurant bills can quickly add up. You can book a hotel that offers a free breakfast or get a spot with a kitchen and prepare some of your own meals to help cut down on those expenses.
You can buy a loaf of bread, some nuts and fruit even without a kitchen and have breakfast or lunch for a couple of days. Street food is also an affordable option as long as you make sure you're ordering from clean-looking carts with a high turnover — ensuring the food doesn't sit there for hours. Yelp is the perfect app / website to find what you want to eat.  You can search by price, food type or location. Packing a picnic gives children a chance to get out and stretch their legs, while at the same time saving money on food. This is also a great way to save on holiday. To visit a local grocery store and buy food for a picnic is a great way to enjoy the parks and landmarks of your choice.
6. Importance of Travel Insurance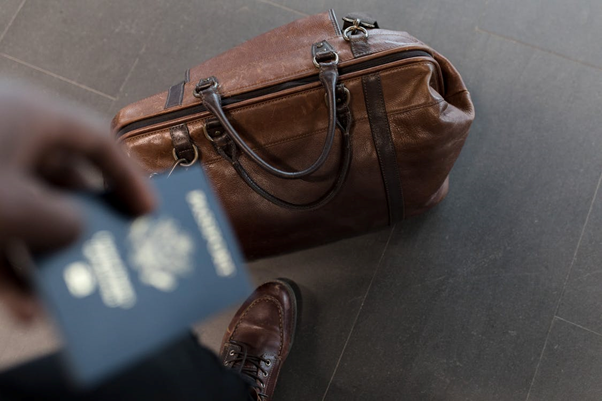 If you're looking to save money, your travel insurance is the only thing you should spend money on. You may have been on holiday twenty times without any mishaps, but you cannot also be sure. Hope for the best, but always be prepared for the worse.   Travel insurance safeguards you and your friends against unforeseen events that may happen during your holiday. Also, get your insurance well before you fly and ensure that the policy is covered by the cancellation. Then you can make a claim if you have to cancel your holiday to recover the cost of your travel.
7. Use Comparison Sites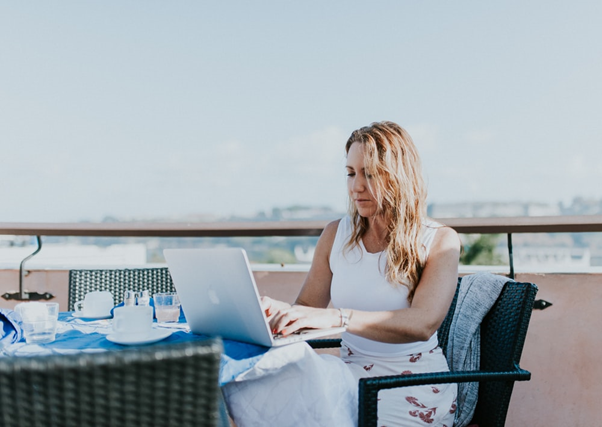 Price comparison services seem to deliver nothing but advantages to customers seeking the best deals on car hire, travel insurance and package holidays. They can save you time, of course. Yet comparisons can be skewed by firms trying to deliver the lowest headline rates by cutting as many benefits as possible (such as insurance cover levels), just as no-frills airlines do.
The sites are getting better to show the complexity of pricing (especially Travelsupermarket.com), but be very careful to purchase on cost alone. For example, a good comparison page would encourage you to browse by form of event, all inclusive, family or social. You will be able to see on-sale reviews and ratings for the holidays, and at the same time book bonuses such as parking and insurance. You will also have access to exclusive tour operators' offers you won't find on the high street, and other incentives to help keep down your travel costs. Make sure that the platform you are using is secured by ABTA and ATOL. So, if something goes wrong while you're traveling–the travel company with which you booked goes bankrupt, for example–you're going to have financial security.
8. Travelling Off-Season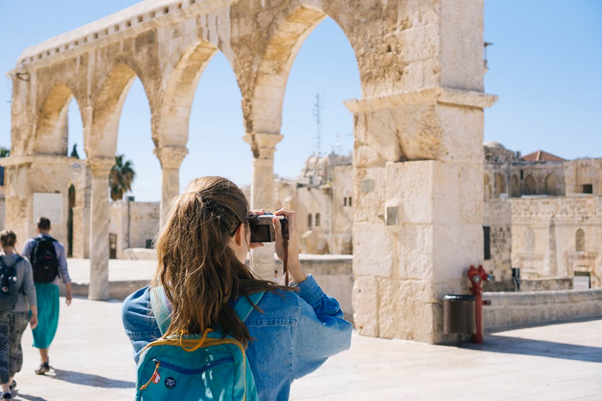 Taking a trip out of season can be a great way to save some money, especially on long-haul flights to destinations such as the Caribbean or Australia. Leaving to tropical climates means deserted beaches and cut hotel rates, not to mention great weather. There may be some rain or the occasional wind, but take your raincoat with you and your swimsuit, and you're shielded with the season. Having a winter city break is not just a great way to see famous historical places, it can also cut costs. Places like Rome, Athens, and Seville in Europe are not going to be as busy as they were in the summer.
9. Try to avoid or reduce baggage fees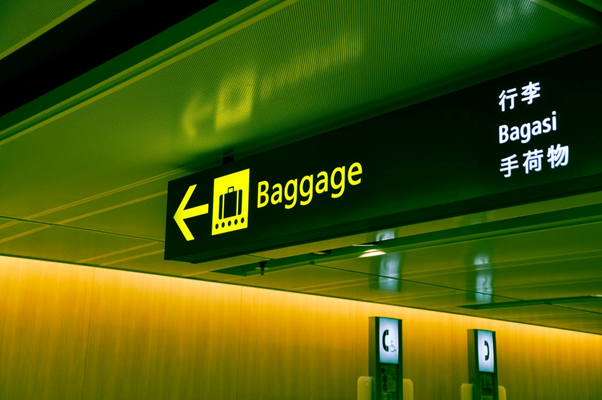 Most airlines charge anywhere from $25 to $75 per checked bag, so imagine the amount you pay when your entire family is charged for the additional weight. To minimize charges and reduce the risk of something being lost or stolen, aim to pack light and effectively.
Understand the cost savings of mailing them in advance or delivering them directly for free from online vendors if you intend to arrive at your destination bearing gifts.
10. Online Price Alerts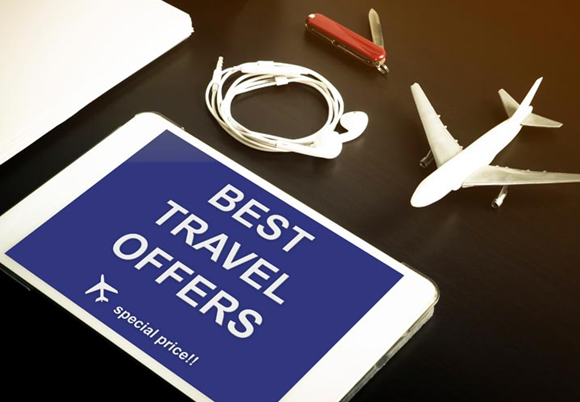 When you start planning your holiday, keep an eye out for good deals and offers. Sign up for fare updates to get an idea of your price range on platforms like Kayak, TravelZoo or DealBase. Airlines also deliver advertising information you won't find on travel sites in comparison. Usually, airline prices are rising as the local holidays and other passengers grab the best deals. It is also more likely that early birds would find seats on non-stop flights.
If you're trying to run a plan for your family holiday, it's the small things that can add to your expenses. Souvenirs, dinner treats, eating at the amusement park, sweets, and toys can all add up. If you take care of these small expenses, you'll be surprised at how much you've actually saved during the trip. Also, remember to carry basic medical supplies like band aids and medicines so that you don't have to buy them when or if the need arises.
So follow our wise saving hacks and have a memorable family holiday!