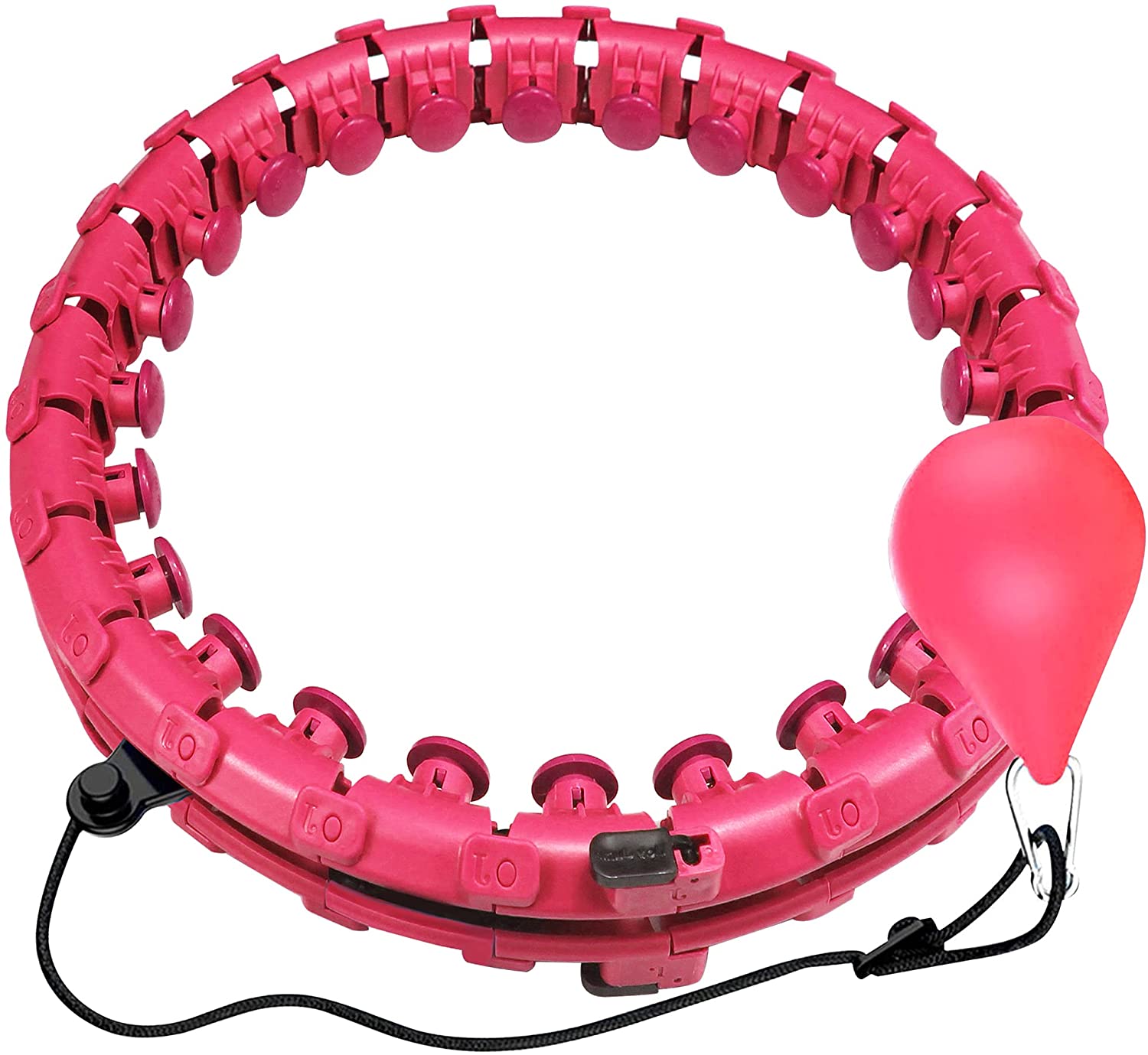 Amazon Epic Daily Deals – Fedciory pro Hoola Hoop Saves 49% at $15.29 Now.
Compared with the traditional hula hoop, the upgraded smart hula hoop is more convenient to use, and it is very suitable for beginners. Using this hula hoop, you can quickly burn your body, and your body fatigue will quickly disappear. They can also massage your waist to help you relax.  Thanks to the 3 set upgraded 360-degree silent rollers , It can reduce noise and become more stable and safe.
HOW TO EXERCISE:
1. First, you need to adjust the number of connecting the buckle according to your waist size.
2. Second, embed the pulley in the track, Put the two ends together and close the switch.
3. Swing the gravity ball together with the waist strength to start the exercise, swing the gravity ball clockwise.