Moms, if you are heading out to work or a family dinner, a dash of make-up would just add to your radiance and confidence. So, do spend on some cosmetic products for yourself. However, since as moms most of you try saving as much and ensure not spending on expensive products, you can opt for brands that are affordable and of good quality.
BH Cosmetics is easily one of the handful names belonging to this league, preferred by many mothers worldwide for its excellent anti-aging products. Most importantly, the brand offers products that cause almost no harm to the skin, unlike several cosmetic variants notorious for their adverse effects.
If you moms are looking for some of the best stuff from BH Cosmetics to fix the acne, wrinkles, dark circles, and skin discoloration yet not spend a dime, you are at the right place.
Scroll down to know some really cool deals you can make use of to ensure you get the best of skincare at a shoe-string budget.
Floral Blush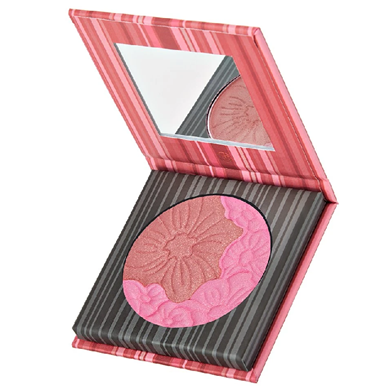 A floral blush is undoubtedly a must-have in the handbags for most of you mommies today. What else could prove handy to retain the glow in those cheeks at a party or a dinner with friends? While you definitely want to own a blush manufactured by a highly reputed brand such as BH Cosmetics, not many of you want to spend a dime on one.  Seems BH Cosmetics has understood this common expectation of most moms worldwide and introduced this incredible offer on one of its best floral blushes. The brand is offering this Duo Cheek Color Floral Blush – a great combo of bright and deep blushes, for merely $4. This is a price slashed by 50%, as compared to its previous cost of $8, until recently. The mirrored magnetic case of this blush also includes a mirror, and is quite compact to fit into handbags of almost any size. This floral blush is easily available across all BH Cosmetics outlets and you could also find them at popular retail stores such as Walmart and Target.
Take Me Back to Brazil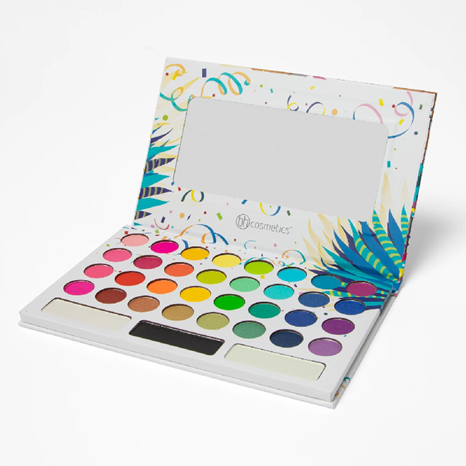 This palette, manufactured by BH Cosmetics, is as fancy as its name sounds. If you are a mom who often indulges in the make-up experiment, and is a beautician of sorts too, you would really treasure this product. There are very few products out there that offer the sort of color choices that this product does.
As compared to its previous cost of $20, Take Me Back To Brazil is priced at $12 currently. The new price being quoted is after an impressive 40% discount that could save you enough money to buy another make-up accessory.  The palette is easily available across BH Cosmetics' virtual and retail stores. You could also find some of these at your nearest Target or Walmart.
Getting the ideal eyeshade should definitely not be a problem as long as you own a product such as this.
Studio Pro Anti-Shine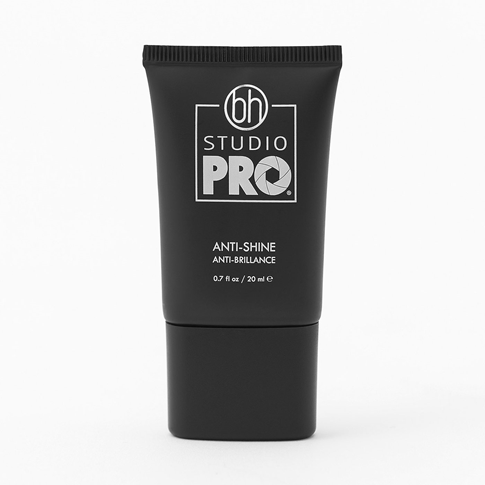 Apart from lipsticks, eye-shade palettes, and concealers, another BH Cosmetics product preferred by several mommies is its Studio Pro Anti-Shine. If you've been dealing with oily skin for years now, a wise make-up practice would be applying a bit of this anti-shine, before concealing other skin flaws using make-up. If you prefer your skin to radiate a pleasant glow rather than appear greasy during that upcoming wedding or the much-awaited reunion, making the best of Studio Pro is definitely a great idea.
BH Cosmetics is offering an unbelievable 50% discount on Studio Pro Anti-Shine and charging merely $6, as compared to its previous price of $12. Make the best of this offer before it ends, to bag a great product at a really low price. Visit the nearest BH Cosmetics outlet or the brand's virtual store to get a Studio Pro Anti-Shine for yourself at the earliest, to save considerably.
No beauty accessory could probably be a better companion to beat the ill-effects of summer heat on the skin than the Studio Pro anti-shine. You could even dab a small amount of this lotion above your make-up and see the large pores and the oil on your skin diminish. Moms you deserve to look your best not just on Mother's Day but any day.
Sculpt and Blend Cosmetic Brush Set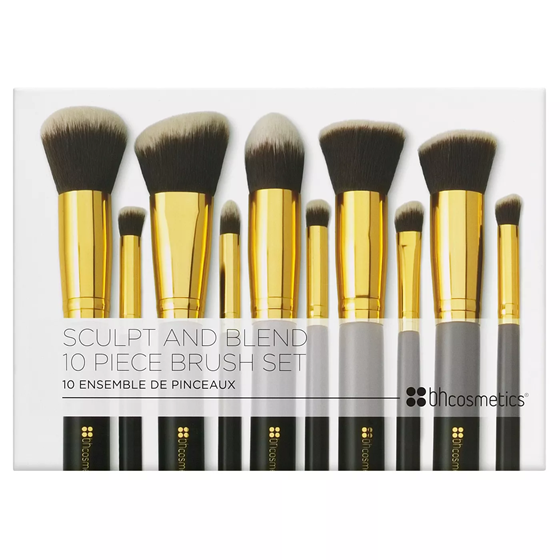 If you are a mommy who's a patron of Target, and heavily relies on the store for several essentials, ranging from groceries to clothes, here's an offer you definitely shouldn't miss. If you had always been toying the idea of buying BH Cosmetics' 10-piece brush set, here's an offer you should exploit this deal to your advantage.  
Priced at $22, it is worth buying the Sculpt and Blend 10-Piece Brush Set from Target in particular since the store is currently offering gift cards worth $5 on all orders priced above $20. All you need to do is use the code BEAUTY to be eligible for this unique offer.
This 10-piece set is probably what you need to ensure your make-up kit is complete. You can either order this product online or visit the nearest Target outlet to grab a set before the offer ends.
Color Lock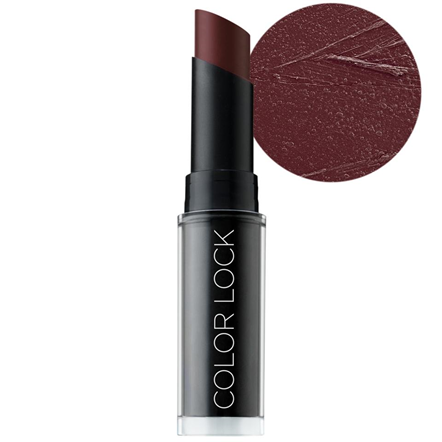 A mommy's, or any woman's make-up kit for that matter, is never complete without lipstick. Be it a party, an anniversary dinner, or hanging out with friends, lipsticks can just add to that glow when you head out.  A dash of lipstick along with a minimal amount of makeup is more like an icing on the cake and enough effort to make you glow.
Although BH Cosmetics offers several choices of lipsticks, the Color Lock, in particular, is available for $2, a 60% reduction from its previous price of $5. A wise idea is to order a few of these online at the earliest before the offer ends.
Studio Pro Total Coverage Concealer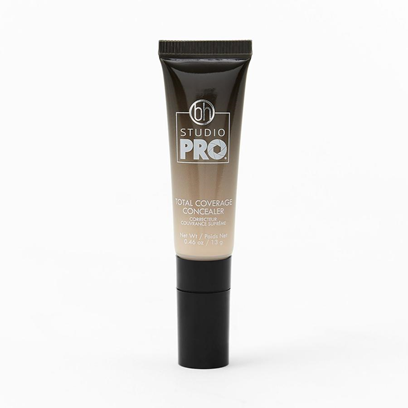 Probably the imperfections on your skin have been no less than nightmares, especially each time you look at yourself in the mirror. If you are a mommy looking forward to making it to a family outing soon and fretting over how flawed your skin is, the Studio Pro Total Coverage Concealer is just the perfect product to buy.
This opaque liquid crème helps neutralize those discolorations and brighten your complexion significantly. Most importantly, BH Cosmetics, the manufacturer, is offering the Studio Pro Total Coverage Concealer for $3.60 currently, a 40% drop as compared to its previous price. Since this is every mommy's make-up kit essential, we suggest you buy it before this offer expires. Visit BH Cosmetics now to buy a piece of this concealer.
Base Booster Glitter 7 Shadow Glue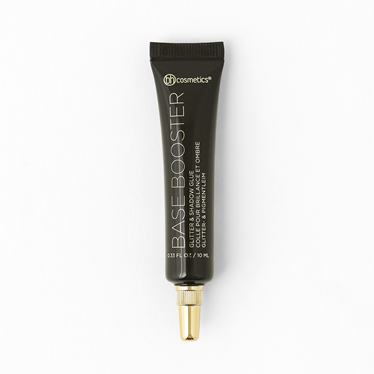 Have loose glitters and pigments been a concern since ages now, and no makeup accessory has helped you deal with the flaw? Well, the Base Booster Glitter 7 Shadow Glue is that product you always craved for but never really found. What's more interesting is it's manufactured by a reputed brand like BH Cosmetics and is now available for merely $2.80. The brand earlier charged $8 for the same, which implies a 65% discount on the glue. Visit a BH Cosmetics retail outlet, or even online, to make the best of this offer and get the Base Booster Glue for dirt cheap. 
Combine the glue with Studio Pro Silicone and apply it on eyelids, or rather tap on those loose glitters and pigments in particular for best results. A few days after using the Base Booster Glitter 7 Shadow Glue, when you look at yourself in the mirror, you'll probably not feel your skin is flawed.
Other BH Cosmetics Offers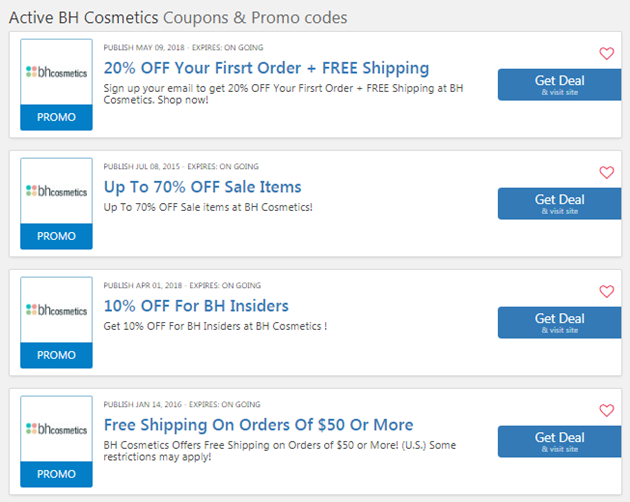 Visiting BH Cosmetics online would obviously reveal you a wide range of offers that could help save considerably. However, there are plenty of coupons available online that ensure you don't spend an exorbitant amount on your purchases. These include getting a flat 20% discount on all orders priced above $25 and a free gift for all orders priced above $59.
Getting the best of what BH Cosmetics has to offer is no longer going to prove to be too costly for the wallet as long as you make the best of these offers. If you aren't too adept at fishing out coupons, all you need to do is visit BH Cosmetics and you would find plenty of such offers.