Whether it's your kid saving pennies in their piggy bank or you in yours, turning them into cash is quite easy. And by easy, we don't mean dropping at the next shop and piling coins on the counter. Well, we are talking about one of the most convenient and easiest ways to turn all your coins into cash with the help of Coinstar. 
You must come across Coinstar kiosks at supermarkets, game arcades, and many other public places. And you must have also seen people putting coins and receiving coupons or cash. Well, that's Coinstar for you! Besides, if you haven't come across one yet, then you can always find the nearest one by searching your zip code on the Coinstar kiosk finder. Locate one and turn your pennies into usable money/coupons. 
There is a lot more to Coinstar. So, before you stop by any Coinstar kiosk with your bag full of coins, you must know a few things about its functioning. You might also want to know how much does Coinstar charge. In this article, we will tell you all about it.  So let's dig in to know more.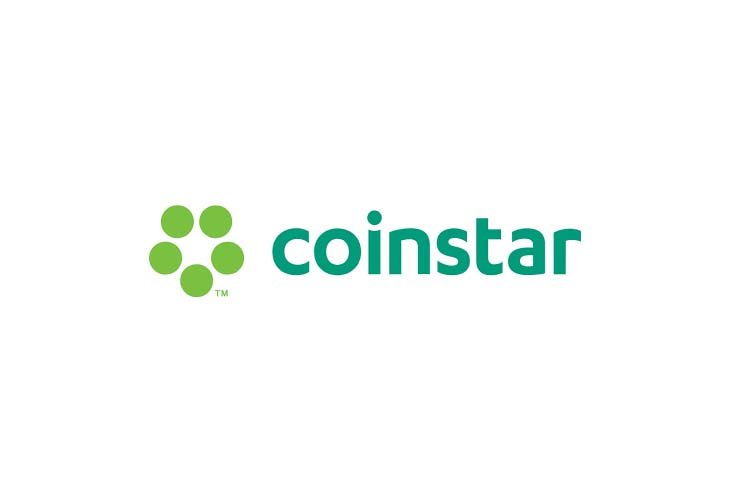 How Much Does Coinstar Charge?
Nearly $62 million loose currency is lost by Americans every year. Surprised, right? Well, this is where Coinstar comes into the picture and saves the day. Coinstar is the right place to turn your coins into valuable currency. That's not all! Coinstar isn't just limited to this, you get cashback coupons, e-gift cards, and donation options as well. 
With its kiosk at numerous locations, Coinstar is easy to locate and all you have to do is dump all your coins and select your preferred mode of cash returns. However, there is one essential aspect that you need to consider before you start dumping coins into its kiosk – the Coinstar fees. So how much does Coinstar charge? Isn't it free? Well, the simple answer to your queries would be Coinstar doesn't do it for free, of course, but charges are still bearable. So, exchanging coins at any Coinstar kiosk would cost you 11.9% of the value of coins. Let's take an example to understand the calculation:
Imagine you have $100 in coins, which you want to feed into the Coinstar machine. That means, 11.9% of $100 is the amount charged by Coinstar as its fees. So, you'll be charged approximately $12, which leaves you with $88. Even though some of you might find 11.9% to be quite a ransom cut but honestly, it's more convenient than banks. Only a handful of banks are accepting coins deposits now. Despite this, these banks accepting coins also charge a certain amount like the processing fee, etc. Besides, most of you aren't that idle to sit for hours at the bank for this exchange. 
Coinstar is, indeed, easier to use but doesn't specifically give any advantage for money. Nevertheless, alternatives for avoiding Coinstar charges are also available. That means, Coinstar allows you to bypass their fees. But how?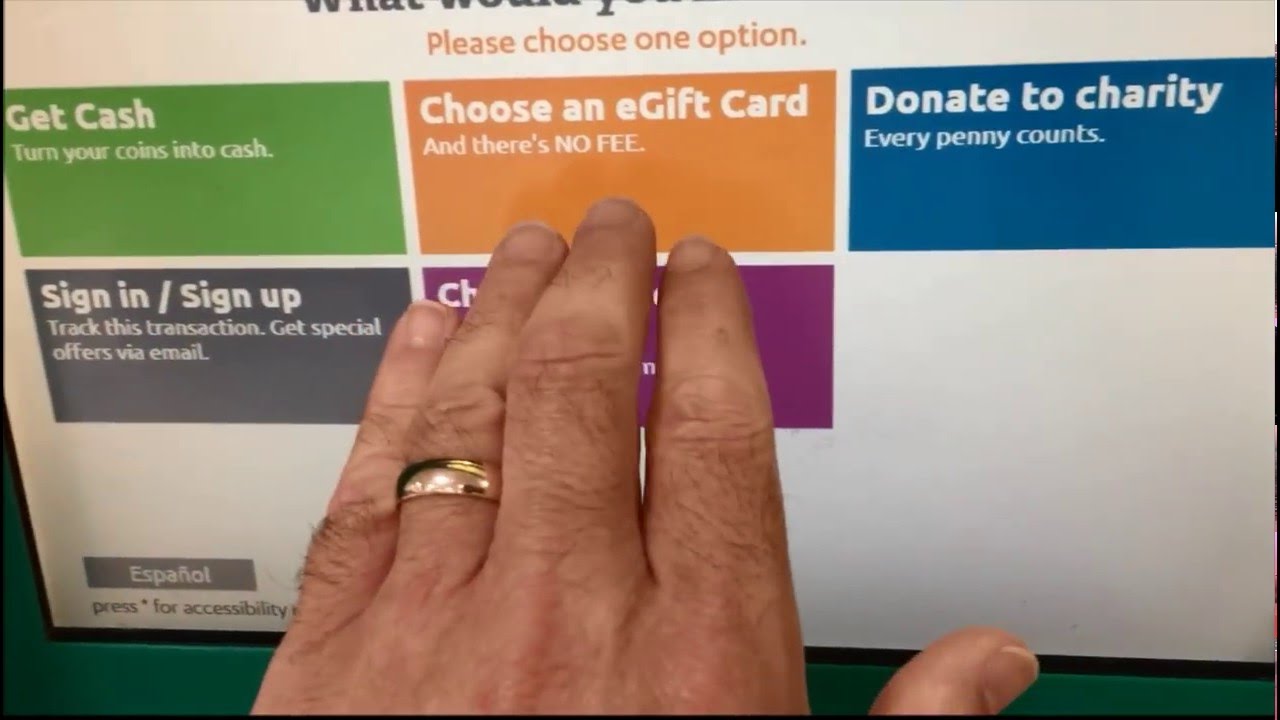 Well, you can opt for e-gift cards instead of cash but there's a catch here too. You need to make a minimum of a $5 deposit to get gift cards. Besides, we think that e-gifts are a better option than cash. You get gift cards from a plethora of popular retail brands including Amazon, Applebee, Dominos, GameStop, Home Depot, and so on. All these retail brands gift cards' limit varies, which means the average minimum and maximum is $5 and $2000. So, if you get an e-gift card from Home Depot, for example, you need to check the limit and use it when buying items from this store. Basically, it helps you save a couple of dollars from your shopping expenses without even using any rewards or membership program. Just a handful of coins, a Coinstar kiosk, and gift cards are enough to save money on monthly shopping. Isn't it a great idea?
Another thing that we liked the most about Coinstar is its option to donate to charity. Well, many of you have collected coins for a long time, some even stored in piggy banks, so using them for a cause is surely a great thing to do. And Coinstar doesn't charge anything to process coins donated to charities. Not only you're contributing to society but Coinstar also makes sure you get benefited from such donations. That means on donating through Coinstar, you get tax benefits. So just, save your receipt to present in your tax records to get deductibles.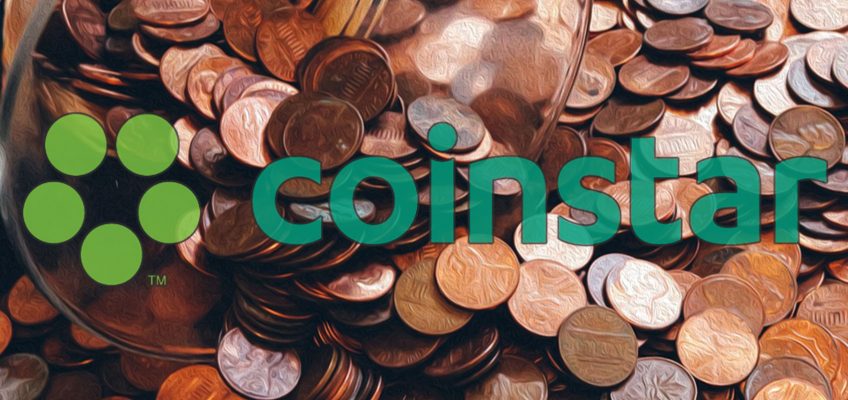 Moving on, we know that you are wondering why deposit coins when you're charged for them. Or why not give to those banks, which have coin-depositing machines. Well, the answer is simple- convenience and a certain level of savings. Even though Coinstar charges a fee that varies as per location, it's way better than banks. 
Now that you know how much does Coinstar charges, you can decide whether to cash it or get an e-gift or donate it. Besides, we recommend you to choose e-gift cards over cash. This will not only help you in getting your monthly needs but also help you save some dollars. However, the tax deduction is something you need in any month, you can always donate to add up to your tax savings. So, collect coins and stop by Coinstar to turn them into fruitful money. 
More to read:
How to Get Free Redbox Movies 2021