Hunt for discounts or cashback coupons are something you wouldn't give a miss. Right, moms! After all even one dollar that you save matters! However, managing household, family and work leaves you with hardly any time to visit stores to buy essentials, clothing or décor. But with the emergence of e-commerce sites, the shopping experience have been revolutionized, as it is more convenient to shop online rather than going to a store to make purchases.  
This is where sites like eBay come in, making life easier, not just through all the online shopping but also with the amazing deals offered time to time. If you're wondering on how to save money at eBay, then you are at the right place. Here we are with 7 easy ways on how to save money at eBay to help you grab best deals alongside retaining a couple of bucks.
1. Save through Typos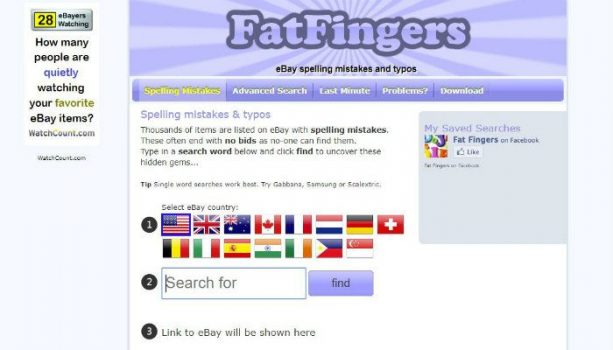 Who knew making a spelling error could earn you some extra bucks? Sounds exciting moms? For once you would hope the teacher never corrected you for the spelling errors you made. After all these errors help you get items at cheaper rates.
At eBay, some retailers make typos/spelling mistakes in description of the products. This makes products less visible to most customers. Eventually, the less visibility on the site means less bidding. If you make typos while searching for a product, these typos will show you those products with incorrect spelling in description first. And as these products have few bidding, the products are cheap; so you will end up saving more.
So next time you make a spelling mistake be in for a surprise because products are going to be available for a reasonable price. Awesome right?   Also, you can check out some sites like Bay Crazy and FatFingers to get access to the list of common typos for eBay. A great way to get some cash-in on your shopping days!
2. Check for Cashback Offers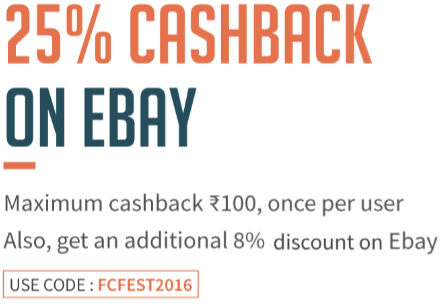 Who doesn't seem excited to get cashbacks? We're sure all you moms do! Nothing can be a better way to save than cashback coupons right.
Whether you're shopping for monthly groceries or just making random bids, eBay will not disappoint you in the regard of saving options. It accepts cashback coupons to help you save more. Well, you can use cashback coupons to save some money or avail some services by collecting these coupons. When you have tons of things to buy opting for cashback coupons will be the best way to save. Mommies, check out mommysavesbig for get some amazing cashback coupons. After all savings up even $50 through these coupons is definitely a great way to save.
3. Track Out on Local Bargains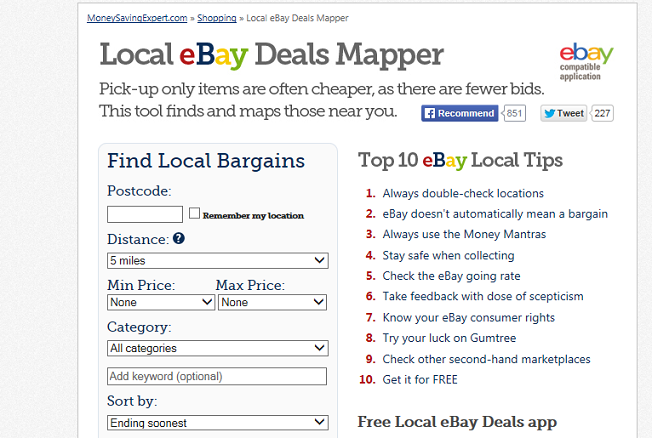 Did you spent more than the required amount during shopping? And even the clothes that you picked weren't worth the price. We know most of you must have come across this situation. After all saving every penny matters!
If you want to grab some great deals and make smart purchases, then narrow down your search to eBay's "collections only" section. Yes moms! At eBay, shopping from "collections only" section will help you save a lot.
Items at "Collection only" section are available to a limited number of people, which gives you a better chance to pick up the best products at cheaper rates. These local bargains at eBay offer quality items at reasonable prices. All you need to do is filter your search to include "collection only" items. Besides, you can definitely get a better deal if you are willing to pick up the items from the local buyer. However, if you're picking up your order by self, we suggest you to stay safe from scams.
4. Check Daily Deals
To save few dollars, you often end up spending a lot on virtual platforms to get some coupons. Not anymore! Daily Deals at eBay lists down the best deals of the day, which includes several items- Fashion, Health and Beauty, Home and Garden, Electronics and many more products.
Besides, costing not more than $10, these daily deals are an amazing way of saving  some extra cash. Moreover, these products are updated every 24 hours; moms, you just need to keep a check on this to grab these deals. In case you miss out on any coupons for cashback, these daily deals are useful in saving. After all, we understand even that one dollar saved matters to you. So go ahead and check out eBay's daily deals.
5. Set Up Alerts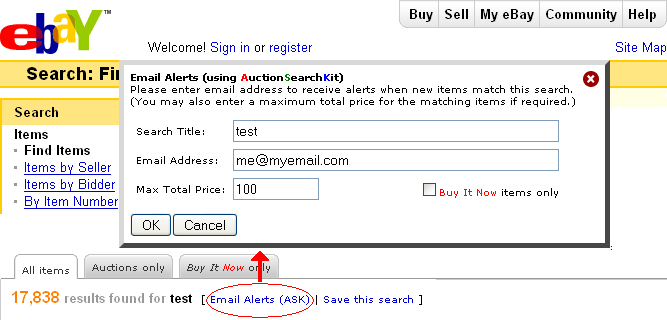 At times, you are so caught in work and household chores, that you can miss out on your favorite items at eBay. Well, this will not be a problem anymore! With eBay alerts, you will get notified about the products you have searched for.
To set an alert, you just need to type the product on the search bar and save the search. When the products are listed, eBay will notify you about it. Adding on, these products are usually available at pocket friendly prices. Besides, by setting alerts from eBay, you moms need not strain yourselves on your phone or system searching for the required items. At the end what matters is spending sensibly and savings more.
6. Use Paypal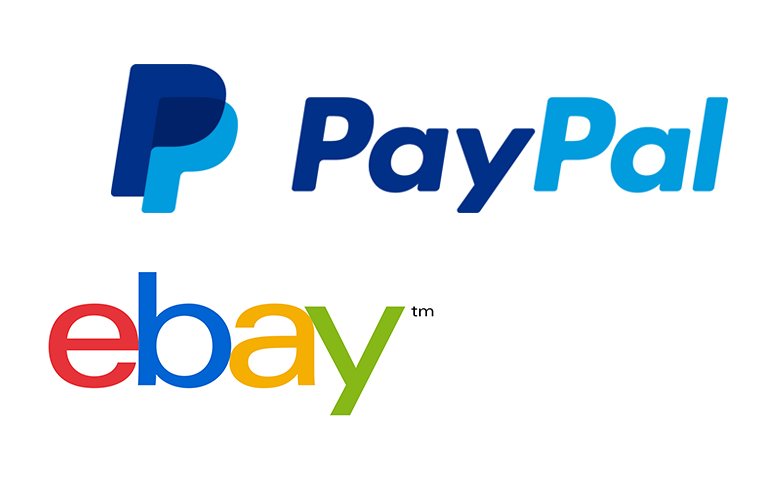 It is quite obvious that you are extra cautious while making an online transaction. Plus, you tend to be more careful when you're dealing with the individual sellers. Sometimes paying through checks and money orders makes your money more vulnerable to scams.
Well, nothing to worry about it anymore, moms! eBay ensures that you can buy your favorite items securely through PayPal. Paypal backed with eBay Money Back Guarantee makes your transactions safe and secured.
With secured payments, all the money you pay is safe, as it goes rightly to the seller. Plus, using PayPal for making payments will also help you earn rewards or cashbacks. So moms, savings money is now not limited only to coupons and deals, secure payments help you save too.
7. Check EBay Money Back Guarantee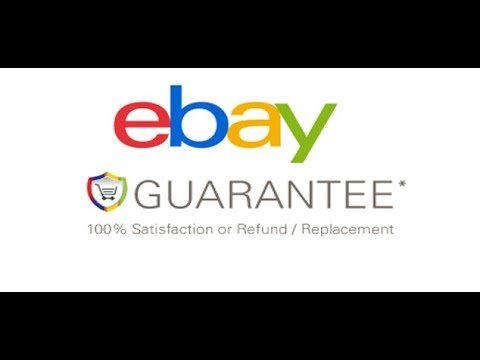 How often have you ordered a product but received something else? Most of you must have come across this situation. Adding to these are the refund policies wherein you often end up losing couple of dollars. However, eBay is different with its Money Back Guarantee, which applies to all products available on the site.
If you don't get what you order, you'll get your money back without any coverage fee. Something all you moms expect from refund policies. No loss on refund means you get back every penny. 
All you need to do is either call up the seller or contact the customer care service in case you receive a faulty product. Within 48 hours, you will get your refund amount credited.
With eBay, your money is secure and there is zero loss of money. Moms, isn't it a great way to ensure savings!  
With these tips on how to save money at eBay, we hope all mommies striving to retain money in their wallets will find it useful. Besides, the next time you are shopping for your favorite piece of clothing or any household goods, don't forget to check out eBay.
Applying these tips on your purchases with eBay will definitely help to save those extra dollars.
We hope you grab some great deals!