Cancer is a costly disease. Once you've been diagnosed, you'll have to worry not just about your health, but also about how you'll pay for your surgery, treatment, prescriptions, co-pays, and other expenses. Thankfully, there are wonderful people and organizations out there that want to make the trip a little easier for you by providing free wigs, hats, make-up, home cleaning, transportation, and so much more.
Here's a list of free programs and services designed specifically for breast cancer sufferers and their families: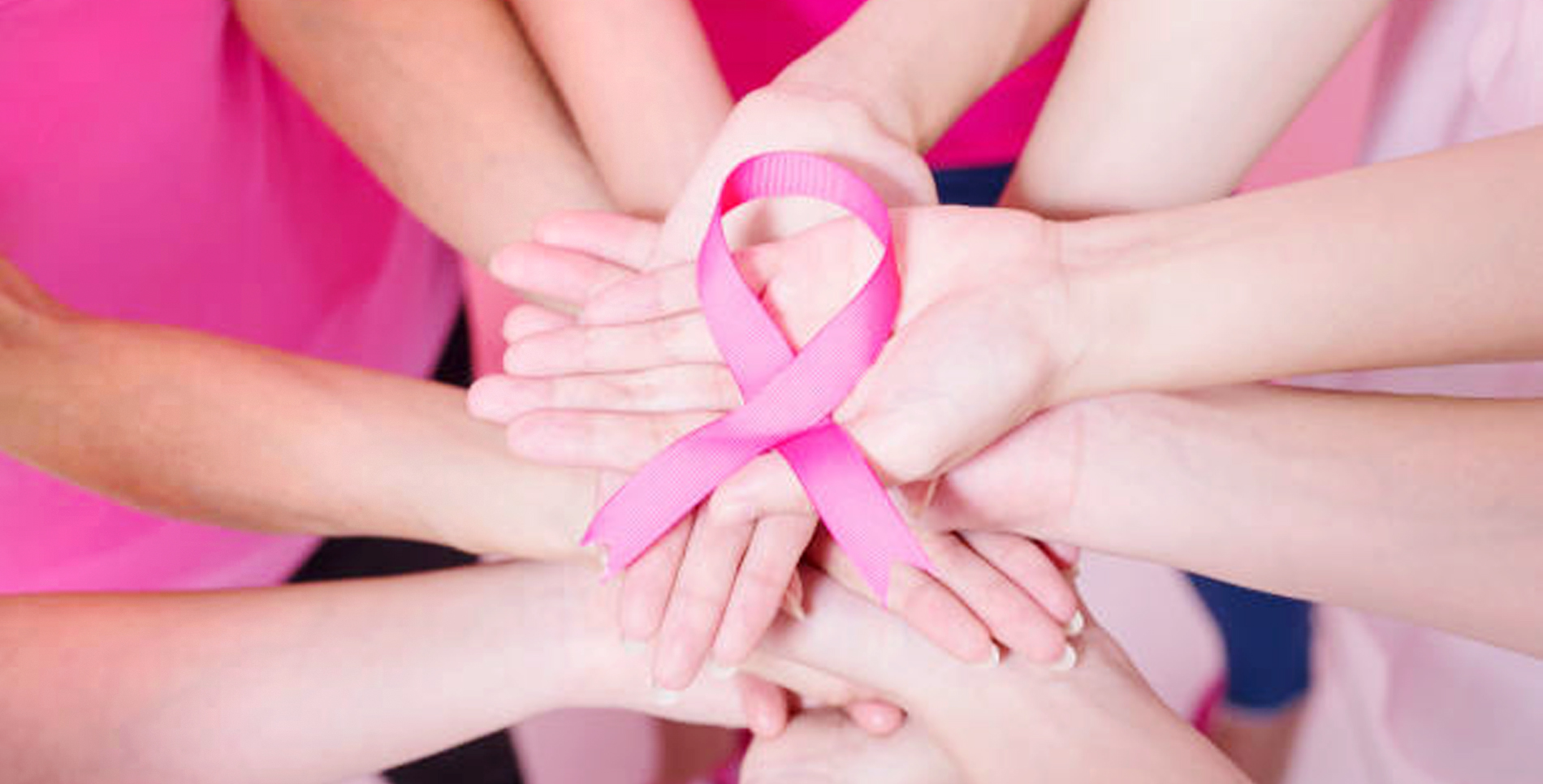 Yoga Bear
Yoga Bear's goal statement is "connecting cancer warriors and survivors with therapeutic yoga," and the group, which began in San Francisco, currently has over 200 facilities offering free yoga sessions in 25 states.
Cleaning for a Reason
Cleaning for a Reason was founded by a woman from Texas who had her own cleaning business. When some of her clients began canceling their services due to medical costs that made it hard for them to continue paying, she concluded that the problem must be widespread. She enlisted the help of cleaning companies from throughout the country to provide free cleaning services to cancer patients and then founded Cleaning for a Reason. The service is free for up to four months and is offered in all fifty states as well as Canada.
Look Good … Feel Better 
Look Good … Feel Better cosmetologists and beauticians give suggestions on how to manage hair loss and how to adjust to changes in skin, nails, and self-esteem. This is sponsored by the American Cancer Society. Workshops are held in hospitals and community organizations. For both teenagers and men, there is a unique curriculum offered.
Heavenly Hats
Heavenly Hats is a non-profit organization that collects and provides new hats to cancer patients who have lost their hair, as well as people who have hair loss due to other medical problems. Since its inception in 2001, the group has distributed almost 3 million hats to hospitals and clinics, as well as to people.
Happy Chemo!
Happy Chemo! seeks for firms and organizations who are willing to give cancer sufferers products, services, and resources. Patients can sign up for free gifts and samples of items that may be beneficial to them in certain situations, and they can also earn discounts.
The Cancer Card Exchange
The Cancer Card Xchange accepts monetary and gift card donations before distributing gift cards to cancer sufferers who have been confirmed. In 2015, The Cancer Card Xchange delivered 501 cancer patients' presents with a total of $41,730 in gift cards. Since 2011, CCX has distributed $173,353 in gift cards to 1,894 cancer patients.

Reach to Recovery program 
The Reach to Recovery program, coordinated by the American Cancer Society, offers free phone and in-person assistance to anybody coping with a potential breast cancer diagnosis, recurrence, or advanced-stage breast cancer. This breast cancer support service is provided free of charge. Call toll-free (800) 227-2345 to find a volunteer in your area.
Donna CareLine
The Donna CareLine, which is sponsored by the Donna Foundation and manned by PAF, is a free service that assists breast cancer sufferers. The CareLine will connect you with a trained navigator who will assist you with concerns such as access to treatment, insurance rejections, employment issues, and more. Complete the evaluation form online here and receive the help you need at no cost. You may also get help by calling (877) 236-6626, which is a toll-free number.
Breast Cancer Charities of America's Grants Program offers up to $1000 each calendar year to breast cancer patients who are presently receiving treatment. The Breast Cancer Charities accepts applications online. 
Breast Cancer Charities of America also offers a free Feeling Beautiful Again Bag of HOPE to women in the United States who are diagnosed with breast cancer. Makeup, equipment, and suggestions — to help you get the most out of your beauty routine — are usually included in gift bags. Request your free Bag of HOPE by filling out the form here. 
The Alliance in Reconstructive Surgery (AIRS) offers free funding for medical expenditures related to mastectomy-related breast reconstruction surgery. Each award is tailored to the needs of the particular patient. Co-pays to the whole cost of reconstructive surgery, hospitalization, and other related medical expenditures may be covered by grants. Visit here to learn about the next open application period and to apply online.
Wishing for Mommy provides scholarships of up to $500 to children aged 3 to 18 whose mothers have been diagnosed with breast cancer or are undergoing treatment in the previous 24 months. Kids who wish to win a Wishing for Mommy grant must submit a letter explaining how the money will help make their mother happier. Visit here to assist a kid you know in applying for this award program.
The PinkRose Foundation assists children who have lost a parent to breast cancer with post-secondary scholarships. PinkRose has given $1000 scholarships to 87 students since 2004. Each year, the application period runs from June 1 until July 31. Please visit the PinkRose Foundation website for a comprehensive overview of this free scholarship program, the current application time, and to apply online.
Susan G. Komen offers scholarships to people who have lost a parent or guardian to breast cancer or who have been diagnosed with breast cancer at the age of 25. The scholarship is worth $5000 every semester and can be renewed for up to four years to help you finish your undergraduate education. See this PDF for further information about the program: 
Little Pink Houses of Hope offers breast cancer patients and their families free week-long vacations to encourage them to rest, reconnect, and revitalize. North Carolina, South Carolina, Alabama, Maryland, Texas, Michigan, Arizona, Florida, and California all host retreats. All expenses are covered, with the exception of transport to and from the retreat. 
Please visit their transportation and grant pages for assistance with travel expenditures. Each year, from October through August, applications are generally open. Please visit here to find out when the next retreats will be conducted and to apply.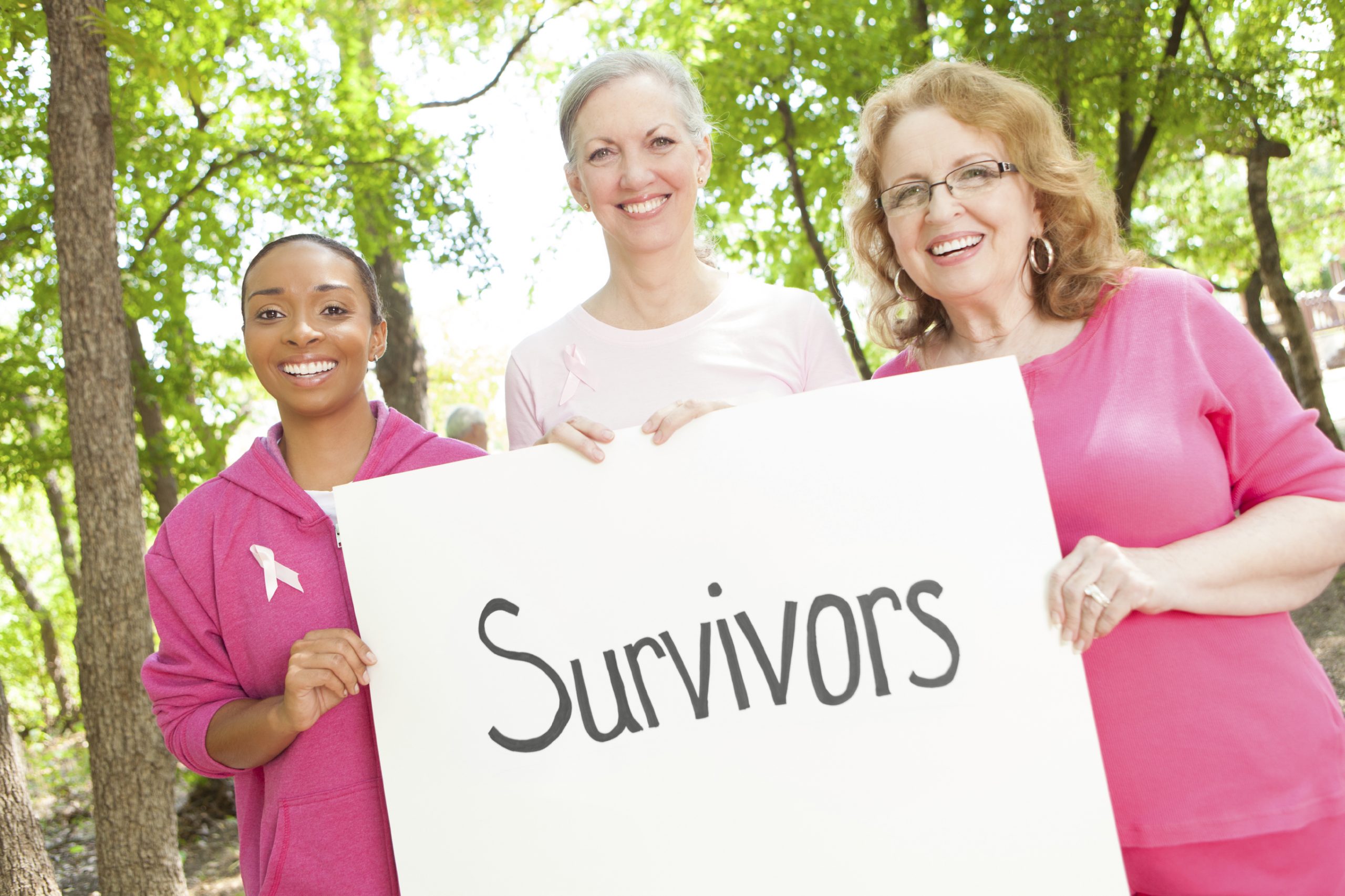 Casting for Recovery is a unique weekend program for breast cancer survivors that combine fly-fishing with extensive peer support. "The program gives chances for women to find inspiration, recharge their energy for life, and experience therapeutic connections with other women and nature," according to the website. Locations for retreats may be found all around the country. Visit here for more information on this program and a retreat location near you.
We hope our information on free stuff for breast cancer patients was helpful to you. Stay healthy and safe! 
More to read:
All that You Need to Know About COVID-19 Vaccine and Why You Should Get Vaccinated