All moms know how much kids love pizza. But the love for pizza, tacos and other fast foods is not limited to children. Even parents deserve to satisfy their cravings and indulge in sweet guilty pleasures once in a while. Grabbing a bite of your favorite pizza doesn't have to be heavy on your wallet. Pizza Hut's $5 menu ensures this.
What is the $5 deal at Pizza Hut?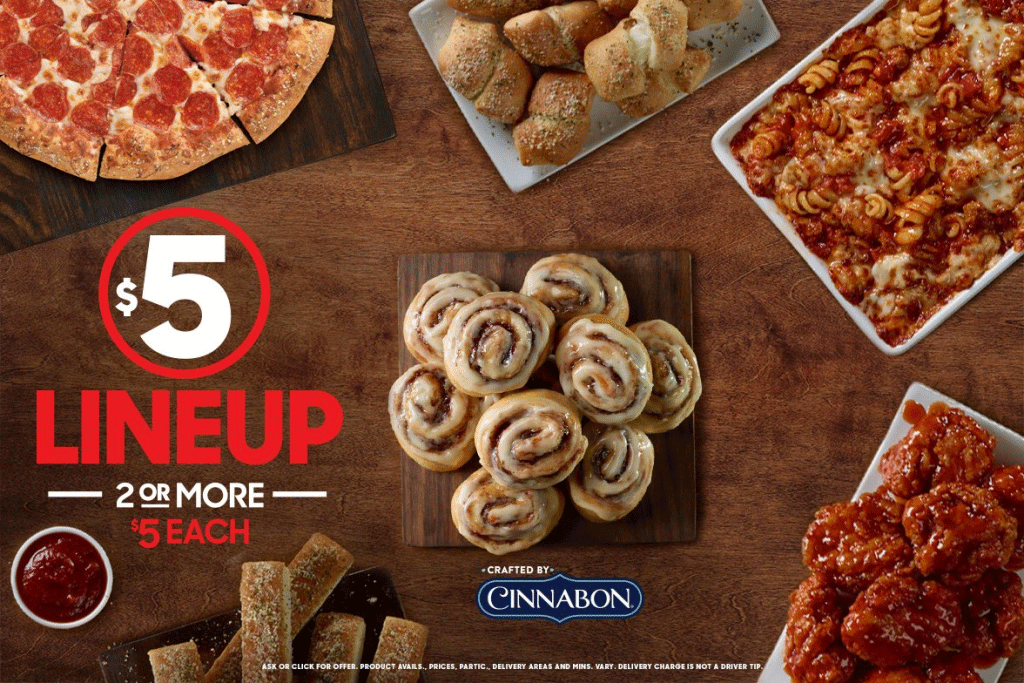 Pizza Hut, a pizza restaurant that serves and offers more pizzas, pasta and wings than any other restaurant in the world, has launched its $5 Lineup. It is filled with tasty menu choices for just $5 each, when you place two or more orders. No matter the mood, the $5 Lineup provides a range of sweet and delicious choices, and an unbeatable deal the whole family can enjoy.
Get the best tasting pizza when you order it for $5 along with an incredible variety of food in this lineup, from wings to decadent desserts.
Why was the $5 Pizza Hut deal introduced?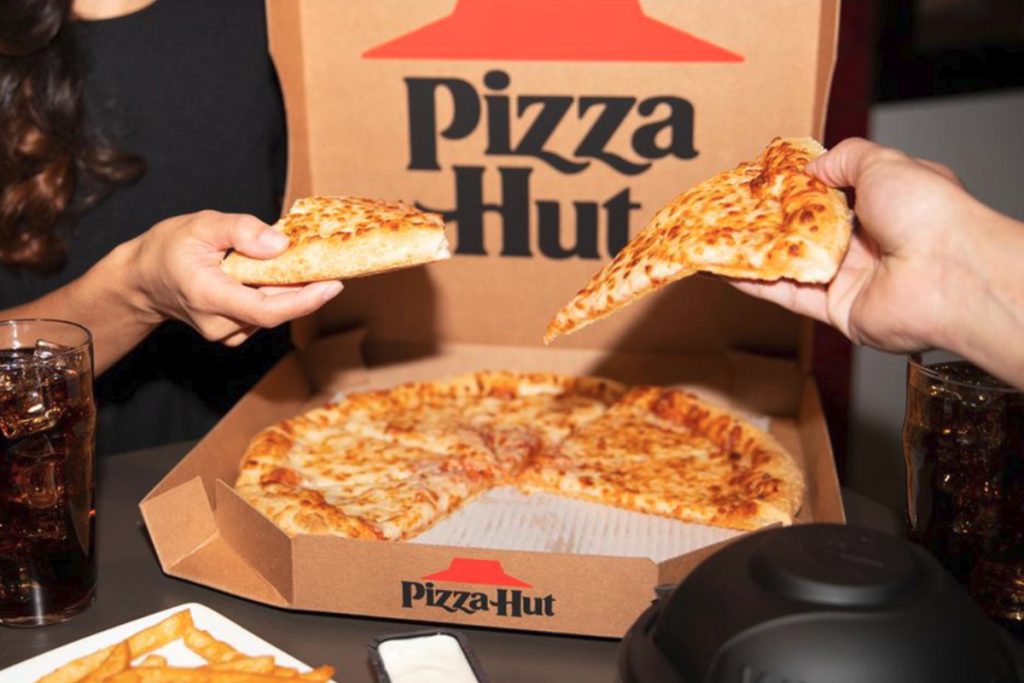 The introduction of the $5 Pizza Hut Lineup comes at the heels of recent changes to the brand's Hut Rewards Pizza Loyalty Program – the only loyalty program in the U.S. that provides points for every dollar spent on pizza. Now, Hut Rewards members will receive points for every dollar spent on food, whether they order – online, by phone, or in-store. Customers are eligible to receive points for all $5 Lineup orders.
What does the $5 Pizza Hut deal include?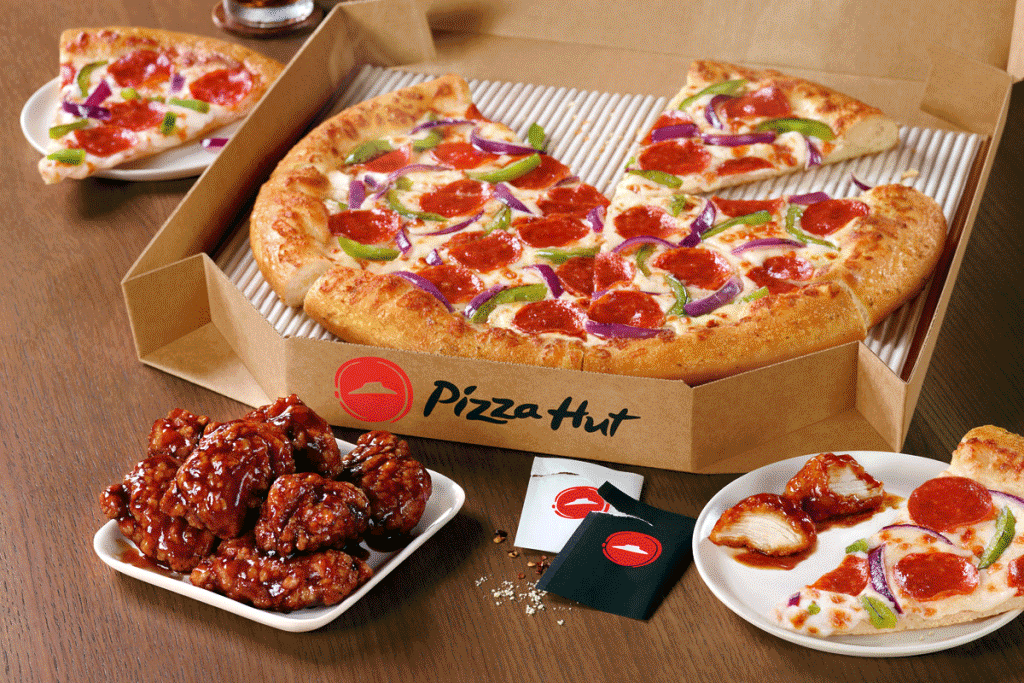 The $5 menu includes a medium one-topping pizza, eight bone-out Wingstreet Wings, Stuffed Garlic Knots, Tuscani Pasta, a double order of oven-warm breadsticks, new Crafted By Cinnabon Mini Rolls, the Ultimate Hershey's Chocolate Chip Cookie and a four-pack of 20 oz. beverages.
The newest item in the Pizza Hut chain, the Cinnabon Mini Rolls, is included in the $5 list. The 10 mini cinnamon rolls are made with delicious Cinnabon Makara cinnamon swirls adorned with Cinnabon signature cream cheese frosting and can be delivered warm from Pizza Hut to front doors nationwide.
Is the $5 Pizza Hut deal meant for two people?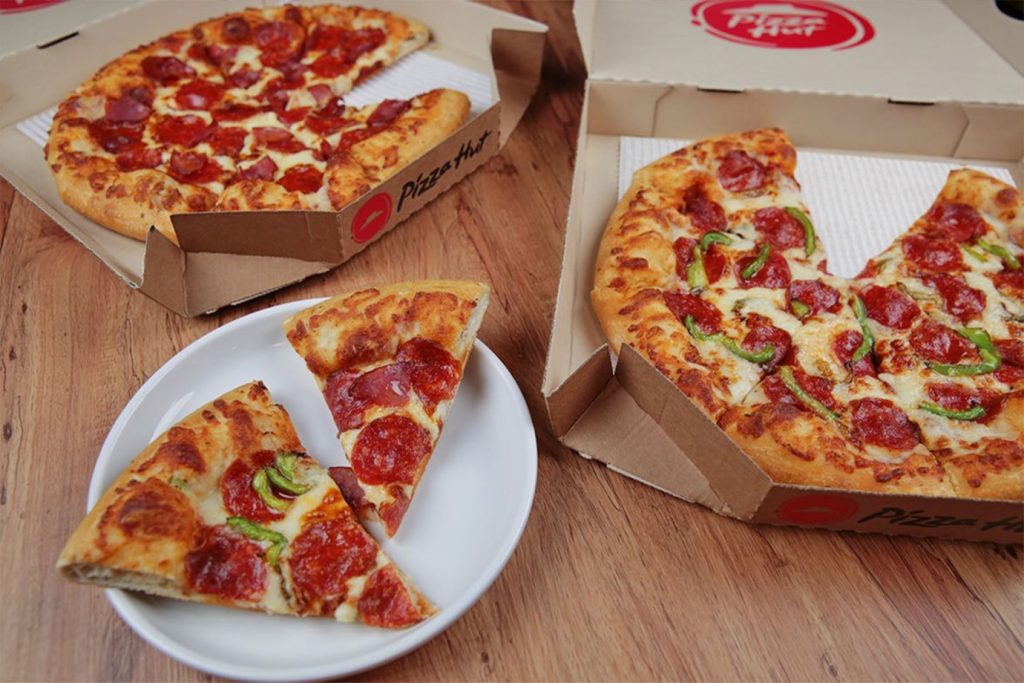 $5 for a small, one-topping pizza is a decent deal, given that if you pair it with wings, it's actually a two-to-one dinner. But the customer has to order the two together; there's no single $5 medium pizza. It's a 2-for-$10 menu, but it does not sound as attractive as a $5 lineup.
Pizza Hut is targeting Little Caesars' $5 Hot-N-Ready special and other fast-food offers with a $5 menu of its own. Pizza Hut's $5 menu is the latest in a string of similarly priced fast-food restaurant offers, including $5 KFC Fill-Ups and $5 Taco Bell Boxes.
Plan your next weekend enjoying some delicious pizzas from Pizza Hut and enjoy its assorted $5 menu with your entire family.
More to read: