Making more money with side hustles is advantageous to everyone. Increasing your income will enable you to accomplish your objectives more quickly, whether they involve paying off student loans, creating an emergency fund, or saving for a down payment on a home. Every year, more people become aware of this fact. In a recent DollarSprout survey, 57% of participants admitted to having a side business.
About 73 percent of respondents said their side hustle brought in $200 per month or less. However, nearly one in six people also have a secondary source of income that brings in at least $500 per month.
Imagine what you could accomplish with an extra $500 per month. You might accomplish your objectives months or even years earlier. But how do you even start when there are so many options for side businesses?
The best side hustle ideas available right now are on this list.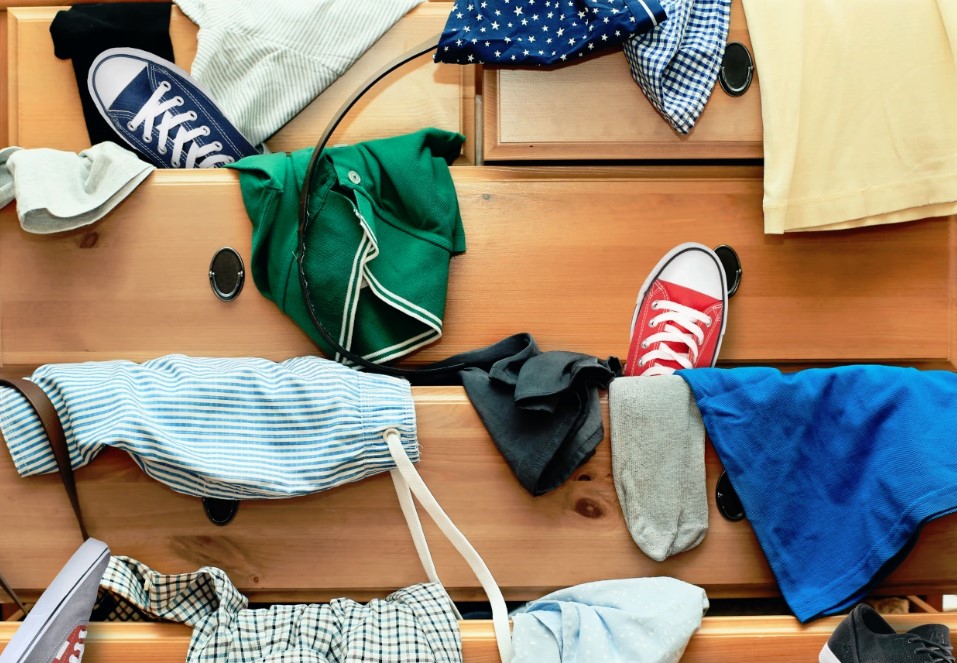 1. Sell items online
Online item sales are a common way to earn extra cash. Selling goods on sites like eBay, Amazon, Etsy, Craigslist, and other online marketplaces is a common source of income.
You can sell old books online if you have any lying around the house that aren't being read. What else are you going to do with that book you haven't picked up in years? You might only make a few dollars more, but what else are you going to do?
What you sell, the profit margin, fees, and how you sell all affect how much money you make on Amazon.
The majority of Amazon sellers (50.7%) have experienced monthly incomes of at least $1,000. However, more motivated sellers can earn up to $25,000. The most successful sellers claim to earn more than $1 each month. The amount of time you devote, your plan, and the level of interest in the product all matter.
Another fantastic resource for buying and selling locally without paying fees is the Facebook Marketplace and Craigslist. The best part is that anyone with a Facebook account can easily list items and earn money. No new skills are required.
2.Pet Sitting
Walking dogs or pet-sitting is another common side gig. This is a fantastic way for animal lovers to earn extra money on their own terms!
There are many options for dog walkers, including Rover and Wag, and you also have the choice of having your pet sat for while you are away using websites like TrustedHousesitters.
Consider joining Rover if you are a dedicated dog lover looking for some extra money. The application procedure only takes a few minutes, but bear in mind that before your profile can accept bookings, it must be approved by their team if it is accepted.
3.Freelancing
Online, there is a ton of freelancing available. You can register with websites like UpWork or start your own online freelance business.
Currently, SEO consulting is one of the more well-liked ways to eke out a living as a freelancer. You can earn $75 per hour or more if you're a little astute and analytical. You could also perform tasks like transcription or proofreading. Proofreaders are often needed by bloggers and authors to ensure that their writing is accurate.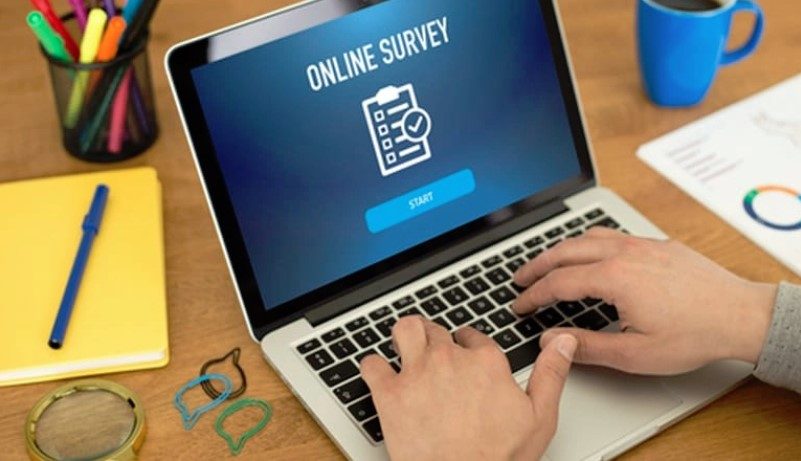 4.Online Surveys
Companies and brands value consumer feedback because it enables them to make wise decisions about their current and upcoming goods and services. Because of this, they will send you surveys in exchange for payment for your opinions. Even though you won't become rich by taking paid online surveys, you can make some extra spending cash to pay for your daily coffee habit or your monthly utility bill.
Additionally, survey sites like Branded Surveys, Swagbucks, and InboxDollars will pay you to carry out a variety of little tasks outside of surveys; for example, you can get paid to watch videos, play games, and shop online. These sites frequently offer sign-up bonuses in the form of gift cards or bonuses in the $10 range just for signing up.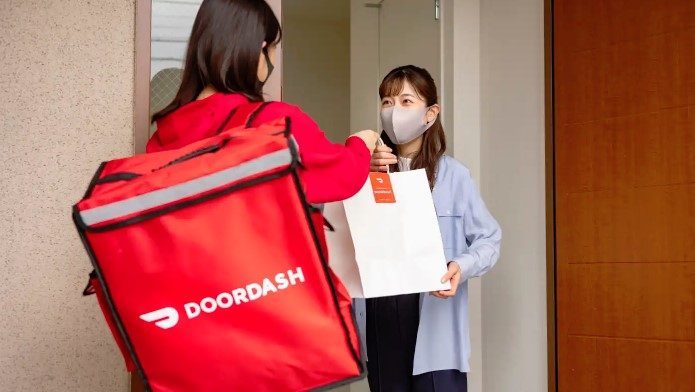 5.Deliver for DoorDash
Have you ever placed a DoorDash order? Which other well-known food delivery services, such as Postmate, Foodjets, Doordash, Grubhub, or Seamless, would you recommend? If the response is affirmative, your order had to be delivered. Working for one of these businesses is quick, simple, and adaptable. You have a steady flow of orders, the freedom to work whenever you want, and quick access to your money.
There are three standard prerequisites for new drivers, though each delivery company has its own requirements:
Possess an active driver's license.
Possess a clean driving record.
Be at the age of 18 or older.
Typically, drivers for food delivery services begin at around minimum wage (after the employer takes their cut). Tipping would be included in any extras. Unfortunately, drivers are not paid for their gas or repairs. If you're able to drive at least 30 hours per week, you can anticipate earning between $1000 and $2000 per month.
The majority of these businesses have the advantage of quick payment. In fact, if you require money right away, some businesses even offer same-day cashouts.
6.Become a Rideshare Driver
Uber, the forerunner of the gig economy, gives qualified drivers the chance to make money whenever it's convenient for them. You will always have access to the Uber Driver app as a verified independent driver, allowing you to accept ride requests whenever you have free time.
increasing your income by taking advantage of one of the many possible in-app promotions, such as surge pricing, boosts, and quests, but not exclusively.
To top it off, the benefits of driving for Uber have grown significantly over time. Uber now collaborates with a number of other companies to provide free music, discounted phone plans, healthcare, and gas and maintenance specials.
Always remember to treat your side business as though it were a real company. Because it is a legitimate business if you are paid to do something! Don't let the phrase "side hustle" discourage you from taking your desire to earn extra money seriously.
Just because you do something on the side doesn't make it any less significant.
More to read:
The Best Passive Income Apps to Earn Money in 2022
How to Deal with Inflation? 6 Tips for You
Where's My Tax Refund? How To Track Your Tax Refund?