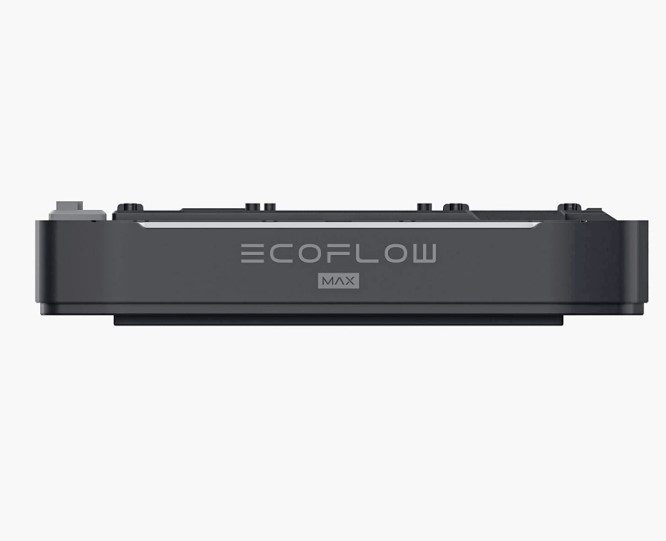 EF ECOFLOW River 600 Extra Battery is on sale on Amazon currently. It saves up to $89.09 for $153.30 with this deal. RIVER Extra Battery is designed to integrate with RIVER to increase the energy capacity of the unit. By connecting the RIVER Extra Battery to the main model, you can easily increase the capacity of the RIVER from 288Wh to 576Wh. It provides a cost-effective solution to upgrade your RIVER in terms of storage. The RIVER Bundle's capacity provides enough power to run basic equipment for hours. With X-Boost, RIVER Max can power 80% of basic household appliances and devices, especially those under 1200W, for a better experience.
More details of this item
With a capacity of 576Wh, the RIVER Bundle provides enough power to run a basic device for hours, depending on actual output.
The smart inverter features EcoFlow's patented X-Stream technology, which enables fast charging, charging from 0%-80% in less than 1 hour and 1.6 seconds for a full hour.
With X-Boost, RIVER Max can power 80% of essential home appliances and devices.
The discharge rate and X-Boost mode can be monitored and controlled via the EcoFlow APP.
More to read:
Elgato FaceCam 1080p60 USB Streaming Webcam is on sale for $150 Now
WORX Cordless String Trimmer and Blower Takes up to $83 off Now
HP DeskJet 3755 Compact Printer up to $20 off at $85 Now