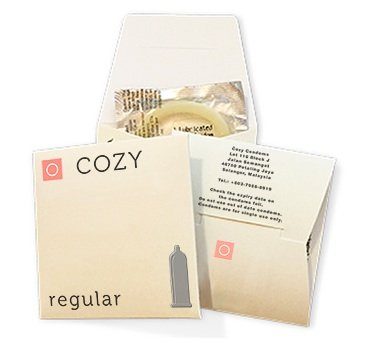 3 Free Packs Of Cozy Condoms + Lubricant Samples
Request Free Samples
Working Again! Allow condom samples to arrive by mail within 2 to 3 weeks. Must be 18 years or older, one request per household. Simply fill out the form with your address and submit. Note: You can get Cozy Lubricant Samples here.
New! Get samples of UltraFeel condoms here. Enter code: UltraFeel at checkout.