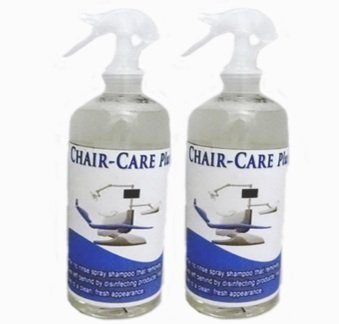 Chair CarePlus Product Sample (Surface Cleaner)
Request A Free Sample
Scroll down and click on the "free sample" tab to fill out the request form.. Arrives by mail within 4 to 6 weeks. Offer can end at anytime. Chair-Care Plus is a simple "spray and wipe" disinfectant product that will restore surfaces to a clean, residue free state.