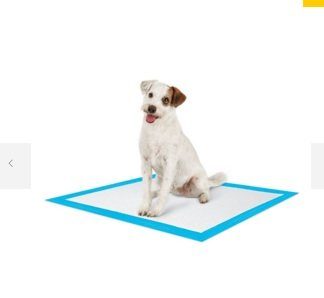 Free Dog Training Potty Pads
Request A Free Sample
Fill out the form to try Pet World's new dog training potty pads.. You will get one sample by mail. Their potty pads have 5- layers with super-absorbent core can turn urine into gel instantly and hold more than 5 cups of liquid.
New! Get WizSmart Pad Samples for dogs here.