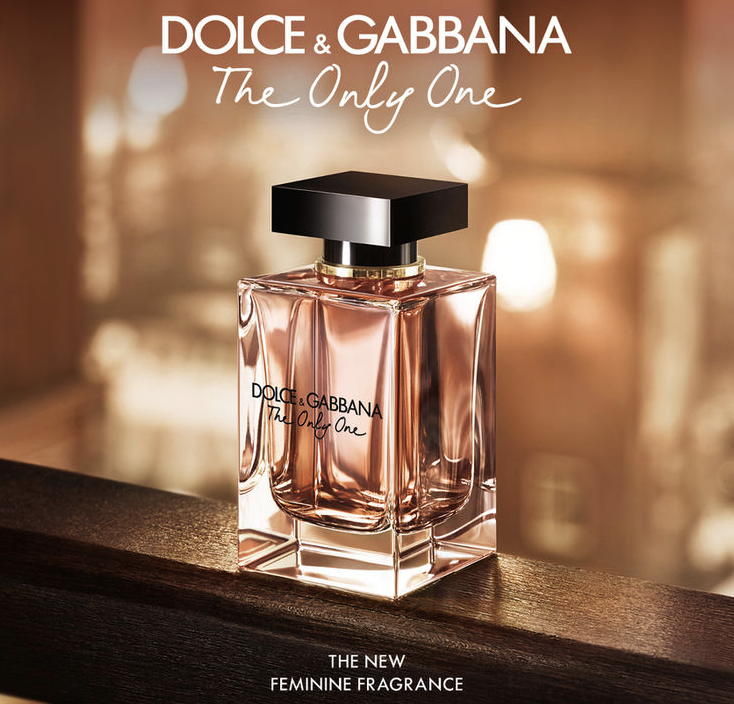 Free Dolce & Gabbana Fragrance Samples "The Only One"
Request A Free Sample
Try Dolce's new fragrance for women "The Only One".. Samples will be delivered by mail while supplies last. The Only One's signature perfume is a surprising combination of violet and coffee, giving life to an enchanting floral scent.