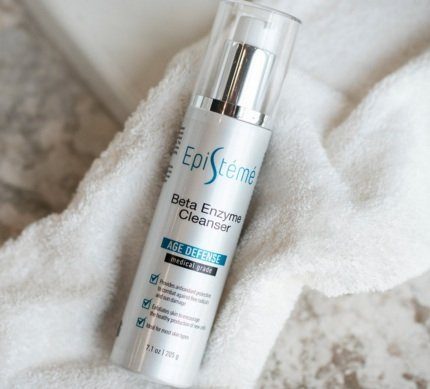 Free Epistémé Vita-CE Serum (Anti-Aging) Product
Request A Free Sample
Scroll down to fill out the request form.. Get a free sample of their new Vita-CE serum by mail within four weeks. Reverse the signs of aging with their popular Vita-CE serum. The product has a potent mixture of L-Ascorbic Acid 15%, Tocopherol 1%, Ferulic Acid 0.5% and Octapeptide.