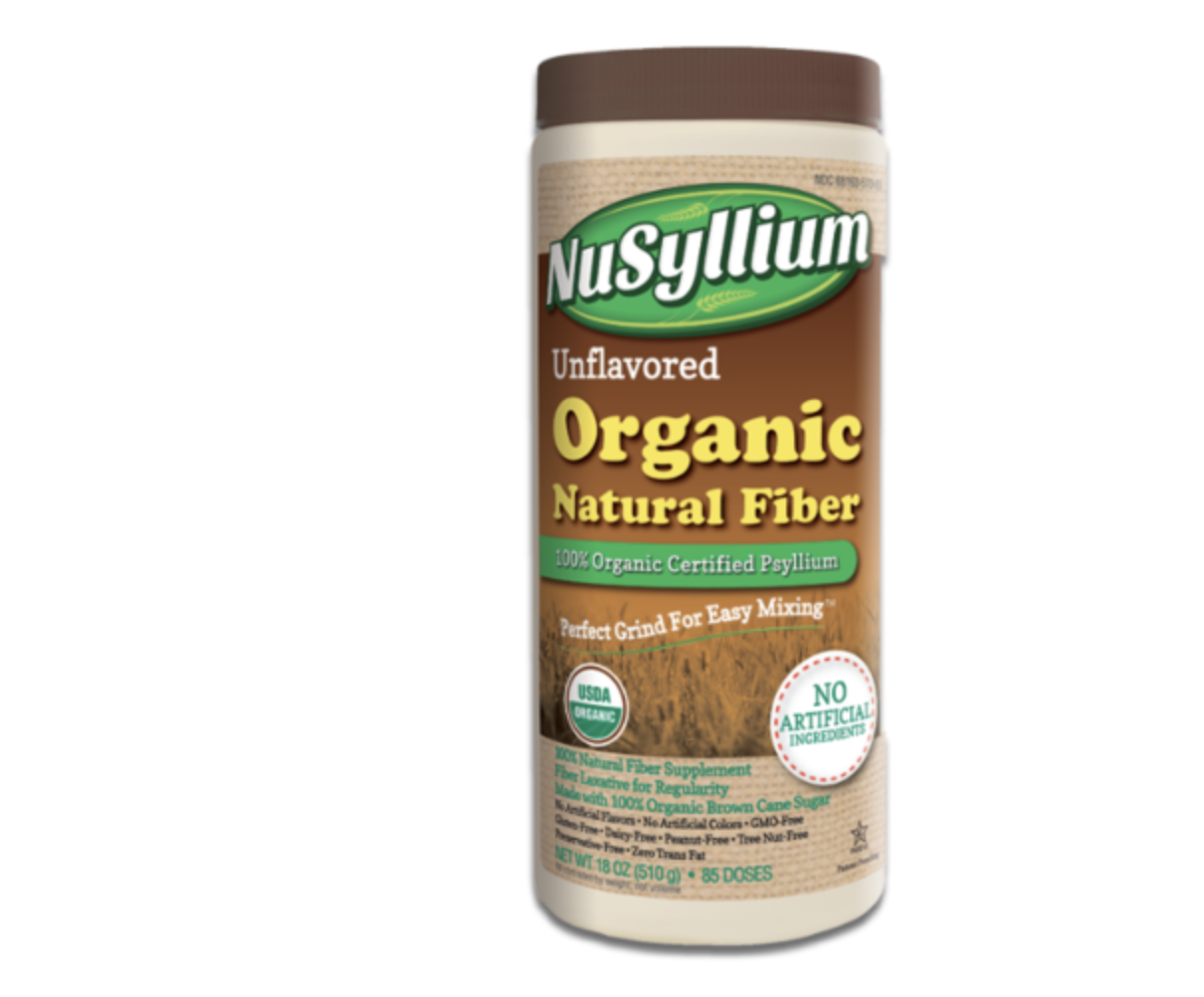 Free Fiber Product Samples (NuSyllium Supplements)
Request A Free Sample
Get a free sample of Nusyllium organic natural fiber by mail.. Enter your address on the form and submit. Nusyllium is a Certified USDA Organic natural psyllium fiber product.. Gluten, dairy and peanut free, No artificial ingredients, No preservatives and Zero Trans Fat. Made with 100% Organic brown sugar cane, 45 calories and contains 2 grams of soluble fiber.