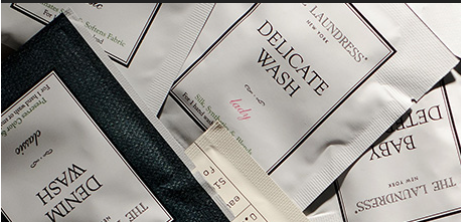 Free Stain Solution or Wool & Cashmere Samples (Laundry Products)
Request Free Samples
Reinstated! Sign up for the newsletter today and they'll send you a complimentary sample. Choose from The Laundress Stain Solution, Delicate Wash, Sport Detergent or Wool & Cashmere Shampoo and see how the bestselling and most versatile eco-friendly laundry solutions work magic on every fabric.