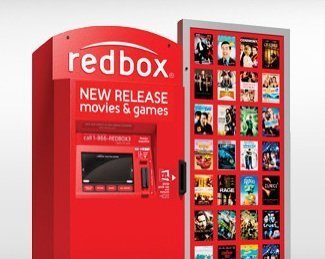 Free Movie Rentals When You Join Redbox Play Pass
Details On This Freebie
If you rent movies regularly from Redbox, I truly recommend you join their play pass to save money, lots of free movie rentals and free stuff through out the year. Includes:
– One night disc rental for every 10 rentals.
– Free one-night disc rental for your birthday.
– One night disc rental on your Redbox Play Pass anniversary.
– Surprise rewards, exclusives and more..