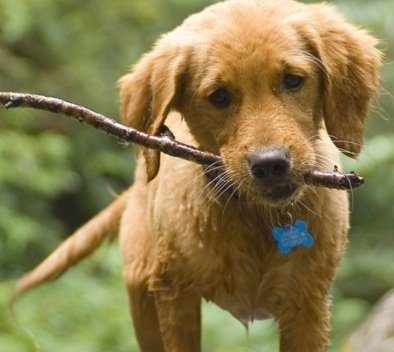 Free Nupro Natural Pet Supplements
Request Free Samples
Tell them a little about your dog and submit to try free supplements for your dog. About the Product: Nupro All Natural Dog Supplements were made from a nutrition doctor and veterinarian. Their supplement ingredients provide a rich source of essential vitamins, minerals, and digestive enzymes, that your dog does not get from his/her processed food.