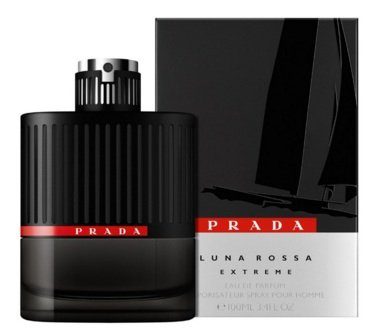 Free Prada Fragrance For Men
Request A Free Sample
Get a free sample of Prada Masculino Luna Rossa. To get this free product click on "sign up" and follow instructions to fill out the request for. The last time they had a freebie like this, it arrived by mail after 4 weeks. Description Of Scent: Very striking scent. Touch of black pepper, bergamot and woody scent with notes of lavender and vanilla.