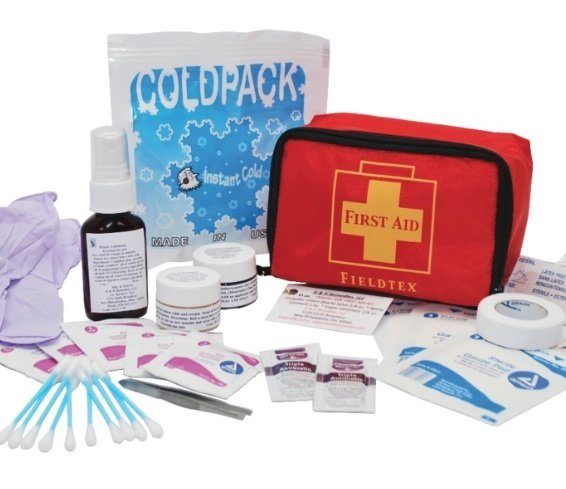 H&H Remedies – Free Product Samples & Brochure
Request A Free Sample Pack
Received and Still Available! Generous freebie from H&M Remedies, you will get a sample of each product along with a price list and brochure. H&H Remedies manufactures products such as vapor ointments, travel size first aid kits, chest cold remedies, insect bite relief creams.. and more.