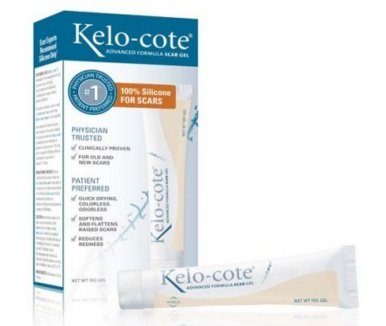 Free Samples Of Kelo-Cote Scar Treatment Gel
Request A Free Sample
Fill out the form to request a free sample of Kelo-cote advanced formula scar treatment gel. All they ask in return is anonymous photographs to use as before and after pictures. You can see all the type of scars here that are treated with this gel. Note: You can also request free samples of Derma-E scar gel here (First 5000).