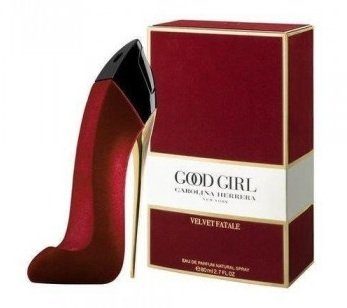 Free Samples Of Herrera Good Girl Velvet Fatale Fragrance
Request A Free Sample
Posted on their Facebook page. Click on "apply now" and fill out the form. About: GOOD GIRL Velvet Fatale has the power of seduction in a new Collector Edition Herrera's perfume. It's provocative aura that oozes a seductive charisma from which there is no escape.