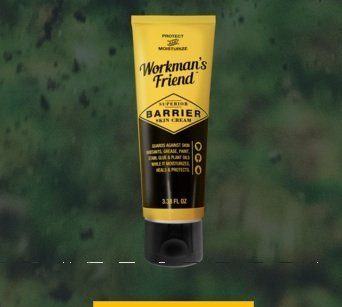 Free Skin Cream Product From Workman's Friend
Request A Free Sample 
Note: Credit card is not required. They are offering free shipping at the time of this post. About the cream: Simply Apply to Hands and Clean Up with a Single Wipe, easily Washes Off Hands. Hardly no scrubbing needed.