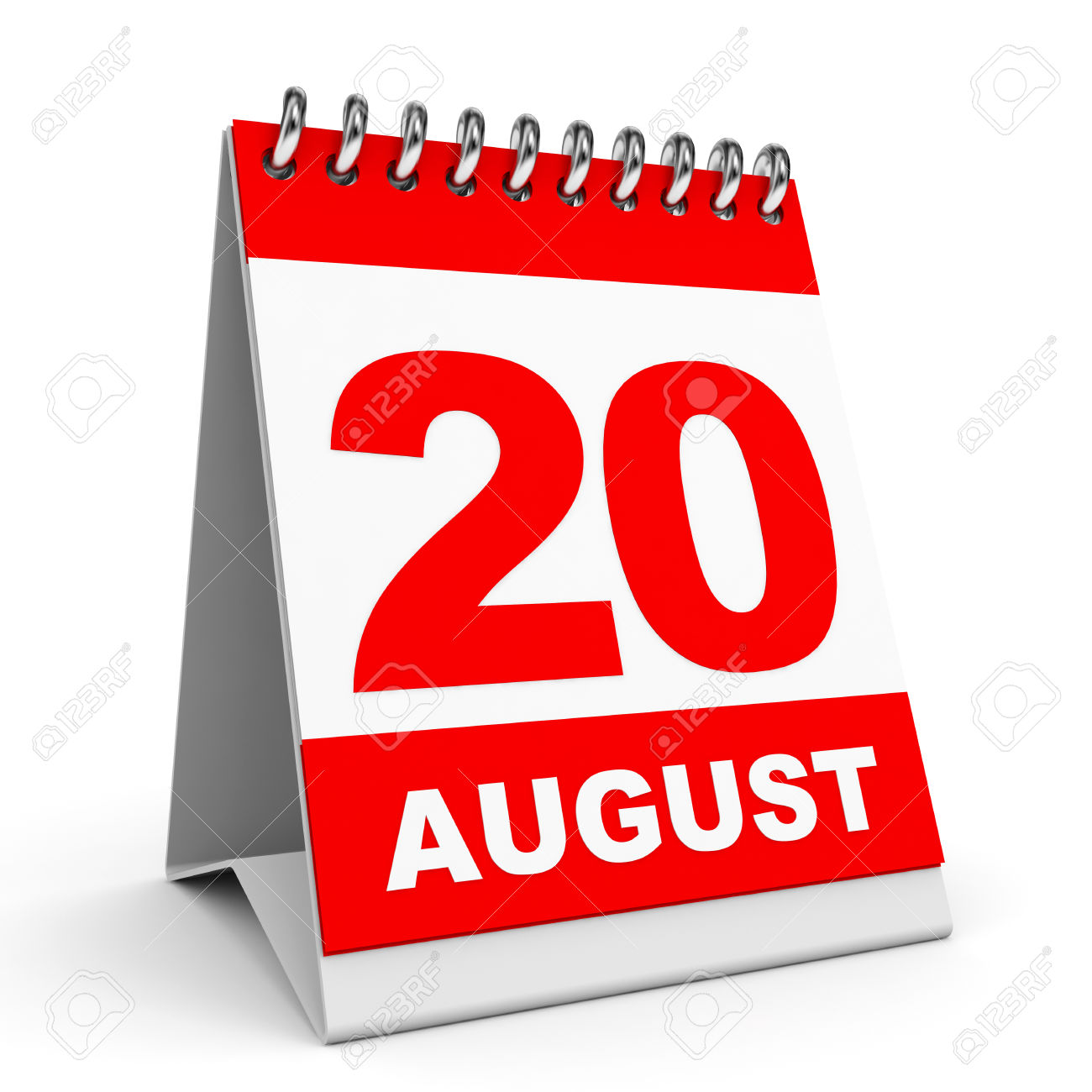 Free Stuff Found On August-20
Jupiter Balm Product Samples
Go to JupiterBalm.com and fill out contact info with- free sample- in subject line.
Free VR 360 Google Glasses
One per person, while supplies last, U.S. residents only.
Garnier Fructis Brazilian Smooth Haircare Sample Pack
Looks like it's working again.
50 Free Kellogg's Family Rewards Points
Use codes: 25POINTSFREEFORU and BACKTOSCHOOLGAME (25 points each)
Toys R Us – Free Marvel Super Heroes Lego Event
Your child will take home a free LEGO Captain America Mosaic.