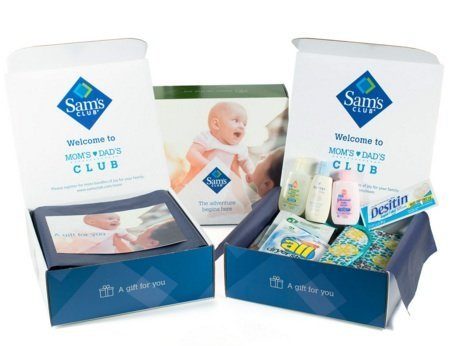 Free Stuff Found On December-13
Free Subscription To "The Scientist" Magazine
Fill out the form, get one year free.
---
Join The Tooth Fairy Club
Receive tips and personalized letters from the Tooth Fairy.
---
Brazi Bites Cheese Snacks Samples
Send to a friend or to yourself and follow instructions. They will send a coupon for a free bag and where to get them..
---
$10 Text Coupon From Lane Bryant
Text "MOBILE" to "23705"
Enough to get free sox, beaded bracelets, and other items under $10.
---
Pinchme – Free Samples Now Live At 12pm ET
Log in or register to see new product samples Available.
---
Kroger – Free 2 Liter 7UP
Load coupon to your card..
---
Free Full Size Zest Fruitboost Product
Every day through Dec-16, Zest will be giving away a free product. The first 250 people who fill out the form at 6pm ET score a free product..
---
Free Jewish Book Every Month
From PJ Library Club.
---
Free Subscription To Ebony
Get a one-year subscription to Ebony magazine, totally free.