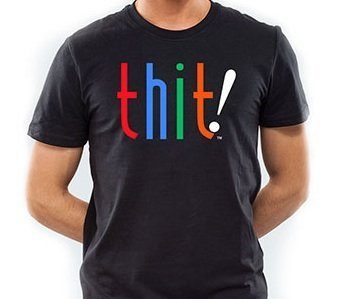 Free Stuff Found On January-1
HOT! Free Thit T-shirt
Received their t-shirt last week, reposting for those who missed it, great freebie! Was actually surprise on the quality. Thank you Thit!
---
100 Free Kellogg's Family Rewards Points
Use Code: ISNTUPLOADINGFUN (Exp Jan-31)
---
Free Sample Of PurPod100 Coffee
Fill in your address so they know where to send your free sample by mail.
---
Free Fermented Soy Beverage Samples
Request a free sample from Q-Can Plus.
---
Free First Aid Emergency Kit
Scroll to the bottom of the page to fill out the request form, allow 4 weeks to get the product by mail.. Nice freebie From Aria Health.
---
1 oz Sample Of Beef Jerky
Add to cart, shipping is presently free.
---
Send A Friend Free Noosa Yogurt
They will get a link to request a coupon for a free yogurt.
---
Kroger – Free GoodnessKnows Snack
Load coupon to your Kroger card.
---
Panera Bread – Free Bagel Every Day For January
Panera Rewards Members Only!
Check your rewards accounts or emails if you got it.