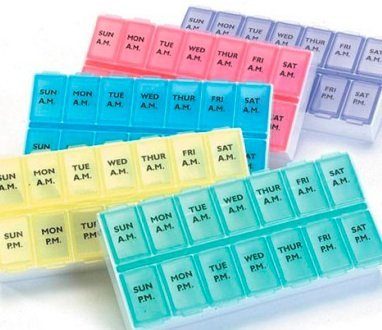 Free Stuff Found On January-27
HOT! Free GoodRx Pillbox
Allow 4-6 weeks for delivery.
---
HOT! Free Customized Coffee Stopper From Dixie
Reminder: Every day at 10:30am (EST ) through February-13, you can request a free coffee stopper from Dixie. They are giving 500 coffee stoppers a day so you will have to be quick. If they are out of stock today you can try tomorrow. You can also sign up for a reminder before their freebie is live.
---
Kroger – Free PowerBar Protein Bar
Load coupon to your Kroger Card.
---
Free Jar Opener From Arthritis Foundation
Fill out the request form and submit.
---
Free Subscription To Ebony Magazine
Get 12 issues free delivered to your home.
---
Kmart – Free Whiskas Temptations Cat Treats
Details: Download their app and click on "Friday Fix"
---
HOT! Breathe Right Samples
Available Again! Choose your samples and submit the form. Allow your product sample to arrive by mail within 4 to 6 weeks, also comes with a $1 coupon. Received this freebie two times.. 🙂