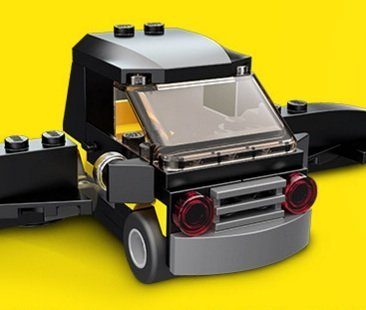 Free Stuff Found On January-31
HOT! Toys R Us – Batman Event (Free Lego Bat Car)
Make and take home a bat car – Saturday February-11 (1-3pm)
---
HOT! L'oreal Hydra Genius Skin Care Product Sample
Still available! Click on "yes please" and choose for oily skin or dry skin.
---
Free Vagisil Moisturizing Gel Samples
You have a choice from several products.
---
Free First Aid Kit
Click on "claims yours here" at the top and fill out the form.
---
Free 3M Dust Trapper
Fill out the form to get a free dust trapper.
---
Free Calendar Magnet
4×3.5 Custom House Shaped Restaurant Calendar Magnet.
---
Nose Buds Sample Kit (Air Purifier)
Protect yourself from Flu, Virus, allergens, and pollution.
---
Free "I Love New York Water" Sticker
Email them your address they will send you a free sticker by mail.
---
Freeosk – Free Samples Of Pantene Shampoo At Walmart
These samples are only available at select Walmart locations with a freeosk kiosks. See site for details. You can also get Tide Pod samples at Giant Eagle, and keebler crackers at Sam's Club.
---
Free Recycling Bags
Complete the request form to get free samples by mail.
---
Free Subscription To Outside Magazine
Follow instructions, by Rewards Gold.
---
Free PowerBar Whey Sample
Take the pledge then click on "get a free clean whey bar".