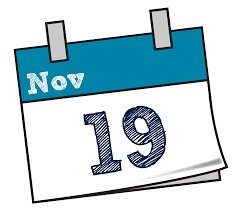 Free Stuff Found On November-19
Free Welcome Kit From High West Whiskey Club
Free notebooks, pens, stickers and more..
Garnier Fructis – Free Sample Pack (Haircare Treatment)
Note: I never got their samples in the mail, now offer is back again. Worth another try… Anna 🙂
Target – Free Pokemon Cards & Poster
At Target stores between 11 a.m. and 2 p.m. on November 19
Ella's Kitchen – Free Foodie Starter Pack
Included in the pack:
– A coupon for $1.50 off an Ella's pouch
– Our first foods wall chart
– Some scrumptious stickers
– Our tiny tastebud adventure map.
Qdoba – Free Entree With Sign Up
Earn 1400 points by signing up, enough to get a free entree.
Tiny Comet – Free Game App
Universal App: runs in HD on iPad and Retina Display devices.
Free Subscription To Parents Magazine
Reinstated, for those who missed it.