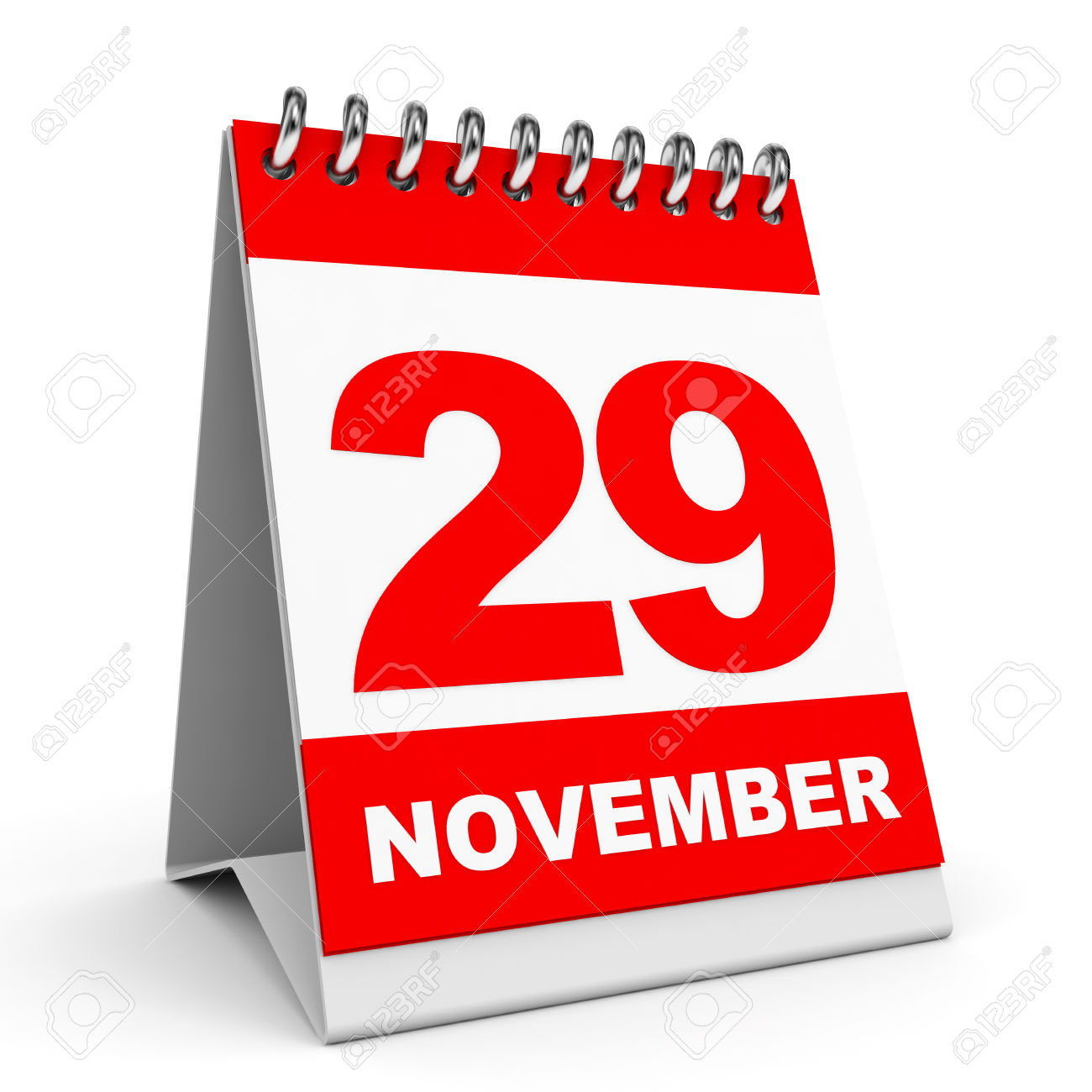 Free Stuff Found On November-29
Free Sample Of Splenda Naturals Stevia Sweetener
Allow 4-6 weeks for samples to arrive by mail.
---
Starbucks – Get $10 Free When You Reload $10 On Your Card
See Site For details. cool freebie… Luv, Luv Coffee! 🙂
---
Redbox – Free Movie (DVD) Rental
Join their text club, they will send a code for a free movie night.
---
Free Product Samples From Tablespoon
Try their new "freezer to plate" product.
Member only, Sign up if your not a member.
---
White Castle – Free Kids Meal & Lunch With Santa
December-11 From 11am to 2pm – Select Locations
(I suggest you call your local white castle restaurant before)
---
Petsmart – Free Photo With Santa With Your Pet
December-10 & December-11
---
Kroger – Free Dove Ice Cream Or Sorbet Multipack
Load coupon to your card today only. Valid until December-13.
---
150 Free Kellogg's Rewards Points
Use Code: ROCK-INGS-UMME-RPTS (100 points Ends Dec-4)
Use Codes: HARVESTFEAST4ALL and AUTUMNTRADITIONS
(25 points each, ends December-5)
---
Free Select Magazine Subscriptions Of Your Choice
From rewards gold.. Essence, New York, W and more.