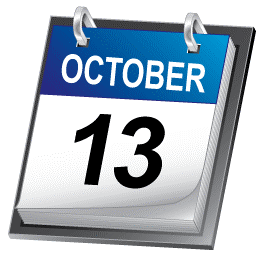 Free Stuff Found On October-13
Free Sample Of Super Premium Dry Food for Cats
From Rachael Ray, they also have free coupons.
SimplySick Lubricant Samples
Back Again. Fill out the request form.
Free Subscription To Woman's Day
Claim your free issues.
Free Beyond Good & Evil PC Game
Download From ubisoft..
Lil' Foodies Club Kit
Includes: first foods wall chart, stickers, taste bud adventure maps.. & more. Great freebie from Ella's kitchen.
Pocket Size Constitution
Received and Still Available! For those who missed it.
10 Free Pampers Gifts To Grow Points
Use code: FBG4V8XCZG4U216
Samplesource – Register Now For Future Product Samples
Become a member today so they can notify you when their next set of free samples are ready.
Kroger – Free Bag Of M&M Candy
Load coupon to your card.
Free Subscription To Family Circle
Get free issues delivered to your door.
Free Engraved Pens *Must Call*
Call their Expert Reps for a free promotional product sample.