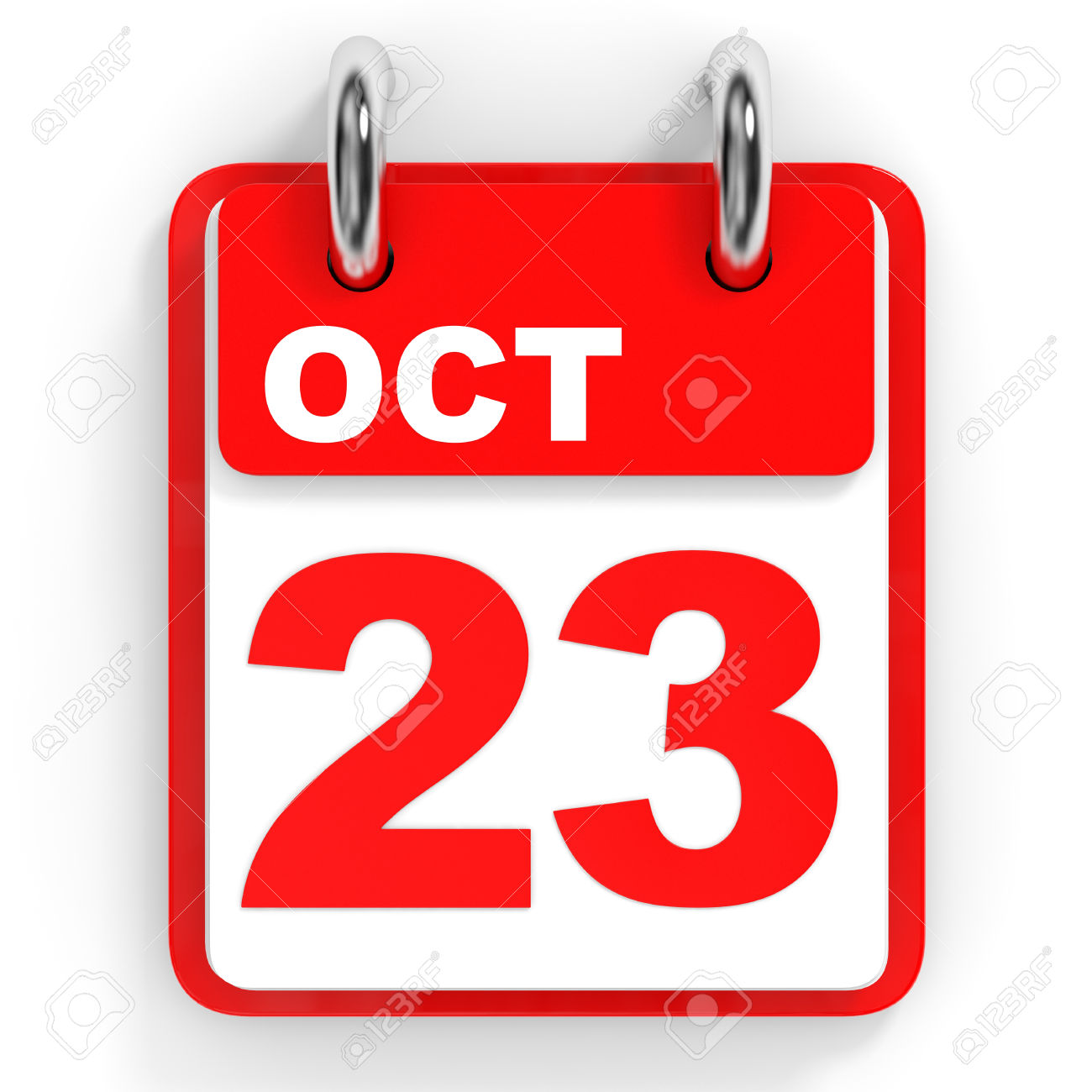 Free Stuff Found On October-23
Free Samples Of Ketepa Pride Tea Bags
One sample per household.
Free Subscription To Lego Magazine
Still Available! Sign your child up for the free Club Magazine.
Livrelief – Pain Relief Cream Samples
New Link! Try a product sample.
Target – Free Wet n' Wild Lipstick With Coupons
Most Target sell them $0.94, use this $0.50 coupon here, and here.
Reassure Underwear & Brief Samples
Choose your samples and fill out the form.
50 Free 4×6″ Prints for Amazon Prime Members
Use code: OCT50PRINTS
Free Year Of GQ Magazine
First 10 000 requests, no strings attached.
Spider-Man: The Clone Saga #1 (of 6)
Free Digital comic book.
Sunmaid Recipe Booklet
Reinstated! For Those who missed it.