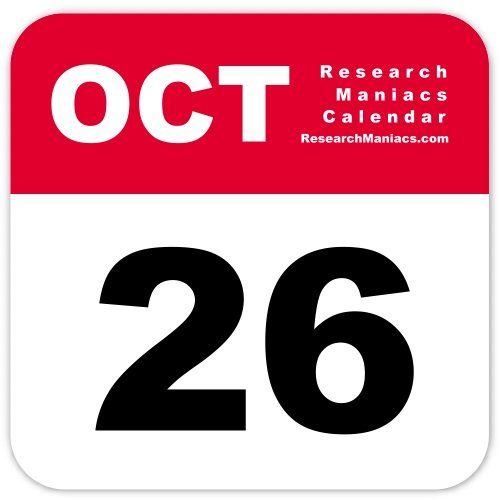 Free Stuff Found On October-26
Free Subscription To Popular Photography
Sponsored by HotelandResortCard.com
RepHresh Intimate Wash Product Samples
EXPIRED: Sign up through facebook for a free sample.
Free Samples Of Sriracha Seasoning Stix
Provide your shipping address to try some free samples.
Free 6 Month Subscription To Food & Wine
From facebook, sponsored by S.Pelligrino.
Free Kotex Sample Pack
HOT! Received and reposting for those who missed it.
Free Yellow Ball Lip Balm
Details: Add to cart, use promo code: YELLOWBALL, select free shipping.
This freebie can end at anytime.
Free Halloween Music Download – Amazon
Various Artists. Great reviews!
Free Simplicity Vinyl Stickers
Plus you can choose and get free stickers every month.
Free 2lb Fussie Cat Voucher & a Free Can
Still Available! For those who missed it.
Free Treat At Edible Arrangement Stores
Today you can try a chocolate dipped apple wedge with almonds.
100 Free Kellogg's Rewards Points
Use Codes: SPOOKYTREATS4YOU
and GHOSTSANDGOBLINS (50 points each)
Free Subscription To Field & Stream
New Magazine added to their list of free subscriptions.
Taco Bell – Free Doritos Taco On November-2
No Purchase Necessary.