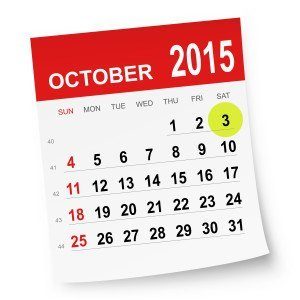 Free Stuff Found On October-3
Free Subscription To Family Fum
Claim your free magazine issues.
Free Samples Of Tena Overnight Underwear
Reinstated: Try It For Free.
Lowes – Free Pumpkin Carving Demonstration
Hands on activity for your child plus free stuff to take home.
2016 "Read With Me, Talk With Me" Calendar
Expands vocabulary and helps get children ready for school.
Disney – 5 Free Movie Rewards Points
Play The Disney Challenge To Get 5 Free Movie Rewards Points.