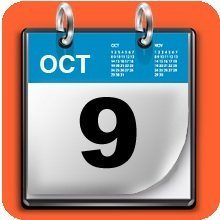 Free Stuff Found On October-9
Saline Soothers – Nose Wipe Samples
Still Available! For those who missed it.
50 Free Chuck E Cheese Tickets
Scroll down and take the pledge.
Petco – Free Coupon Booklets ($650 Value)
You can print the 3 booklets.
1. Dogs
2. Cats
3. Small Pets, Reptiles, & Fish.
Or you can ask for copies at your local petco store.
Ihop – Free Scary Face Pancakes October-31
For All kids age 12 & under.