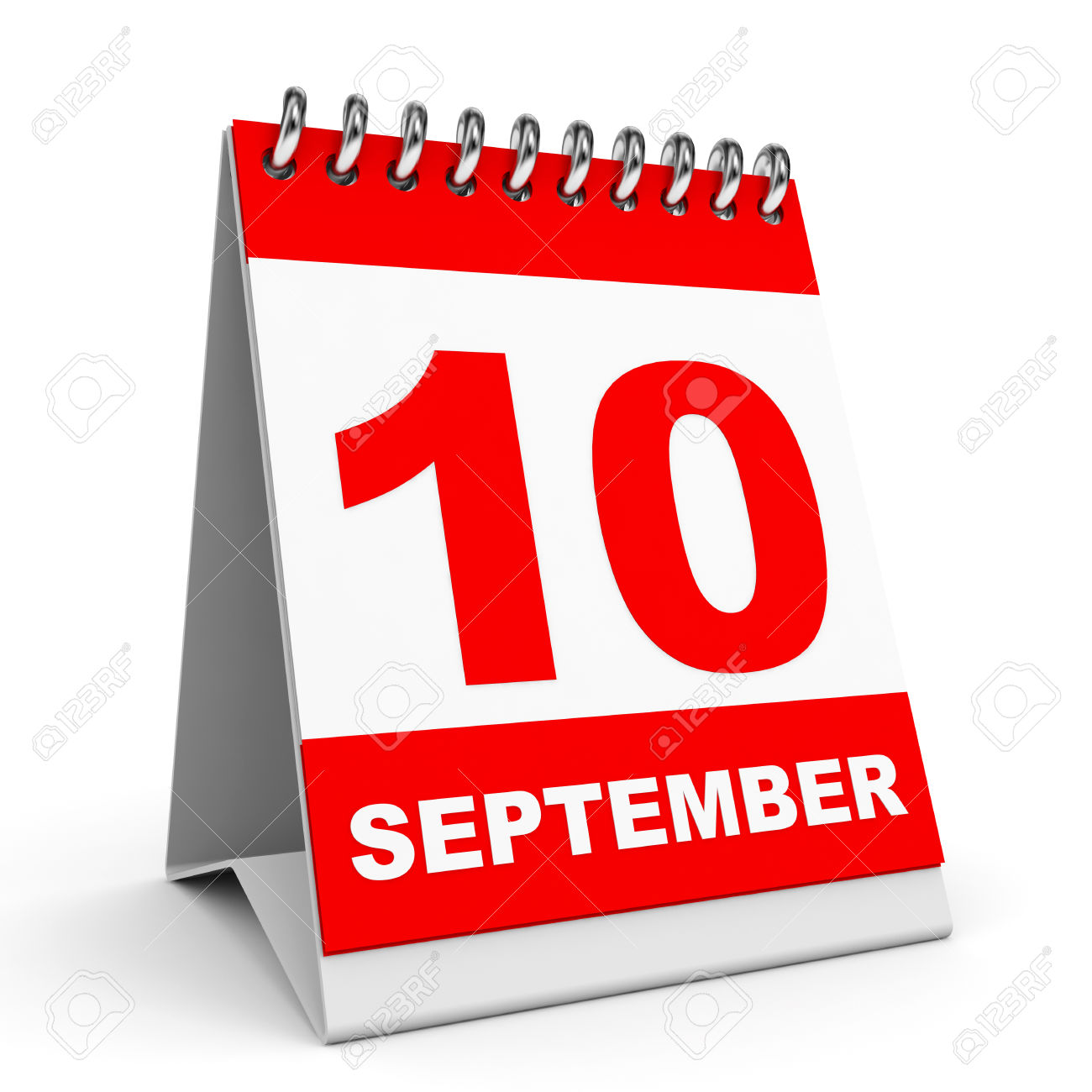 Free Stuff Found On September-10
L'oreal Hair Care Product Samples
New Samples Available! Select your hair type and pick your samples.
Lancome – 1-Week Supply Sample of Rénergie Lift Day Cream
If you want to try this product for free.. Hurry It won't last long.
Lancome – Foundation Sample (Tient Idol Utra)
Still Available for those who missed it.
Walgreens – Free 8X10 Photo Print
Enter code: FREE4FALL (Select In Store Pick Up)
Dunkin Donuts Perks – One Week Of Free Stuff From 9/25 to 10/01
Log in or Create an account and you will see these freebies on 9/25
9/25: Egg & Cheese Breakfast Sandwich
9/26: Medium Hot or Iced Latte
9/27: Iced Coffee, Any Size
9/28: Medium Iced Macchiato
9/29: Medium Hot or Iced Coffee
9/30: Iced Tea, Any Size
10/1: Small Frozen Beverage
Moms Meet – Free Bertolli Organic Pasta Sauce
Log In Or Join Where is says "Want to try products for free?", they will send you a coupon for a free bertolli pasta sauce.
Free Harley Davidson "Roll Your Own" Sticker
Fill out the form, get a free harley sticker by mail.
Free 4Imprint Drawstring Sportpack
Shipping is free as of now, but can change anytime.
Playtex Sample Combo Pack
Still Available! Received my free platex products and came with coupons!! Oh, and for those who missed it there's also kotex samples available.
Free Harlem Globe Trotters Fan Pack
Possible free tickets too with random prizes. Become a member.
Free Got Science Sticker
Take the quiz to get your free sticker.
Send A Free Kind Snack Bar To A Friend
Reinstated: Follow instructions on their site to send a friend a free kind snack bar..
15 Free Pamper Rewards Points
10 points : FBGAX5W8DGBAB16 / 5 Points: TW5KSE3FZLZJC16
Walmart – Free Schwarzkopf Essence Ultime Shampoo
Details: Buy 1 in store and use this Mail-In Rebate. You will receive a check via mail for your purchase price, up to $8.99 through 9/30. You can also get free bag of mountain house biscuits at walmart stores if you use this mail in rebate (Up To $5.04).
Free Magazine Subscriptions (Rolling Stone & More)
Choose your magazine that you want free.