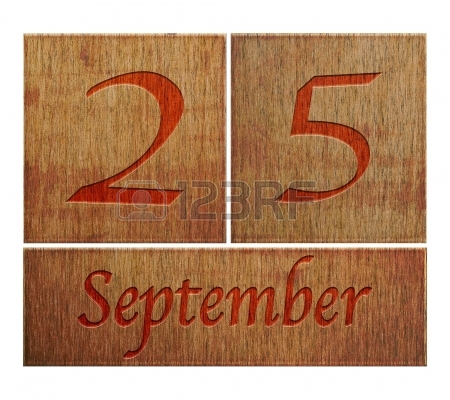 Free Stuff Found On September-25
Free Samples Of Chanel No5 Fragrance
HOT! Sign Up, and receive a complimentary sample to try.
Laundress – Laundry Detergent Samples
Request a sample of The Laundress Wool and Cashmere Shampoo Detergent.
NeilMed – Free Sinus Bottle With One Packet
Follow instructions on their facebook page, you will have to watch a video and take the quiz.
Lowes – Free Pumpkin Carving Demonstration
Register for October-8. (Build & Grow)
Free Sun Maid Recipe Booklet
Fill Out The Form with your address.
Free Subscription To Ok Magazine
Follow instructions to claim your free mag.
Free Test Water Strips
From Morton Salts
American Express – Small Business Kit
Free bag with lots of goodies for business owners.
Free "Put That Coffee Down" Bumper Sticker
Fill out the request form.