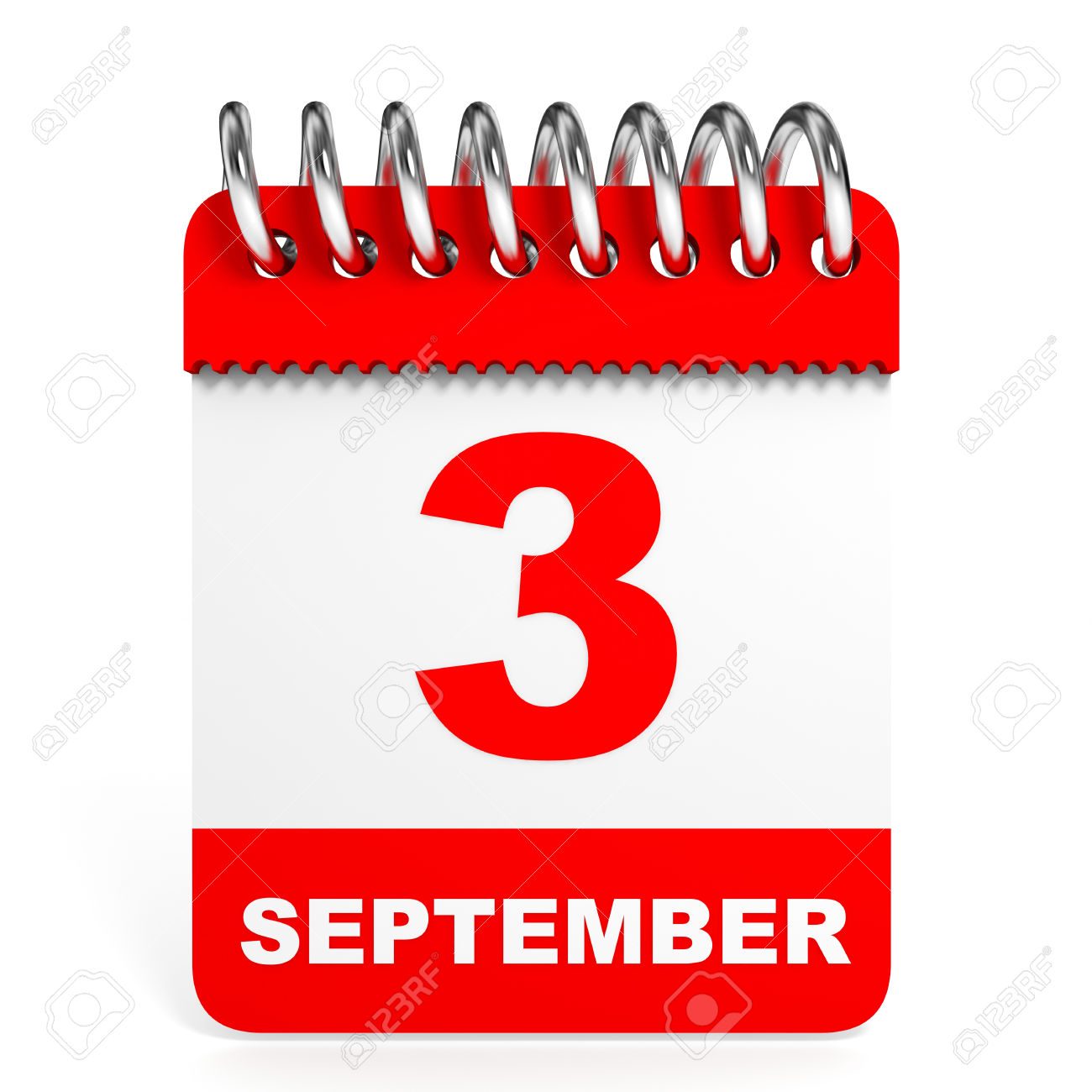 Free Stuff Found On September-3
Get Beauty Product Samples From "Lets Be Posh"
Receive beauty product samples every month.
Nivea – Butter Body Lotion Samples
Get your free Nivea product via facebook.
Libman – Free Nitty Gritty Roller Mop
Hurry! This freebie won't last long or they may add shipping charges later.
Home Depot – Build A Fire Truck With Your Kids
Plus you get to keep it. Register now for October-1.
Applebees – Kids Eat Free On Labor Day
Kids eat free all day September-5
Free Full Size Emerald Organic Salsa
Sign up or log in to social nature, then click "WANT IT"..
Tena – Free Trial Kits
Their sample kits contain multiple products. (Underwear & Pads)
Tauck – Free Travel Brochures & 2017 Calendar
Note: Enter any 8 digit key code on the request form.
Athletic Edge Product Samples (Body Building)
Allow up to 2 weeks to receive your samples by mail.
15 Pampers To Grow Points
Use codes: FB7CMDCXVYCFC16 and TWXLSEHL5NSEA16
Depend Underwear Sample Packs
Choose your size and request a free sample pack.
Free Booklet Guide For Seniors (Investment Fraud)
The guide can be downloaded and printed or you can order a free print copy (booklet).