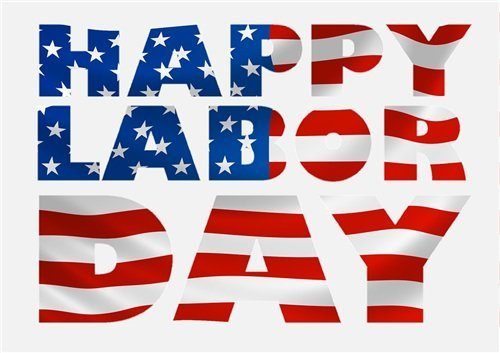 Free Stuff Found On September-5
Free Week Of Yoga From Yoga Health Foundation
They have over 1600 Yoga studios nationwide, go here to find a studio..
Free Sample Of Certain Dry
From Facebook, Click on "get offer"
Free Pork Inspired Recipe Brochures
You can download them, or you can order printed copies by mail.
Bausch & Lomb Peroxi Clear Product Samples
Choose your product and try it for free.
Free Wild Flower Seed Packet
Details: Click On "Send Me Free Seeds"
Free Lancome Beauty Product Sample
Site is slow and getting Hammered 🙂
Walgreens – Free 8X10 Photo Print
Last Day! Enter code: ENLARGEFREE (Select In Store Pick Up)
Daily Bread – Free Food Samples
Get food samples by mail and coupons.
Possible Parissa Wax Strips Sample Pack From SocialNature
Register and the click "I want it"
Kroger – Free Pack Of Stride Or Dentyne On September-9
You will see the coupon on September-9.
Free Sample Of Depend Underwear & Briefs
Sample Pack Includes: 1 Silhouette Brief (S/M), 1 Silhouette Brief (L/XL), $2 Coupon, Informational Brochure.
Free Subscription To Better Homes & Gardens
You must qualify, freebie is from tradepub.
Redbox – $1 Off On any Rental
Use code: MPW32BK29DB7 (Not a freebie but good to know)
Amazon – Free Kindle eBook Download
Let Love In (The Love Series Book 1) by Melissa Collins
Free PC Game Download
Shadow Warrior Classic Complete.
5 Disney Movie Rewards Points
Play the Disney challenge and get 5 points free.