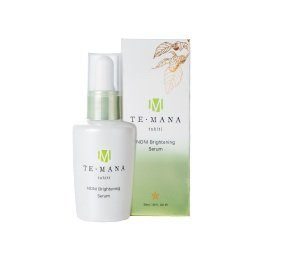 Free TeMana Tahiti Face Serum Product
Request A Free Sample
Reinstated: Fill out the for to request a free sample of their skin care product by mail. Arrives within 4 to 6 weeks. About The Product: The TeMana Non Brightening Serum Contains the highest concentrate of noni seed extract, which helps brighten and clear the skin.