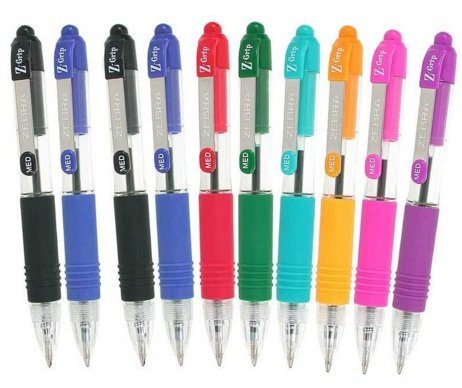 Free Z-Grip Ballpoint Pens
Request Free Samples
Received After 3 Months and Still Available! To get your pen sample by mail, complete the form and allow four to six weeks for pen(s) to arrive. Open to US residents 18 and over; limit one pen per household. This freebie won't last long. About The Product: The Z-Grip offers an easy glide ink performance, a clear barrel for ink supply monitoring, and a comfort grip and metal clip.