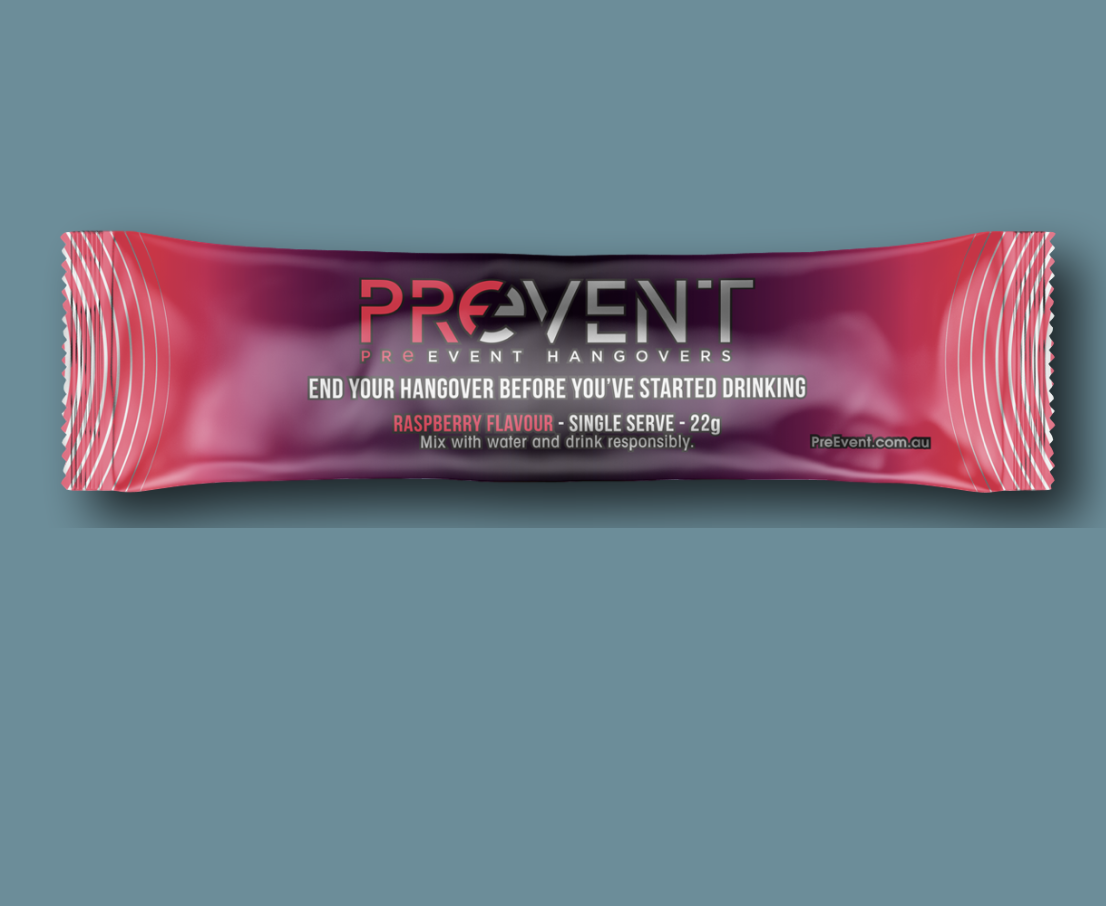 Hangover Prevention Product Samples
Request A Free Sample
Details: Fill out the request form with your address and click on "send me the sample". Prevent fortifies your body with all natural blend of vitamins and minerals to help stay at your best even after a long night.
Note: Here's another hangover product sample from Facebook.