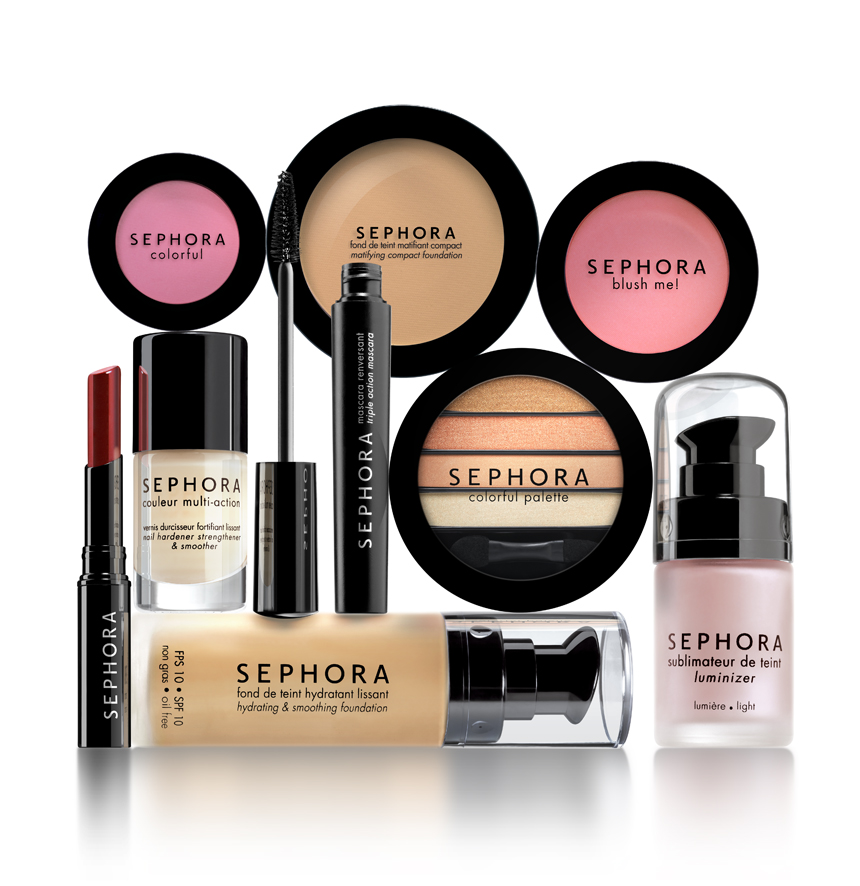 Sephora Recruiting Enthusiasts To Try Beauty Products
Apply To Try Beauty Product Samples
Sephora is recruiting beauty enthusiasts to sample and evaluate a variety of new beauty products. Join the program and who knows? You may be one of their top ambassadors. Quote From Sephora: "We are looking for people like you who are passionate about all beauty from serums to lipstick and excited to share their product finds with friends." Apply! It only takes 5 minutes (Limited Space Available). Also, make sure you join their beauty insider club for a free makeup set on your birthday.