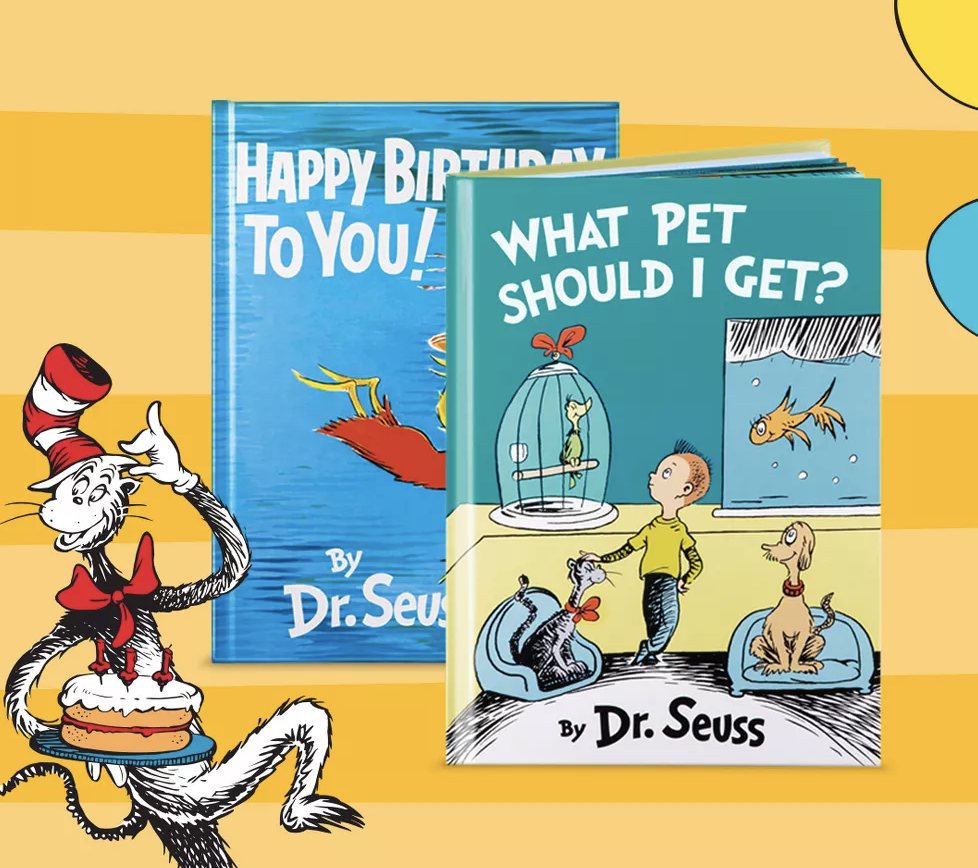 Target Store Giveaways (Dr. Seuss's Birthday March-2)
More On This Freebie
Target has some fun events and cool freebies coming up.. Check them out! This Saturday (March-2 from 10am to 11:30am) celebrate Dr. Seuss's birthday with readings "what pet should i get" every half hour, plus enjoy giveaways.. Find participating stores.