According to the Environmental, Social & Governance Report published in 2019, the retail giant revealed that all Walmart's 1 million-plus U.S. employees receive more than a federal minimum wage of $7.25, with an average full-time hourly salary of $14.26 an hour. The study details the company's priorities, progress and successes in key areas, including climate change efforts, efficiency of supply chains and economic opportunities.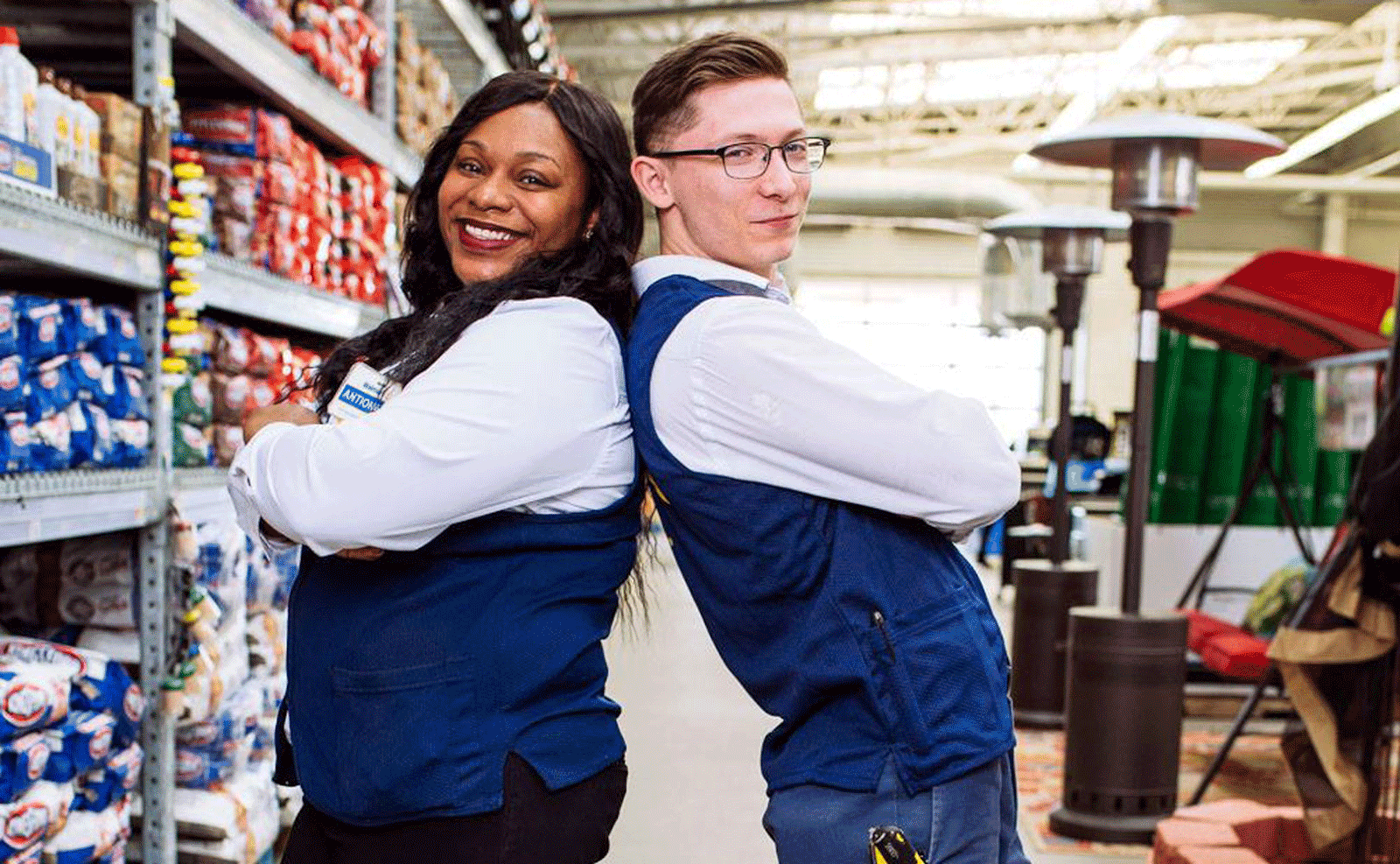 As stated in the report, Walmart offers a wide range of career opportunities, high entry barriers, fair salaries and benefits and pathways to success by on-the-job coaching, preparation and schooling. Through encouraging employees to develop the skills they need to succeed, they seek to give retailers a distinctive employee value proposition.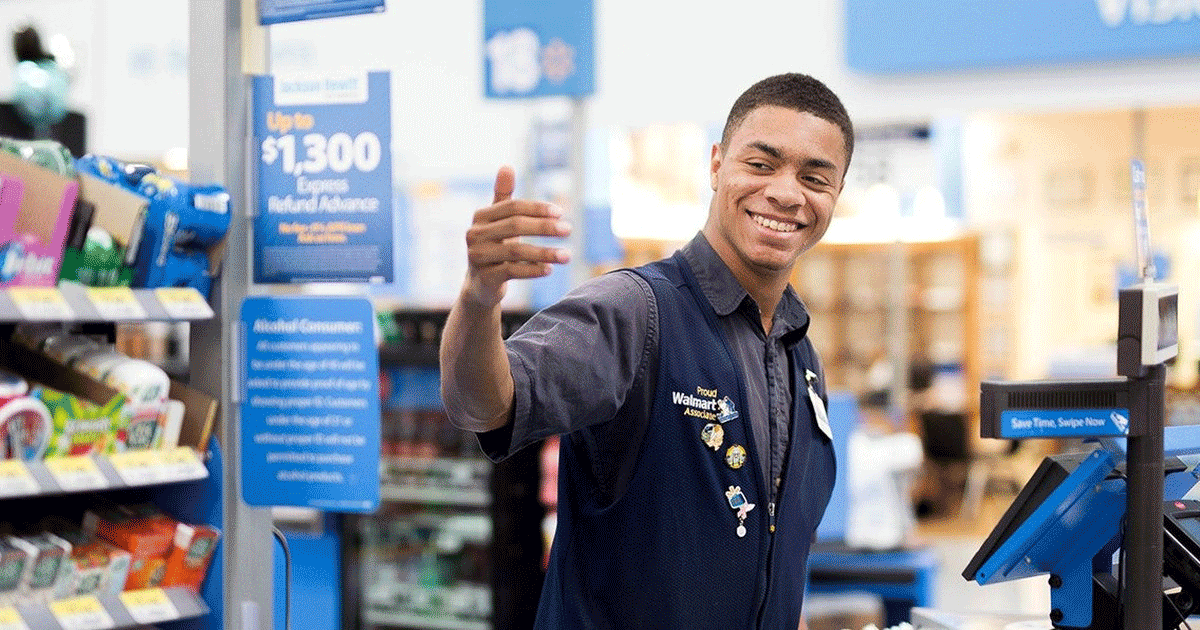 Walmart's workforce philosophy is built around three basic pillars — access to employment, stability and mobility — to lead people from entry to opportunity, while forging a model for addressing global labor development challenges. The result of this approach has been seen in the United States:
Turnover is down in Walmart U.S. stores by more than 10% or 1000 bps — the lowest level in five years.
Almost three out of four associates will refer friends or family to Walmart for work.
As of the end of the year FY2019, they have been promoting more than 215,000 workers to jobs with higher responsibility and higher pay in Walmart U.S. Department stores
As of the year 2019, more than 75% of their store operations management team members started as hourly associates.
On average, the manager of the Walmart store makes $175,000 a year
They also claimed that in addition to offering work access, Walmart seeks to help workers retain job security so that they are motivated to continue with Walmart and are in a position to improve their skills and knowledge on the job.
In the US, for example, they strive to achieve so by delivering fair pay and benefits, improving scheduling and improving job design, using technology to make work more satisfying. In the U.S. Associate Survey of FY2019, 74% shared that they feel they have been able to plan or request their schedule far enough in advance to balance their work and their personal lives.
Different security programs in the United States include the following:
In the last three years, Walmart have increased their starting salaries in the U.S. by more than 50%
100% of Walmart's U.S. associates earn more than the federal minimum wage (currently $7.25 an hour); new associates start at $11 an hour or more, while key departmental manager positions will earn as much as $24.70 an hour.
The average wage of a full-time, hourly field associate in WalmartS. stores as of March 2019, is $14.26 per hour.
Total gross pay and benefits for a full-time, hourly field associate in Walmart U.S. stores is $19.31 an hour, including salaries, incentives, and benefits such as paid off time.
In FY2019, $793 million in incentives were granted to full-time and part-time hourly associates in Walmart U.S. stores.
Financial planning tools: With the Even app, Walmart associates can use resources that help them manage bills and savings goals, minimizing research to find out how much money is all right to spend. When unforeseen expenditures arise, associates can access earned wages in advance of scheduled paychecks using the "Instapay" feature. Both hourly and salaried Target, Sam's Club and Target U.S. eCommerce workers have the tools at their fingertips. As at February 2019, 600,000 associates have used the Even app.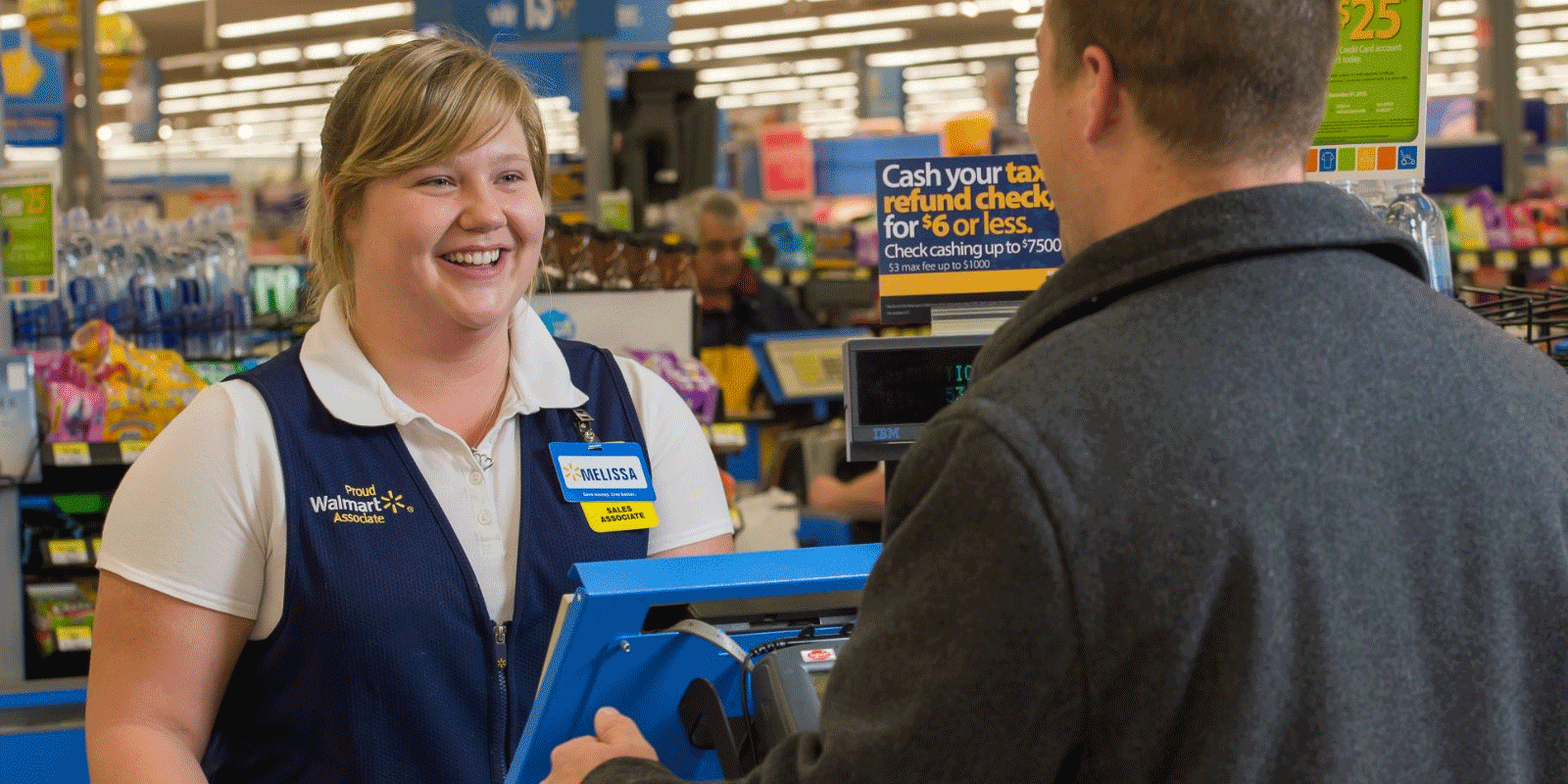 Frequently Asked Questions
We have answered some of the common queries regarding Walmart's pay scale:
How much do Walmart employees get paid an hour?
Walmart.com pays its employees an average of $13.13 an hour. Hourly pay at Walmart.com ranges from an average of $10.64 to $21.98 an hour.
What is Walmart's starting pay?
Walmart raises starting hourly wage to $12 in 500 stores, as part of a test. In roughly 500 stores, Walmart has raised starting hourly pay for the newly created team associate role to $12 from $11.
What is the highest paying job at Walmart?
The highest paying job at Walmart is an Automotive Technician at $28,017,000 annually. Also, employees with the job title Staff Pharmacist make a good amount of money with an average hourly rate of $57.68
Will Walmart employees get a raise in 2020?
Walmart, the world's largest retailer, which had previously said that it would employ 150,000 employees, announced Monday that those taking up jobs in its performance centers would receive $2 more an hour through Memorial Day. It means that the minimum wage would be increased to between $15 and $19 an hour. Employees at the fulfillment center and the hires they refer will also be able to receive a $250 bonus each after the new employee has been on the job for 90 days.
How many hours is considered full time at Walmart?
Full-time status at Walmart indicates at least 34 hours per week. Part-time status at Walmart has no minimum hours.
What is the lowest paying job at Walmart?
Cashiers at Walmart are responsible for scanning, bagging and loading merchandise at the checkout. Walmart cashier hourly wages range from $7 to $15, with the average falling at $9 an hour — making it one of the lowest-paying jobs at the company.
What does Walmart 3rd shift pay?
The typical Walmart Third Shift Stocker makes $12 per hour. Third Shift Stocker hourly pay at Walmart can range from $10 – $15.
Walmart has progressed from being just a place to work to providing a job to more of its employees. That's praiseworthy for the company, and it's a wise move, too, given the tight labor market. In addition to attracting staff, increasing salaries and enhancing employee pay, Walmart also provides a college plan.