If anyone in the family uses eyeglasses or contact lenses you know how expensive it can be. Eye tests and glasses as prescribed by your doctor cost you a bomb. Plus, your kids may end up breaking their glasses often, adding to the expense. If you are looking to save on eye care, America's Best Contacts & Eyeglasses is a store that has some of the best deals and offers.  
Also, it offers free eye exams to its customers apart from other perks. You probably know that a free eye exam can save quite a chunk on your eye care bill.
This article will give you a detailed idea of how to save on glasses or contacts at America's Best.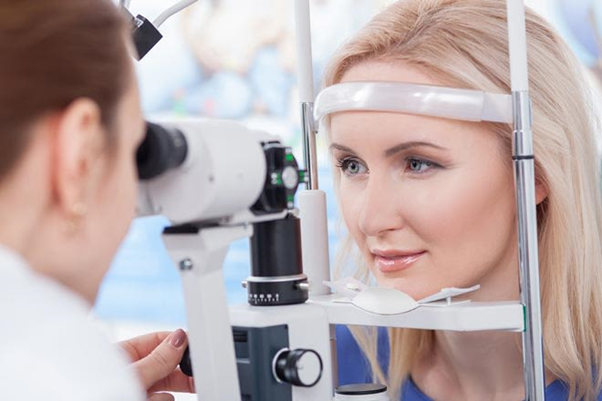 How to Save on Eye Tests:
Purchase two pairs of eyeglasses from the store to receive a free eye exam. Schedule an exam at a location near you and buy two pairs of glasses at the end of your visit to avoid paying the $50 eye exam fee.
Also, if you and your family members wear contacts, consider signing up for the Eyecare Club. It will cost you $99 for 3 years and will give you two eye exams per year for free once you join. The exams include eyeglasses and contact prescriptions as well as a fitting for contact lenses. You can save 10% on contacts, glasses, and accessories once you join the club.  In case you don't want to choose the above options, America's Best offers eye tests at reasonable prices. While you have to pay about $100-$150 for a contacts exam, the store offers contact exams for $89. Even eye exams are cheaper compared to other places.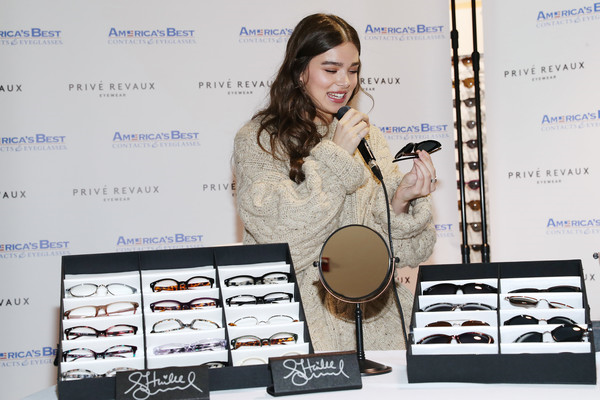 Grab Two Pairs at Reasonable Prices:
Your kids might have a habit of breaking their glasses often, so you can grab two-pairs in the $59.95 selection. You can choose any two pairs of glasses for $69.95 total which means you will get your second pair for just $10. However, make sure you select glasses from the eligible selection to avoid additional costs. 
Also, if you are a member of the eyecare club you can purchase Sofmed Breathables contacts at only $11 per month. Easy and cheap replacement for your kid's broken glasses!
Everyday Offers:
There are everyday offers at America's best to save on eyeglasses and contact lenses. There is an ongoing deal offering lined bifocals with $59.95 frames for just $99.95.If you pick up two pairs you get a free eye exam.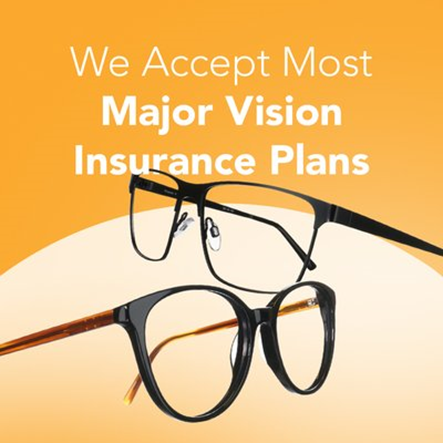 America's Best and Insurance Plans:
If you are a prudent mother, you would definitely have insurance for everything. America's Best accepts national vision plans along with regional insurance plans and FSA/HSA funds. The store accepts national plans including Avesis, Community Eye Care, Davis Vision, EyeMed, Heritage, MetLife, National Vision Administrators, Spectera, Superior Vision, United Healthcare, and America's Best Vision Plan, which is for California residents only. 
However, do note that insurance benefits cannot be combined with promotional offers, including  2 pair offers.
The One Year Protection Plan:
Whenever you buy eyeglasses to make sure to check the warranty period of the product. Glasses from America's Best are under warranty for the first year. The warranty covers manufacturer defects but doesn't include scratching and breakage from use or loss. If all your family members wear glasses, consider opting for the one-year protection plan. The cost depends on the type of glasses you are covering, and the protection plan covers one replacement of broken glasses. 
Additionally, America's Best gives a prescription guarantee which promises to replace your lenses for free if your prescription changes within 60 days of your eye exam.  So, if your eye care bills are soaring, try glasses and eye tests from America's Best. Be mindful to grab the deals and offers to avoid paying high costs associated with contacts and glasses. Also, to keep your family's eyesight at its best, make sure you get a routine eye checkup done.