A day at Nordstrom is a delight for most shoppers, especially for mommies. The brand undoubtedly offers a wide variety of products ranging from bed and bath to kitchen accessories at affordable prices. However, most moms are always looking for ways to make sure they bag the best Nordstrom has to offer at the least prices. How to save money, especially while indulging in those big purchases is a question plaguing the minds of many today.
Most mommies too fancy buying some of Nordstrom's best apparel for themselves and the family without compromising too much on the tight monthly budget. Well, here are a few approaches that can prevent you from burning a hole in your pocket. After an extensive research, here's a compilation of tips that suggest how to save money while shopping at Nordstrom. The next time you visit one of the stores of this reputed clothing and accessory retail brand, keep these suggestions in mind.
1. Bagging A Nordstrom Card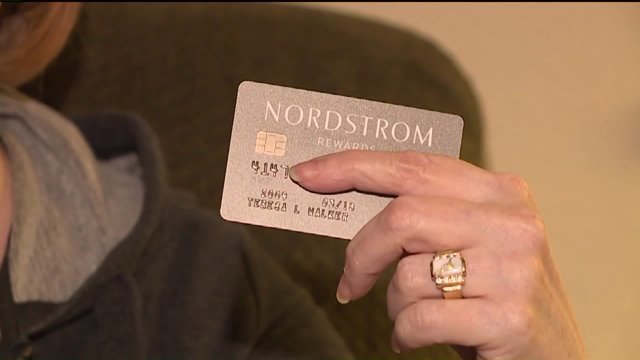 Before you delve deep into virtual portals to fish out coupons, a smarter move would be getting that Nordstrom card exclusively for yourself. The credit card the store offers for example helps you earn rewards on your purchases. Let's consider this example to help you see a clearer picture of how this credit card works. For every purchase during your visit to any of the Nordstrom stores, owning the credit card would help you bag 2 reward points. Nordstrom even offers its exclusive $20 bill for every 2000 points accumulated by you as a result of these purchases, which can be used at any of the stores across the US or Canada.
While this card-reward system might sound fancy and amplify the excitement of the shopper in you, there are few precautions in your purchase behavior that need to be followed. We would like to remind you that paying your entire bill amount is a better practice than incurring interests, to make the best out of the reward deals.
Well, if you aren't really fond of credit cards, Nordstrom offers its own, exclusive debit cards as well for the convenience of its customers. What more can you ask for? However, the important step is to bag one of these cards.
2. Making The Best of Nordstrom Rack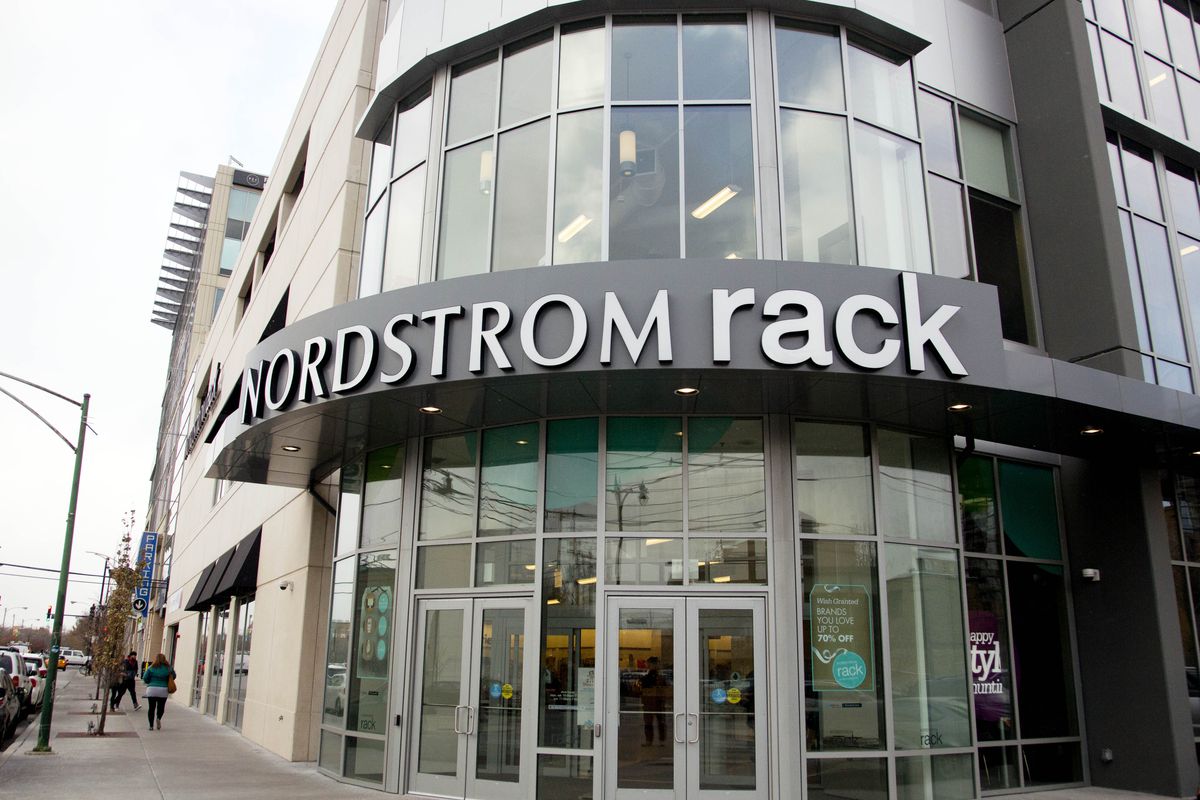 If you aren't really kicked by the idea of shopping at Nordstrom, and find the options available at the store overpriced, it's better to try your hands at Nordstrom Rack, the brand's subsidiary and a lesser-expensive cousin.
All you mommies who are walking on a budget tightrope and yet don't intend to compromise on your clothing and accessory needs, the Nordstrom Rack is an option worth exploring.
3. Shopping on Special Days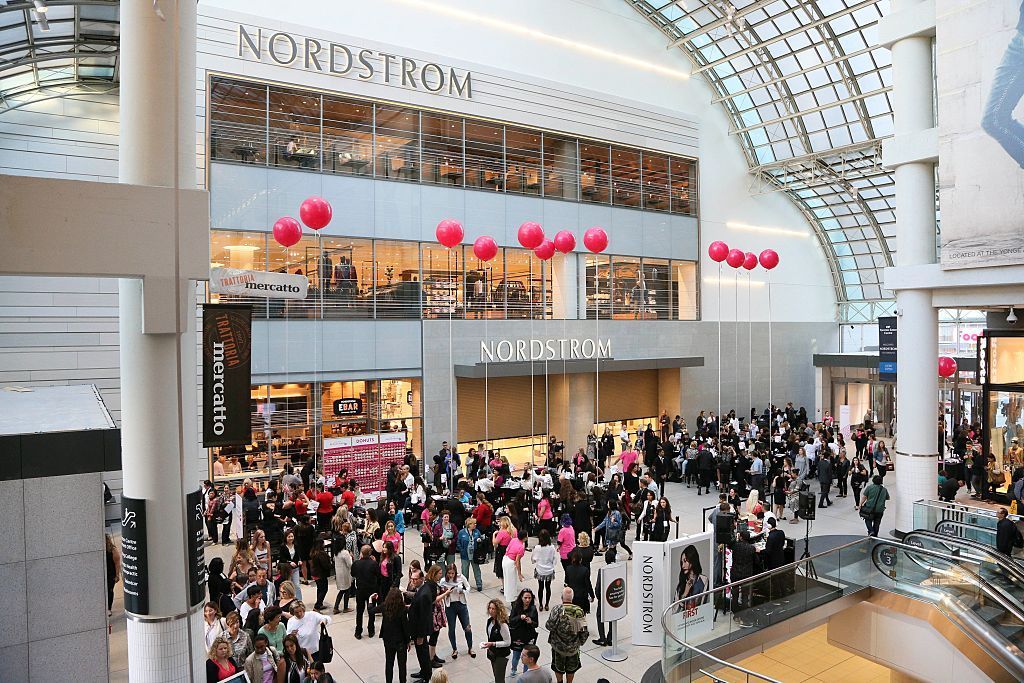 Look out for days where Nordstrom offers double and triple points on purchases for customers. It would be ideal to indulge in a shopping spree during one of these days to save considerably. If you are seeking a fancy gown or that leather jacket for your husband, it's better to visit the store during these special occasions. Restricting Nordstrom shopping to specific days would also help you plan the week better and maybe spend more time with the kids. Most importantly, if you don't want to spend a lot on Nordstrom to the extent that you compromise on your monthly budget, postpone your shopping plans to these special days.
4. Exploit Nordstrom Rewards to The Fullest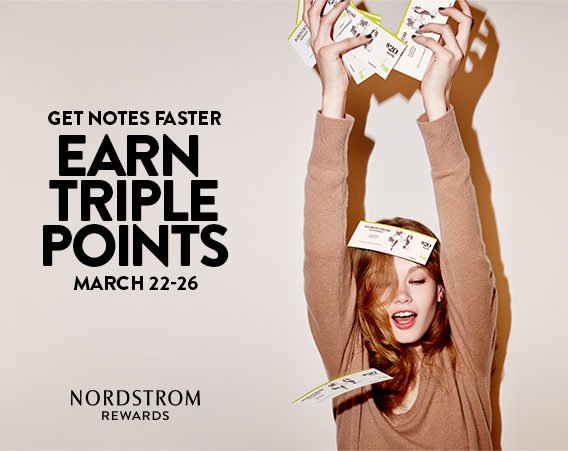 This is a simpler exercise to make the most out of your association with Nordstrom without indulging in any sort of purchase activity. All you need to do is refer your friends, convince them to open accounts, and the store would reward you with $20 bills. The best thing to do would probably be introducing other mommies like yourself to this incredible offer. Apart from earning rewards, you would also be opening a door to a wide range of shopping choices for a buddy too. Let's hope many more mothers learn about this practice of referrals and bag these Nordstrom shopping perks.
5. Getting Those Nordstrom Gift Cards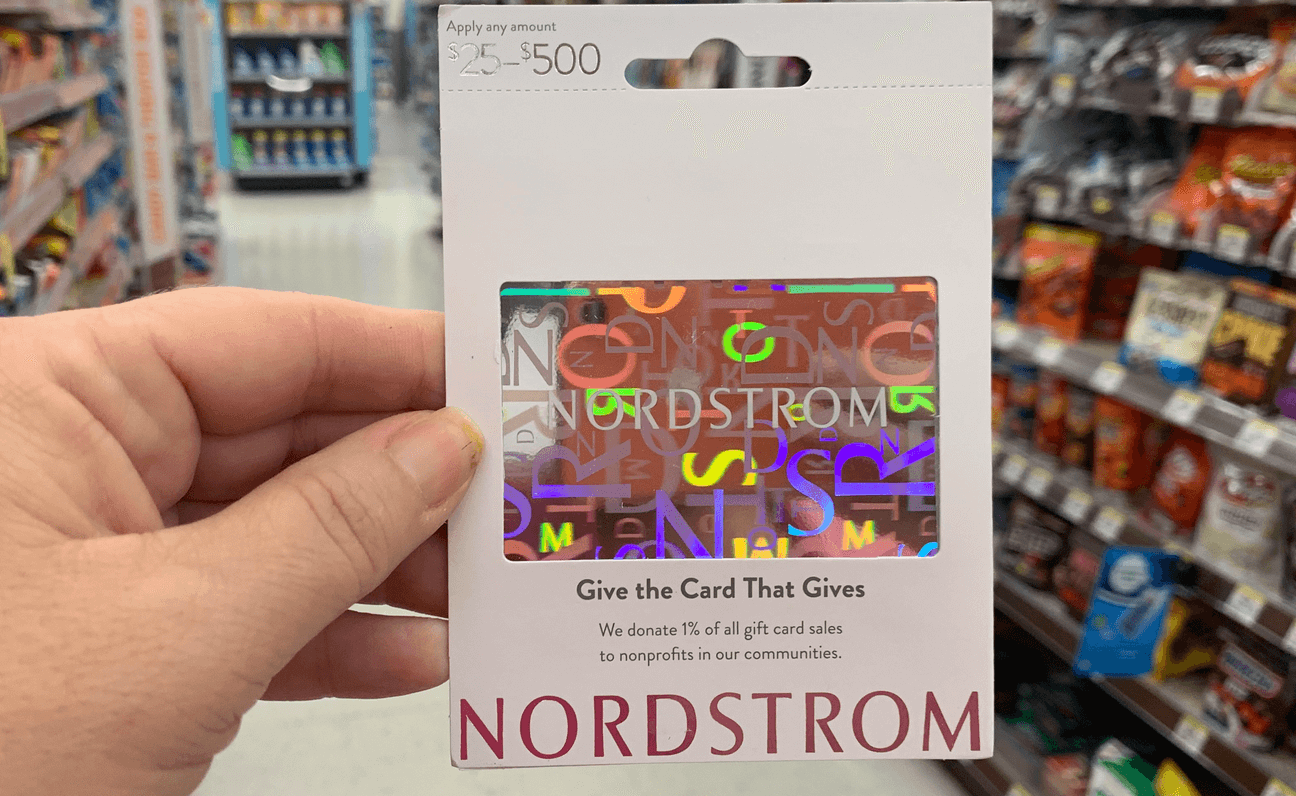 Does the thought of anniversaries and birthdays make you fret, in terms of buying the right gift at an affordable price? Nordstrom offers a wide variety of choices that sort of fit the bill and even offers gift cards to ensure those purchases are easy on the pocket. These cards can be a mommy's best companions and help immensely in striking a balance between economy and quality, as far as gifts are concerned.
6. Don't Miss Those Half-Yearly and Anniversary Sales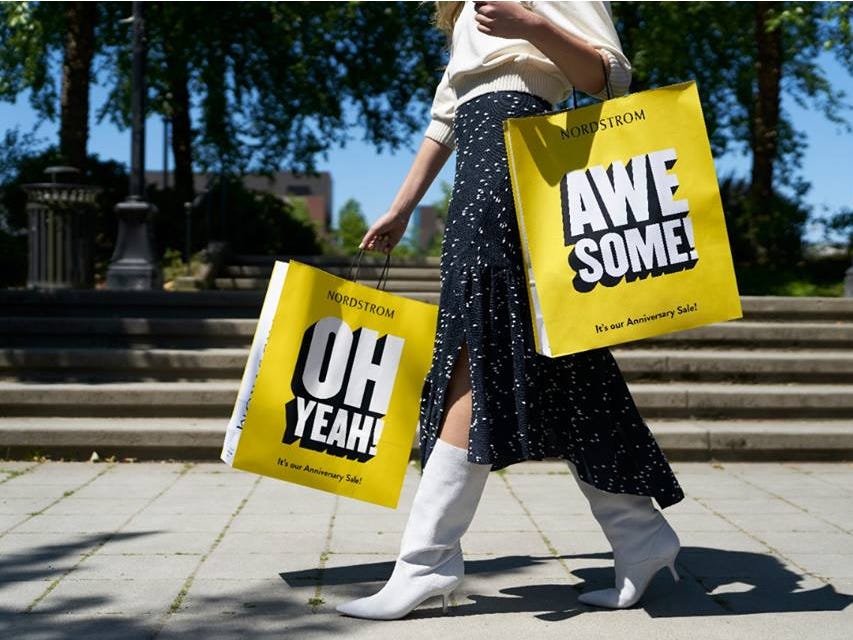 During the months of July and August every year, Nordstrom announces its anniversary sales – a period during which the brand introduces a wide range of attractive deals. Be it any sort of attire for yourself, the kids or other members of the family, this is the time of the year you definitely need to visit one of the Nordstrom outlets. You couldn't probably ask for better deals than the Nordstrom clearance sale, and many mothers have also opined that the offers you get from the brand are much better than the clearance sales of many brands we know.   If you are a mommy who isn't really great at managing coupons and gift cards, this is the better way to purchase in bulk and save a big chunk.
We hope this list of how to save money tips while shopping at Nordstrom proved to be useful for each one of you. Many customers of the retail giant in the past had tried these approaches and succeeded by miles in saving money. In addition, you could also look for coupons and vouchers to help you prevent expenditures at Nordstrom to the best possible extent.