How many of you moms have searched for those coupons on that Sunday paper and shopping sites to slash your expenditure? Most of you do that right? Because grocery shopping isn't the only expense on your shoulders; there's credit card bills, clothes, school fees, loans and more. There's a lot of expenditure to sum it up. Saving up even a dollar or two is worth a shot.
 This is where Rakuten steps in and makes saving easy. A shopping portal that all moms should definitely know about and stop by! All you need to do is create a Rakuten account. Every time you log in to your Rakuten account and use a store's link from their website to shop, you get paid cashback. So moms, if you are an online shopper but are not using Rakuten, then you are surely missing out on some big savings. You can regularly save hundreds of dollars and money in your Rakuten account every time you shop using their website.Here are 5 clever ways to save at Rakuten even while buying from expensive brands.
 Use the Rakuten Cashback Button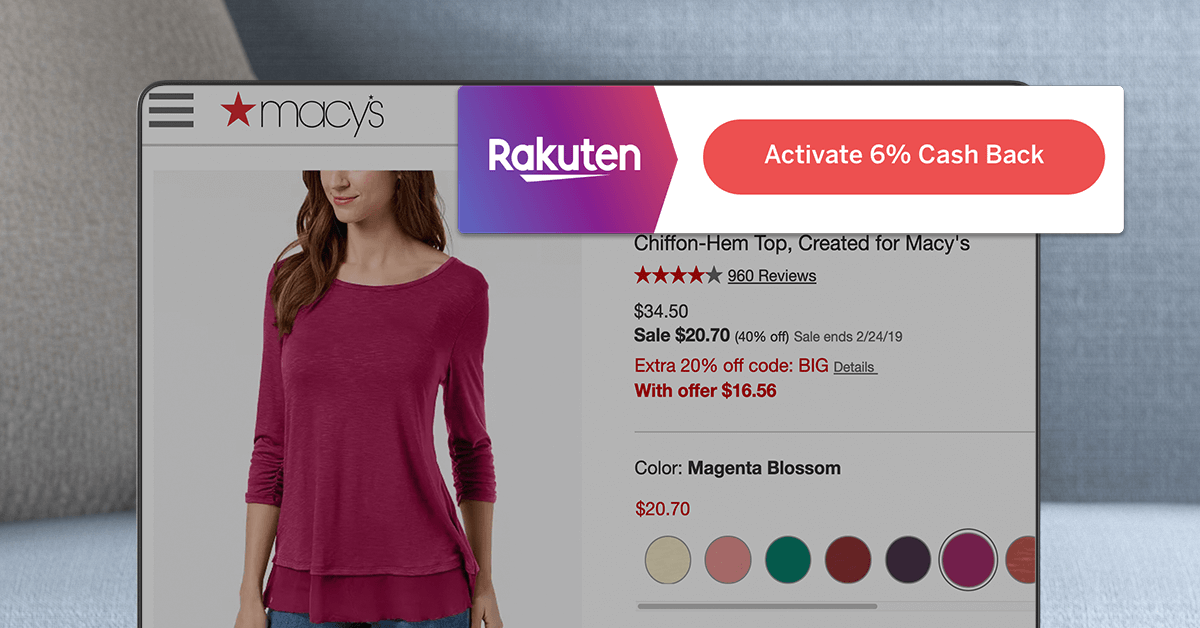 The easiest way to save money at Rakuten is to use their cashback button. This cashback button can be added as your browser extension from the web store. Once you have installed the button it will automatically show pop up notifications of deals and discounts available at the particular website while you are shopping. For eg: If Macy's is your favorite store, every time you shop on their website Rakuten cashback button will alert you on current deals.The cashback will pop up mentioning the percentage of cashback available for the purchase. You can apply the cashback by simply clicking on the "Apply CashBack" option.
Create a Favorites List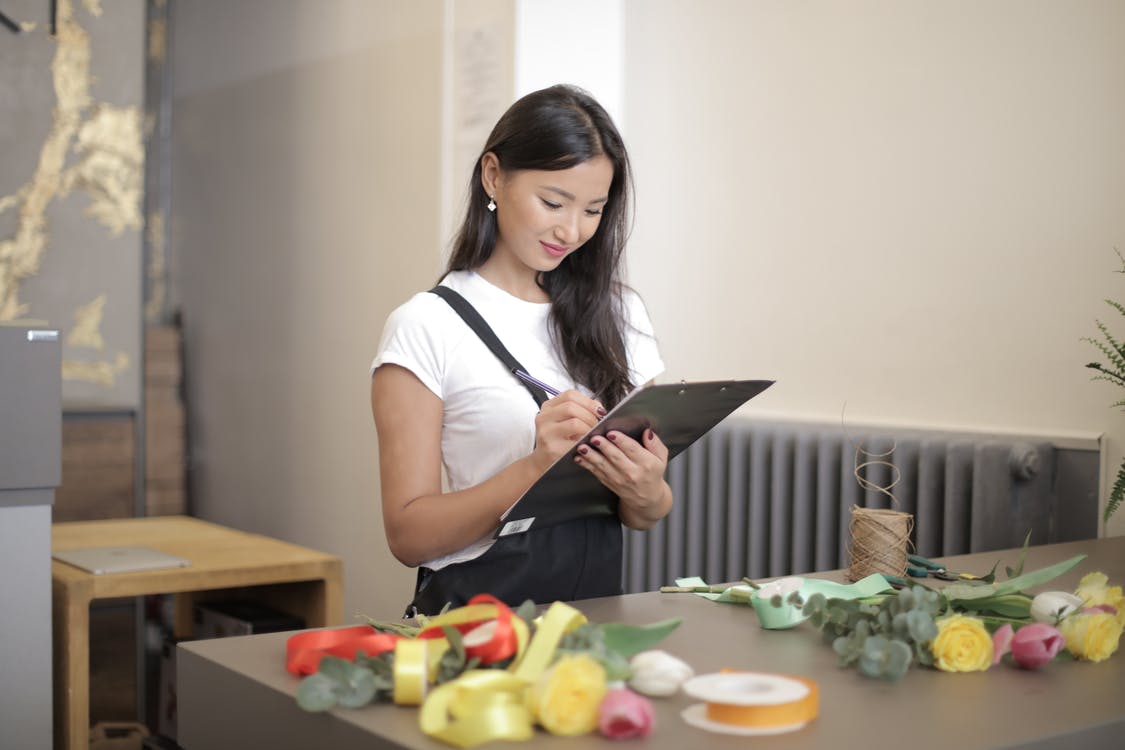 Once you sign up for Rakuten, you can create a list of your favorite stores. There are over 2500 stores online that offer cashback from Rakuten. If you have a favorite store where you frequently pick up your toddler's clothes from, you can simply add it to the favorite store list so you don't have to search for it every time. Your favorite stores will be listed on an individual page of your account. If there are any double cashback deals it will be shown at the top of the page. 
Grab the In-Store Cashback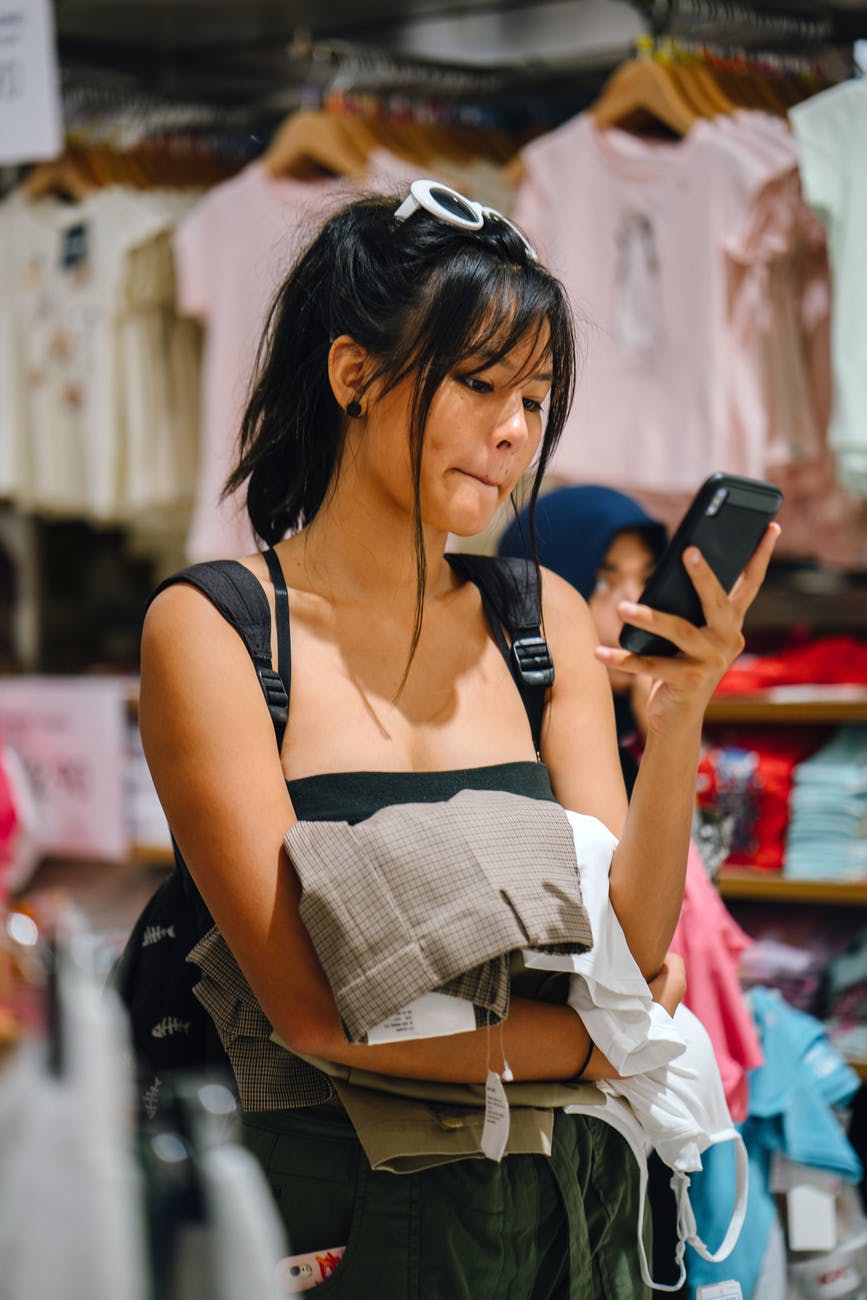 If you are prone to impulse buying, which could at times be the case with kids in the house, then Rakuten's in store cashback is really helpful. There are select retailers that offer cashback when you shop using Rakuten. All you need to do is go to the In-Store Cashback section on the website or the mobile app. Link the specific store's offer to your account and add your credit card. Once you purchase something from the store, Rakuten is alerted and begins to process your cashback rebate.
Refer Your Friends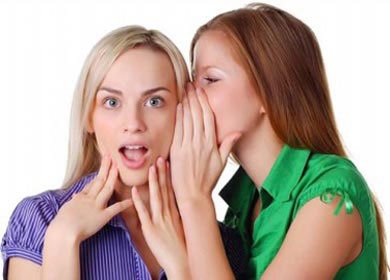 Referal programs are the best way to make some extra dollars. Yes, moms, all you need to do is refer Rakuten to your friends. When you sign up Rakuten will give you a personal link to send to your friends. one of your friends sign up using the link, you earn $25.  But ensure your friend makes a $25 purchase for you to earn the reward. 
Combine Coupon Codes with Rakuten Savings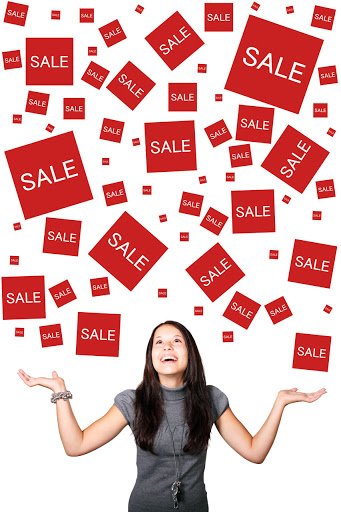 Imagine you just grabbed a single coupon for a gadget shopping session but while at it your kid wants to buy something more. You can't buy it, unfortunately because of your limited budget. To handle situations like these Rakuten allows you to stack up coupons codes on your cashback to maximise your savings.
Once you have activated Rakuten savings on any website, click the "R" in the browser extension. Here you will see a list of all the applicable coupons. Apply the coupon and get your cashback. Now buy whatever your kid wants.
However, remember that the only coupons you can use are ones that are listed in the Rakuten browser extension or on the Rakuten website. 
You can save even more if you have a credit card that has special offers. Credit cards like American Express credit cards have a number of offers. So make sure to add your credit card once you create a Rakuten account. 
We know moms who have ended up with hundreds of dollars' worth of cashback using Rakuten. You can save up on big brands like Kohl's, Target, JCPenney and numerous other stores that are available on the website. You might just end up buying your kids an X Box One S for a discounted price. 
Hurry up! What are you waiting for? Grab cashbacks and discounts from Rakuten now!