If you're a mom looking for a place where you can find everything from clothes for your kids to baking equipment, makeup to cutlery, then TJ Maxx is the place to be. They have products that you would expect from a high-end store.
Besides, they also have carts that make shopping easier when you have a newborn or a toddler accompanying you. Not to mention lower rates than you would expect.
Whether you have a joint family or a nuclear one, TJ Maxx is your one-stop shop to save you both time and money.
Here are some tips that will help you save some extra bucks at TJ Maxx:
1. Rewards Program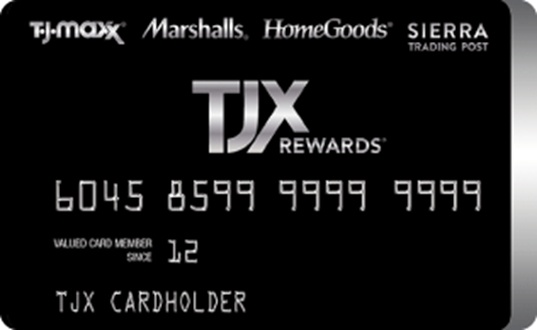 Some shoppers may have the idea of signing up for TJX Rewards credit cards because, well, the rewards aren't super incredible — and it's just another bill you've got to remember paying off at the end of the month.
 If you love a credit card, you can get a 10% discount on your first purchase. Then you can earn $10 reward certificates for every 1,000 points you get (it's five points per $1 at T.J. Maxx, Marshall's or HomeGoods.)
However, if you don't want to go on the credit card route, the store also has the "Rewards Access" program. It's free, and you'll get free shipping with online orders, plus earn a monthly $100 gift card ticket every time you buy something.
2. Gourmet Food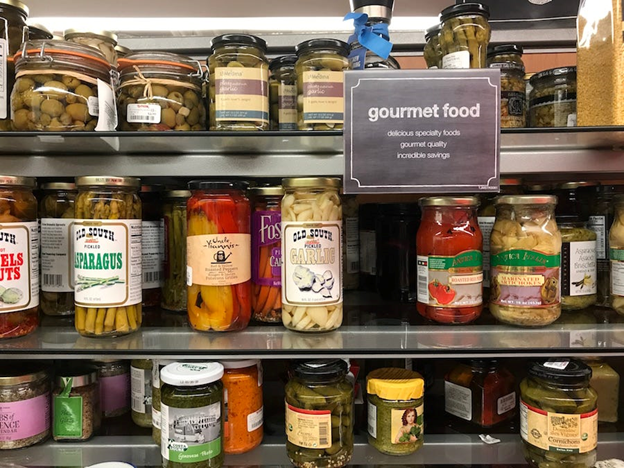 These stores actually carry a variety of gourmet food items purchased in large quantities from popular stores (i.e. World Market & Whole Foods. They then offer them to you at a nice discount if they are not sold out or usually close to expiring! Gourmet food is always a nice way to indulge your guests and yourself every now and then.
T.J.Maxx often restores its grocery section with really interesting and unique food items — and many are low-carbon! We've come across items like avocado oil, apple cider vinegar, and MCT oil, all for a fraction of the cost you'd pay in health stores.
3. Shop on Wednesdays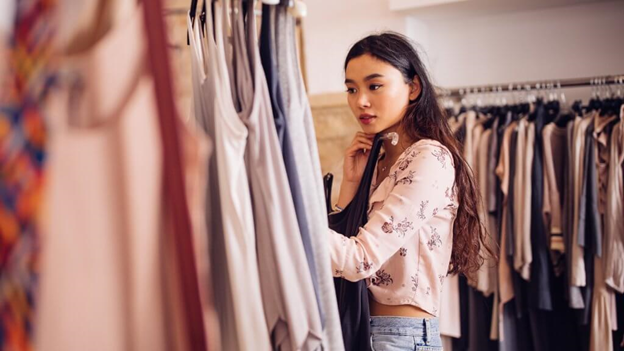 The best time to shop at T.J. Maxx is on Wednesday mornings, as it is a common day for price drops. Wednesday is the ideal day because the markdowns are often done after the night before or in the morning, just before the opening. Technically, any day between Tuesday and Friday may be used to mark down the items.
4. Head to the Clearance Section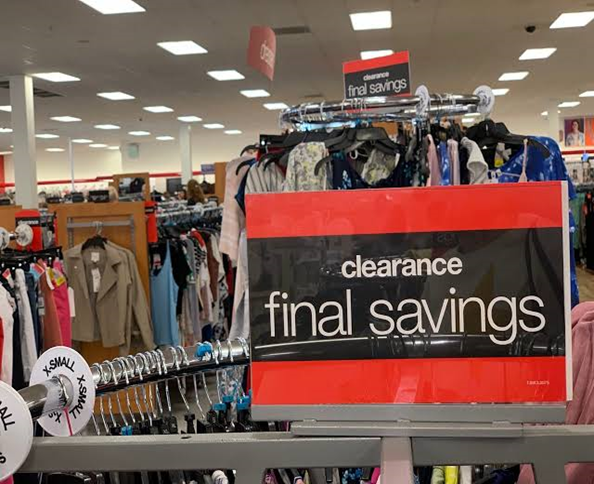 Just because everything is already discounted in T.J. Maxx does not mean that there is no clearance section
In order to really take advantage of the clearance lane, you need to know one or two things about T.J. The Maxx marks. You're going to want to check for the yellow stickers — that means the final markdown.
The red tag indicates the object has been marked down, but it will inevitably fall down with the yellow tag.
5. Know the Tags
According to T.J.Maxx, while shopping, prices are generally 20-60 percent below regular prices at department stores or specialty stores. But what are you supposed to look for? Before shopping, here's a list of different colored tags that you might find all over the store and what they mean:
White tags (no sticker): Regular price
Purple tag: Runway Collection items
Red tag: Clearance price
Blue tag: Coordinated item
Yellow tag: Final clearance price (found only in January & July)
You can also find clearance items that have double or triple red tags, white tags.
6. Ask for Markdowns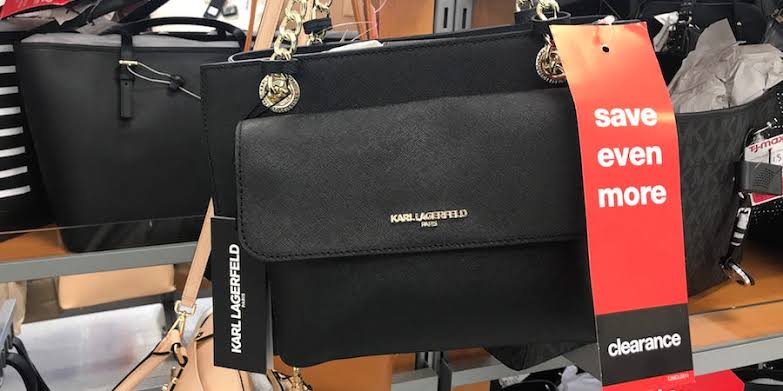 If you come across an employee labeling clearance goods with a price pistol, don't be afraid to ask for a check on your goods. If you can't locate a price gun employee, just head over to the checkout counter and have a sales associate search the weapon for you.
If your item has been in the shop for more than a month, it will apply for a markdown in price.
7. Gift Cards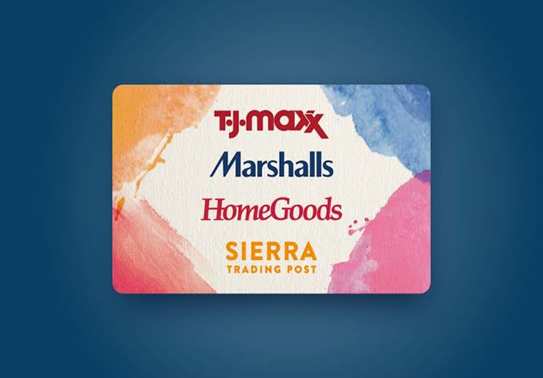 One cool thing is that you can use the Marshall or Home Goods gift card at TJ Maxx, and vice versa. This way, if you have one as a gift, you can actually use it in several stores.
TJ Maxx, Marshall's, Home Goods, and even Sierra Trading Post all operate from the same parent company. It's good to know because you can use their gift cards interchangeably. In this way, you get a variety of shopping options for your friends and family. That's also an advantage if you buy a deeply discounted gift card from one store at locations like this.
Here are some frequently asked questions by customers:
1. Does TJ Maxx do price adjustments?
Sadly, you can't get a price adjustment. If you find an item you have already purchased at T.J. Maxx at a lower price a week later, don't expect a price adjustment. Since inventory is coming and going so fast, and they have no idea when markdowns are even going to happen, the store cannot offer adjustments.
2. Why is TJ Maxx makeup so cheap?
Sometimes, companies like Anastasia Beverly Hills or Sephora will overbuy products or  have a lot more products than they can sell, so to avoid wasting any profit and materials spent on the products, they sell them to buyers at TJ Maxx.
TJ Maxx is then able to sell those items for cheaper because they're past season.
3. What day does TJ Maxx do markdowns?
Your best bet for finding new markdowns is on Wednesday mornings, right when the store opens.
4. Can I return TJ Maxx to Marshalls?
No you cannot. They are separate stores, even though they're owned by the same company. While TJX owns Marshall's, TJ-Maxx, Homegoods and Sierra Trading Post, are the stores that sell similar merchandise, you cannot make returns between store brands.
5. Can you return TJ Maxx clearance items?
You have 30 days from the date of purchase to bring back any items to a TJ Maxx location for a return or exchange. After 30 days, returns with a receipt (and often without a receipt too) will be given store credit for the item's current price.
So if your shopping list is long but your budget is narrow, then TJ Max is the place to be. Apply all our tips and tricks and come out of the store with a loaded cart full of happiness.
We hope our tips will help you save and shop a wide range of products that TJ Maxx has in store for you.
So grab your shopping bag and get going!